Here at Printingprogress, we have the team and the tools to design, produce and post your bespoke print solutions, no matter what they may be!
Over the years, our team have worked with individuals and businesses throughout Clerkenwell and the surrounding areas, producing stunning, effective and gripping promotional materials for an array of needs.
Our business cards, pavement signs and stationery can be found across Clerkenwell, from Pentonville to Farringdon, as well as our engaging vehicle graphics being toured around the South East.
Put your trust in our specialist team of printers, illustrators, web and graphic designers to turn our knowledge and expertise into a print material that is not only great to look at but will improve upon your recognition throughout Clerkenwell.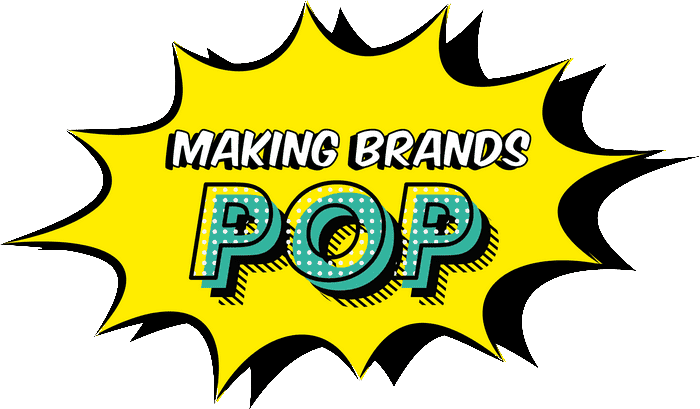 A high-quality service
for your Clerkenwell prints
Life can be hectic, but with Printingprogress, you wont even notice we are a part of yours until the delivery of your materials arrive at your Clerkenwell property!
Upon our first point of contact, we will absorb all necessary requirements and visions, ensuring that we won't need to contact you again to double check anything until the approval of your design is required.
Each member of our team involved in the production of your print solution will devote themselves entirely to your product, making sure that it exceeds any of your expectations and conforms to its requirements and then some! No matter the turnaround required, this level of devotion and high-quality will never alter.
At Printingprogress, we are also on hand to assist you with the design work needed for effective branding, promotion or event invitations. We will partner our expertise and knowledge with your brand and requirements to ensure that you have a design which not only exceeds your expectations, but can be carried across multiple platforms throughout the future of your business or event, allowing your brand recognition to increase year upon year!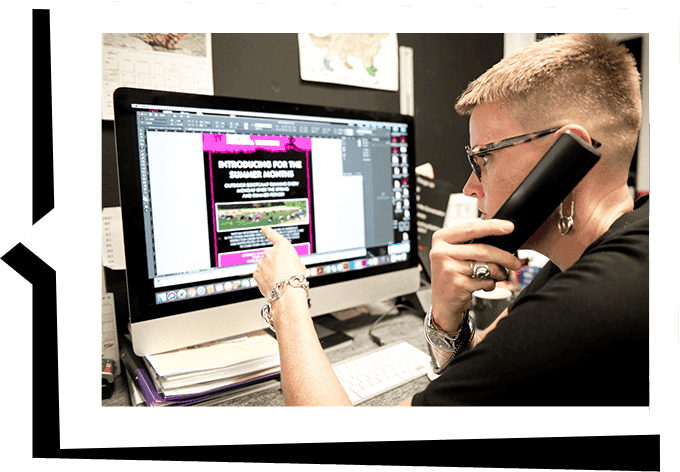 Arrange for your Clerkenwell printing products
To speak with a member of our team who can arrange for your bespoke print materials, get in touch with us by calling 0800 999 1094 or emailing us at info@printingprogress.co.uk. Alternatively, fill out the quick contact form with the relevant details and we will get back to you within 60 minutes. Don't hold back!
GET IN TOUCH
We welcome all new enquiries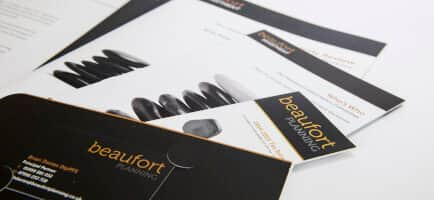 Make a memorable statement with your stationery, whether it be headed paper or envelopes, allowing your recipients to remember your name each time your robust correspondence is received.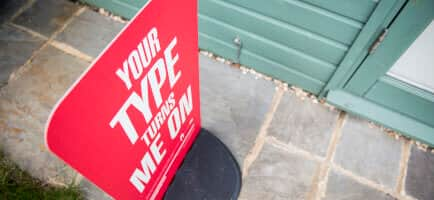 Capture the attention of passing Clerkenwell locals by use of an effective pavement sign, directing them straight to your door. Produced upon the most durable and weatherproof materials, we can guarantee that you will be seen come rain or shine!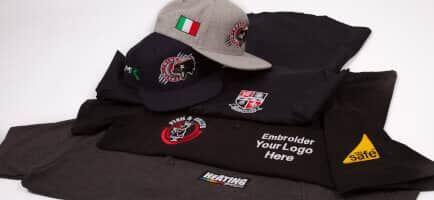 Remind people of your name wherever you go with effective and durable embroidery. From t-shirts and socks to hoodies and caps, we can display your name, slogan, logo and much more whilst of course ensuring that your clothing remains stylish!
We are proud to have been recognised for our work and achievements over the years. Alongside being the 2022 Business Excellence Awards Winner for Most Innovative Graphic Design & Illustration Agency UK, winning the 2022 Approved Wedding Professionals – Best Stationery Designer for Customer Experience award, and being a 2022 Muse Gold Winner, we have a fair few other awards under our belts, such as:
2022 Business Excellence Awards Winner for Most Innovative Graphic Design & Illustration Agency UK
2022 Approved Wedding Professionals – Best Stationery Designer for Customer Experience
2022 Muse Gold Winner
2021 Business Awards Winner for Best Design & Print Agency UK
2020 Business Excellence Awards Winner for the Best Graphic Design & Illustration Studio in the UK
Hermes Creative Awards Winner in 2019 and 2020
Hermes Award for Logo Design 2020, alongside the Muse Creative – Silver recognition award
Marcom Awards 2019 Winner for Event Design of the Year
Muse Creative Awards Winner for Marketing and Promotional of the Year 2019