Packaging
A range of packaging options for all kinds of products. Make sure your customers receive a professional package.
GET IN TOUCH
Fill in the form and we will call you back to discuss your packaging requirements
Think packaging, and boxes come to mind. Boxes of all sorts of shapes and sizes which could hide all kinds of goodies inside. Packaging can be straightforward or it can be specialised. It can be used to transport anything ranging from everyday goods to special exclusive gifts and everything in between. It can be designed to carry whatever message you want to convey – a company name or brand, or it can offer a whiff of secrecy around what may be inside it. Packaging can do whatever you want it to do and we have the expertise and knowledge to help you design exactly what it is that will work for you.
At Printingprogress we have the right package of skills and experience to design the packaging that will help your business to grow. Whether it is a standard box with your logo and branding on it or a bespoke design with existing artwork, we can help. And, of course, all our standard services always apply: high-quality work, a focus on customer satisfaction, and fast turnaround no matter how large or small your order is.
Packaging mainly comes in standard options, as this will give you the best value for money and will still give you plenty of flexibility in terms of design and printing. We will work with you to identify the best kind of packaging to suit your needs, discussing all variations so you have a full overview.
We have various different options for you within our range, including:
Short or tall product boxes
Business card boxes
Goody boxes
Jewellery pillow packs
Garment pillow packs
Hanging retail boxes
Ballot boxes
Durable square boxes
Durable rectangular boxes
Takeaway boxes
Dome confectionary boxes
Windowed and non-windowed wine boxes
Presentation packs
Packaging can be made to fully reflect your brand, using your logo and any other design work you would like us to include. If you already have artwork ready, we can print this onto your packaging. If you would like us to design something for you, that's not a problem. We will work to your specifications.
Talk to us. We're open 8.30am-5pm Monday to Thursday, and 8.30am-4.30pm on a Friday. We're based in Bromley, on London Road, Kent BR1 3QR – we offer a free nationwide delivery service so please get in touch, wherever you are in the UK. Contact us conveniently, however it suits you, from calling, to sending us a WhatsApp message, to using Facebook messenger.
Bespoke packaging options are available as well – we will quote individually once we know your design ideas.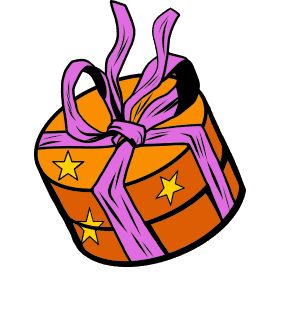 Our brochure
See some of the product packaging we can create for you. Our brochure gives you examples of the most popular types of packaging, detailing size and design options. See if there is something you fancy – if you have any questions, just get in touch.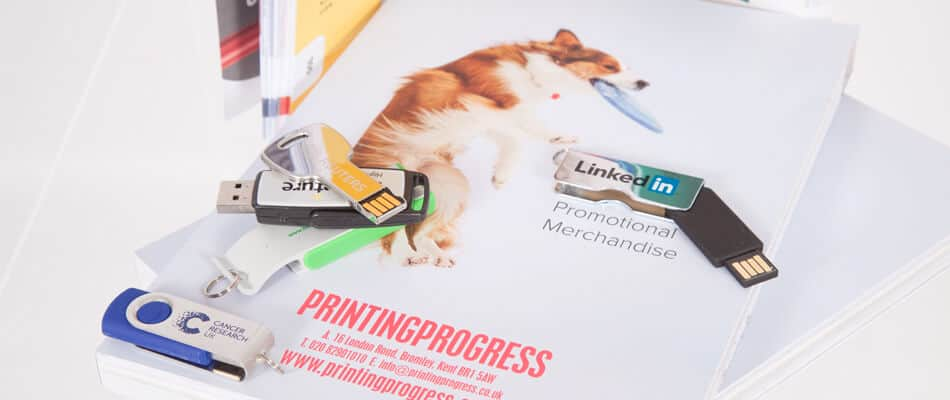 Contact Printingprogress for your full packaging quote.
We don't bite – in fact, we're really quite nice! We love sharing our knowledge and we offer free nationwide delivery, so wherever you're based in the UK, please get in touch.