There are plenty of printing companies out there offering great services but not all of them can deliver the level of professionalism and expertise that we do. As experienced printers in Manchester with more than 50 years' experience, we have been providing our print solutions to businesses and individuals throughout the area for years! Trust us to design and produce print materials for your brand that stands out from the crowd.
Our custom print services provide creative solutions which will help your brand stand out from the crowd. Whether it is business cards or large format prints, trust in us to design and create high quality products that reflect your brand's personality perfectly. Call 0800 999 1094 today for more information about our specialist print services available across Manchester!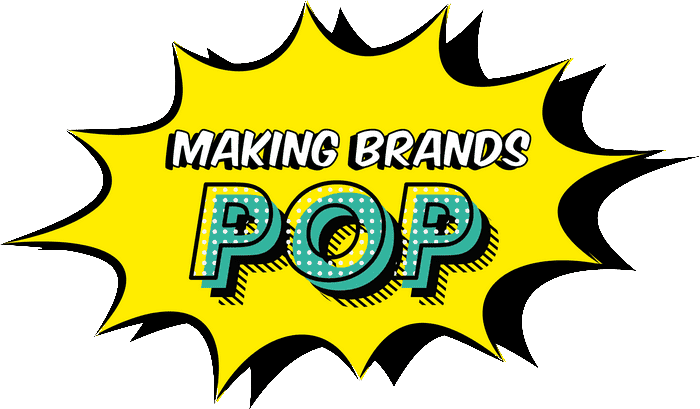 A high-quality service
for your Manchester prints
Printing can be expensive and time consuming if you don't find the right printer for your job. This leaves many people frustrated with their current printers because they either charge too much or take too long to deliver quality products.
At Printingprogress we offer high-quality print services at affordable prices so that you can focus on running your business instead of worrying about how to pay for print jobs. We understand that our customers have different requirements and tastes, which is why we offer custom design options as well as bulk orders at competitive rates. You won't need to go out of your way anymore!

expert printers in Manchester
We understand that you need a professional printer for your business, but also want something more personal and unique. You may be looking for someone who can help you with graphic design and illustration. This is where we come in. Our team will take care of all your print needs under one roof! We are here to provide solutions tailored to your specific requirements while providing high quality services at competitive prices; working together as a team to find the perfect solution for our customers every time they call on us!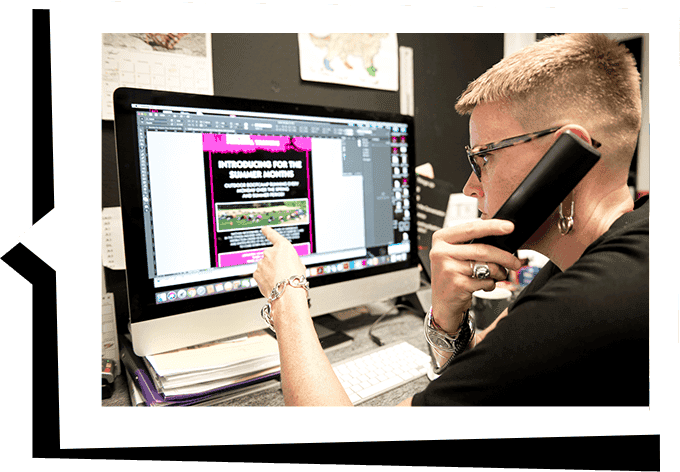 Why choose us as your local
printing company in Manchester
We are the best choice because we have all the experience and expertise needed to create high-quality printed products that will get your brand noticed. Our team has worked with several local businesses throughout our history, and we always ensure that each customer receives top quality results at an affordable price point.
At Printingprogress, we work closely with every client to understand their unique needs before beginning any project. This allows us to provide exactly what you need at a reasonable price point without cutting corners or rushing through the process. You can rest easy knowing that your order is in good hands when working with us!
Arrange for your Manchester printing products
Our team of expert printers in Manchester will work with you from start to finish, ensuring every detail is taken care of – right down to making sure your prints look good on any surface! Whether you want something simple or complex, we can help make it happen while saving you time and money in the process. Get in touch today by calling us on 0800 999 1094, sending an email to info@printingprogress.co.uk, or filling out our contact form.
GET IN TOUCH
We welcome all new enquiries

print and design services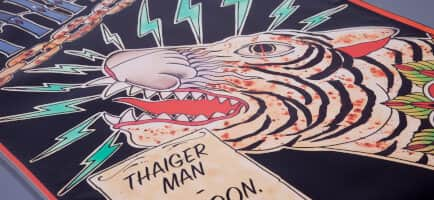 Our high-quality banners will help you grab the attention of passing customers and increase brand awareness at events, festivals, and sporting occasions. With our custom printing service, we can create bespoke designs to suit any promotion or business need. So, whether it's an indoor banner to advertise a new product line or an outdoor banner for a festival, we have the solution for you!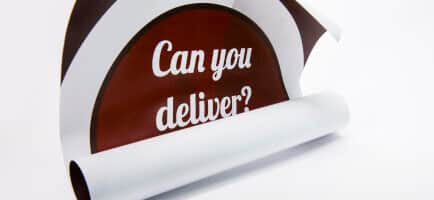 Posters are a great way to promote your brand, but you don't want them in the wrong places and to be seen by the wrong people. You need someone who knows Manchester well and can place posters in high-traffic areas where they will be noticed by your target audience.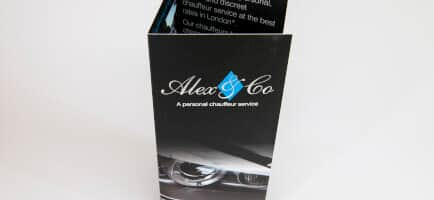 Folded flyers are one of the best forms of marketing material because they can be distributed easily by hand or placed directly into letterboxes. They offer a great way to reach out to potential customers with an exciting design about what your company has to offer!
We are proud to have been recognised for our work and achievements over the years. Alongside being the 2022 Business Excellence Awards Winner for Most Innovative Graphic Design & Illustration Agency UK, winning the 2022 Approved Wedding Professionals – Best Stationery Designer for Customer Experience award, and being a 2022 Muse Gold Winner, we have a fair few other awards under our belts, such as:
2022 Business Excellence Awards Winner for Most Innovative Graphic Design & Illustration Agency UK
2022 Approved Wedding Professionals – Best Stationery Designer for Customer Experience
2022 Muse Gold Winner
2021 Business Awards Winner for Best Design & Print Agency UK
2020 Business Excellence Awards Winner for the Best Graphic Design & Illustration Studio in the UK
Hermes Creative Awards Winner in 2019 and 2020
Hermes Award for Logo Design 2020, alongside the Muse Creative – Silver recognition award
Marcom Awards 2019 Winner for Event Design of the Year
Muse Creative Awards Winner for Marketing and Promotional of the Year 2019
If you need help with your printed materials, email us at info@printingprogress.co.uk or call 0800 999 1094 today! Our team of expert printers in Manchester can walk you through the process step by step.