Here at Printingprogress, we have spent a wealth of years aiding agencies, businesses and individuals throughout Farrington across an array of print media. Our experienced creative team can find, design and produce the perfect marketing materials to help elevate a brand, create awareness and drive business.
Our expertise in printing, illustration, websites and graphic design, along with local knowledge means you can be confident that we will produce the perfect solution which not only meets your brief but exceeds your expectations.
Our effective print services have been used throughout Farringdon, from Holborn to Barbican, in forms such as eye-catching pavement signage and encapsulating outdoor banners. So whether you are looking for a business card or large format print, no matter your requirement you needn't hold back – we can handle everything!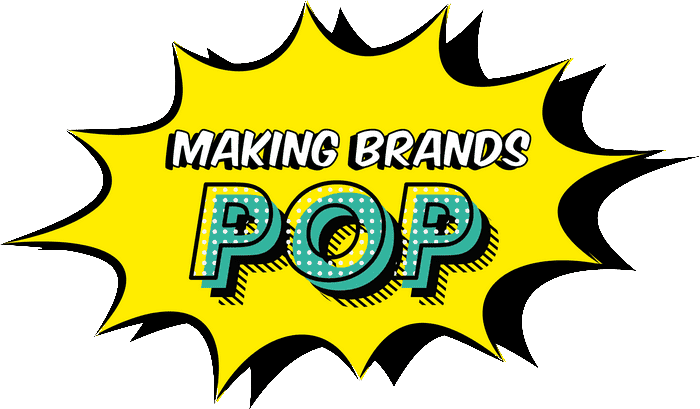 A high-quality service
for your Farringdon prints
With a close-knit team who share over 50 years of experience in printing, you are in the safest hands when choosing us. We devote ourselves entirely to your requirements and your print materials, ensuring that we never produce anything less than exceptional.
No matter the timeframe we are required to work to, the level of devotion will never waver from anything less than outstanding – a reason of which we are so highly accredited in and around Farringdon and far beyond! In fact, timings don't bring us any fear. Instead, they bring us adrenaline and excitement which we utilise together with our passion and knowledge to design and produce stunning and effective print solutions, from logo designs to vehicle graphics.
We work to simplify your lifestyle and so will absorb your requirements and visions within our first point of contact and refrain from contacting you again until approval is required, before sending your high-quality materials safely to your Farringdon door.
Here at Printingprogress, we are also on hand to aid with any design work required. If you are looking to spruce up a dated logo, upcycle old branding or start from scratch, were on hand for you.
We will partner our vital knowledge and expertise with your brand and requirements to create a memorable and recognisable design that is completely your own, raising you heads and shoulders above the rest and giving you the ability to carry your fresh branding across a range of additional services, from stationery to embroidery.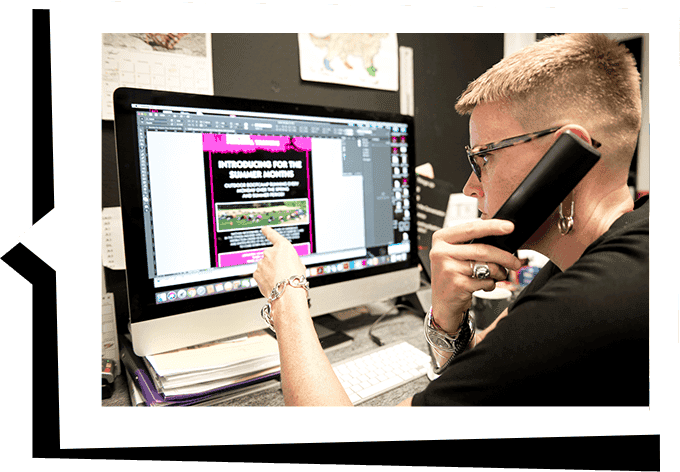 Arrange for your Farringdon printing products
To speak with a member of our team and arrange for your bespoke print products, get in touch by calling 0800 999 1094 or drop us a line us at info@printingprogress.co.uk.
Alternatively, simply fill out the quick contact form with the relevant details and we will get back to you within 60 minutes.
GET IN TOUCH
We welcome all new enquiries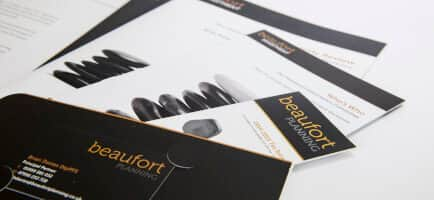 Send out your very own branded stationery, from headed paper to envelopes, printed on the most robust of materials and featuring your own logo, acting as both a promotional feature and reminder of your services.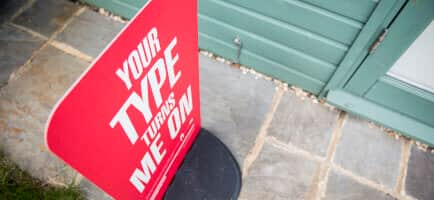 Allow your business to become prominent in the eyesight of Farringdon's locals with an effective and eye-catching pavement sign, produced upon durable and weatherproof materials to ensure you are seen, no matter the weather.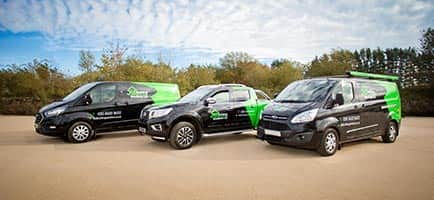 Shout your message across town with effective and bespoke promotional vehicle graphics. From colour themes and illustrations to strategically placed text and sizing's, allow us to design a material that aids the expansion of your recognition.
We are proud to have been recognised for our work and achievements over the years. Alongside being the 2022 Business Excellence Awards Winner for Most Innovative Graphic Design & Illustration Agency UK, winning the 2022 Approved Wedding Professionals – Best Stationery Designer for Customer Experience award, and being a 2022 Muse Gold Winner, we have a fair few other awards under our belts, such as:
2022 Business Excellence Awards Winner for Most Innovative Graphic Design & Illustration Agency UK
2022 Approved Wedding Professionals – Best Stationery Designer for Customer Experience
2022 Muse Gold Winner
2021 Business Awards Winner for Best Design & Print Agency UK
2020 Business Excellence Awards Winner for the Best Graphic Design & Illustration Studio in the UK
Hermes Creative Awards Winner in 2019 and 2020
Hermes Award for Logo Design 2020, alongside the Muse Creative – Silver recognition award
Marcom Awards 2019 Winner for Event Design of the Year
Muse Creative Awards Winner for Marketing and Promotional of the Year 2019