If you are looking for a way to refresh your Merseyside branding, but are just not sure on how to, you've come to the right place. Here at Printingprogress, we have been the one-stop-shop for businesses and individuals across the county, from Southport to Haydock. In fact, we are the name behind some of Merseyside's most successful print campaigns! With over 15,000 products available, we have something for every occasion and requirement. Challenge us if you wish!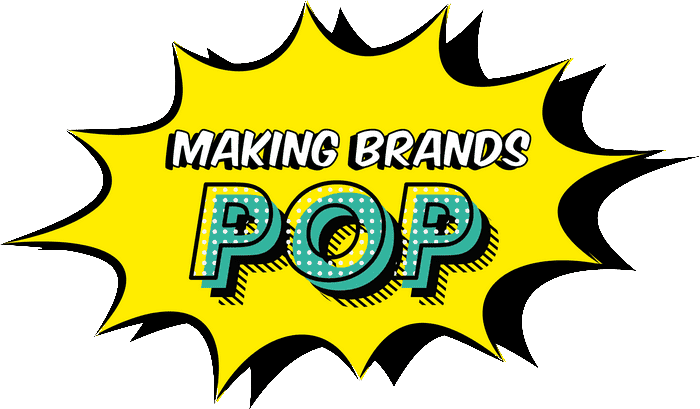 A high-quality service
from your Merseyside printers
Our team at Printingprogress offer an award-winning service that is so seamless, you'll forget we're there. Our years of experience in the printing industry (over 50 of them!) has allowed us to perfect a tailorable service that works for every customer.
No matter whether you are requesting a series of prints with a tight turnaround or a bulk order, we can design, produce and deliver it. Remaining a step back from your schedule, you won't have anything to worry about with your Merseyside prints. Aside from an initial conversation and contact for approval, we will keep contact to a minimum.
There will be no need to leave your Merseyside home or detour out of your way whilst carrying out your daily tasks. We work remotely, contacting over the phone or using emails to communicate and what's more is that we can even package and deliver your prints to you, free of charge!

as your local printing company in Merseyside
Going above and beyond to help customers is what we strive for, and we have been recognised for it over the years – internationally! In a world full of variety, we know that we will never get two of the same requests which is why we tailor our services and prints in every way to your requirements. We deliver seamless services to every customer, producing the finest quality print materials for all and every need. We want your brand to conquer just as much as you do. Don't believe us, try us!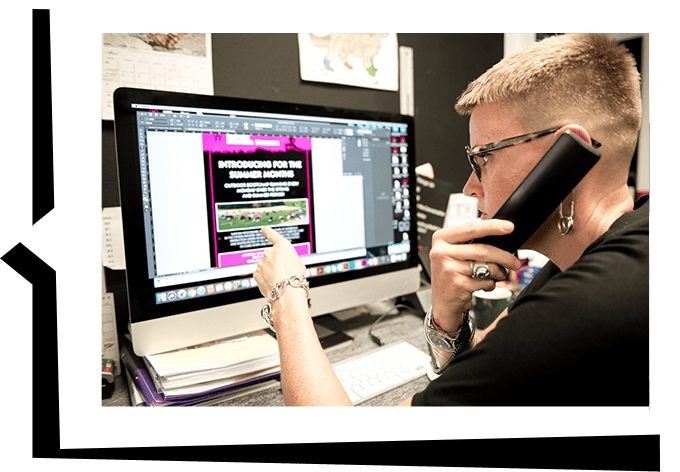 Arrange for your Merseyside printing products
Whatever your requirements may be, don't hold back! When working with us, your brand will be in the hands of experts who will utilise their knowledge to provide you with the best. Give us a call on 0800 999 1094, email us at info@printingprogress.co.uk or fill out our contact form to find out more.
GET IN TOUCH
We welcome all new enquiries

print and design services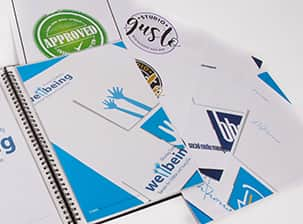 Capture the attention of Merseyside's locals and remain within their memory with a bespoke, eye-catching graphic design. Showcase your business's best side with intricate designs, explosive colours and fitting placements.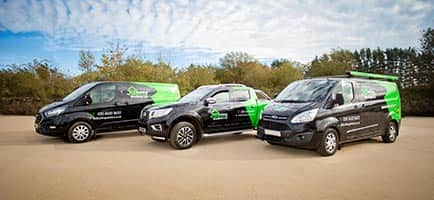 Who says promotional prints must be stationary? Tour your prints around Merseyside, or wherever your wheels may take you, with our bespoke, durable vehicle graphics service. Weather resistant, you can boost your recognition come rain or shine.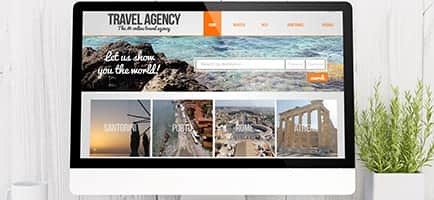 An online presence is becoming increasingly important in attracting customers. Entice and retain yours with a fresh website design, built to provide those visiting with a unique, enjoyable browsing experience.
Take a look at our full range of print products and services available to businesses and individuals throughout Merseyside.
We are proud to have been recognised for our work and achievements over the years. Alongside being the 2022 Business Excellence Awards Winner for Most Innovative Graphic Design & Illustration Agency UK, winning the 2022 Approved Wedding Professionals – Best Stationery Designer for Customer Experience award, and being a 2022 Muse Gold Winner, we have a fair few other awards under our belts, such as:
2022 Business Excellence Awards Winner for Most Innovative Graphic Design & Illustration Agency UK
2022 Approved Wedding Professionals – Best Stationery Designer for Customer Experience
2022 Muse Gold Winner
2021 Business Awards Winner for Best Design & Print Agency UK
2020 Business Excellence Awards Winner for the Best Graphic Design & Illustration Studio in the UK
Hermes Creative Awards Winner in 2019 and 2020
Hermes Award for Logo Design 2020, alongside the Muse Creative – Silver recognition award
Marcom Awards 2019 Winner for Event Design of the Year
Muse Creative Awards Winner for Marketing and Promotional of the Year 2019
The time is now to boost the recognition of your Merseyside brand. Get in touch with our team of specialists today. We are ready for you! Give us a call on 0800 999 1094 or email us at info@printingprogress.co.uk.