Is your Stratford business in need of a rebrand? Maybe your event could benefit from some promotional print materials? Well, look no further for our award-winning team of printers are here!
At Printingprogress, we settle for nothing less than extraordinary, enchanting and bespoke prints – no matter their form. From logo design and web design, through to outdoor banners and large format prints, our creativity knows no end.
Timeframes don't phase us much either – in fact, we quite like a challenge! With over 50 years of shared experience, our high-quality team of illustrators, printers and graphic designers have produced nothing but the highest quality print materials for businesses and individuals throughout Stratford, from Langthorne Park to Pudding Mill River. Put your trust in our expert hands to produce original prints that ooze with creativity and personality whilst meeting all of your requirements.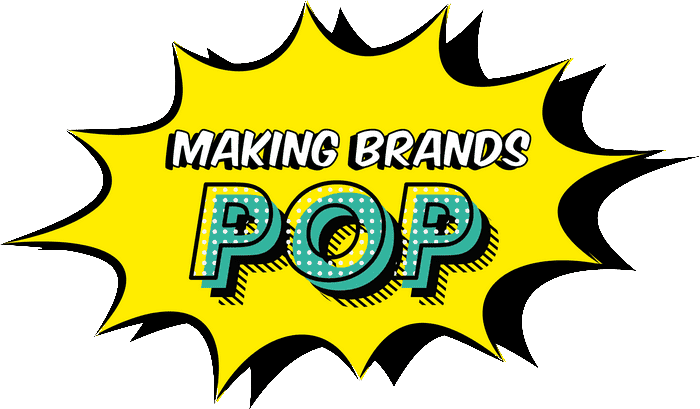 A high-quality process
for your Stratford prints
Here at Printingprogress – we don't just print. We sympathise with your requirements, timeframe and lifestyle. That is why we operate each of our services in a way that ensures we don't distract you from your day-to-day schedule. We love getting to know each of our customers, and our phones are always open for a chat, but we understand that life can be hectic and some people may not have the time to spare. With no need to meet with us face to face to explain your brief or collect your materials, you are granted with the time to continue with your day-to-day tasks.
Upon reaching out to us, any member of the team that you speak to will absorb every request and vision, allowing further contact to be kept to a minimum. Throughout the rest of the print process, all remaining contact, such as our request for approval, can be done so via email, allowing you to reply only when you find the time. We will then securely package up your products – no matter their size or shape – and have them delivered to your Stratford doorstep in a flash.
Whether you are committing to a rebrand or beginning from scratch, creating effective designs that can be displayed across multiple platforms can prove a difficult task. That is where the heroes of Printingprogress step in. With a mountain of award-winning designs under our belt and a team with endless creativity and passion for print, you are in safe hands. Within the blink of an eye, we can produce a design that allows your brands recognition and success levels to skyrocket throughout Stratford.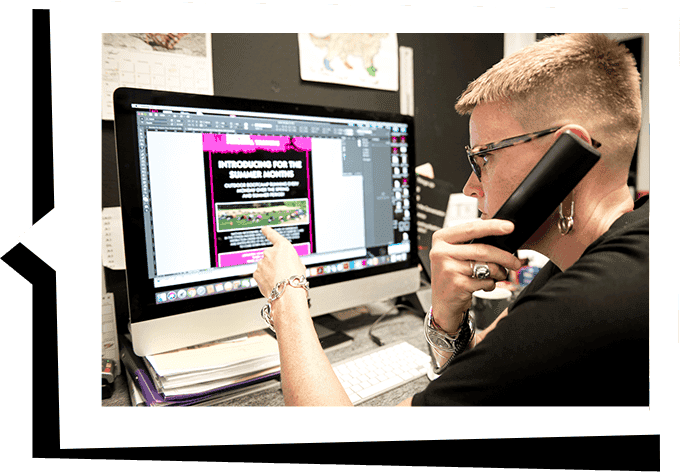 Arrange for your Stratford printing products
Got a question for us? Don't hold back – each member of our team knows all there is to know about every one of our services.
Simply call us on 0800 999 1094, drop us an email at info@printingprogress.co.uk or fill out our contact form and we will get back to you within 60 minutes.
GET IN TOUCH
We welcome all new enquiries

print and design services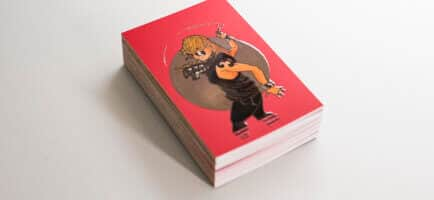 Are you confident that your business cards will stand out from any pack? With materials from high-gloss to wooden and metallic bases, take that extra step to guarantee that your serve their purpose.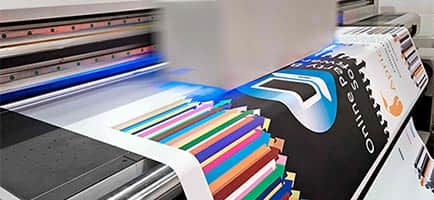 Add an element of creativity to the front of your business with original signage or a large format print, allowing you to pretty much shout your name from the rooftop!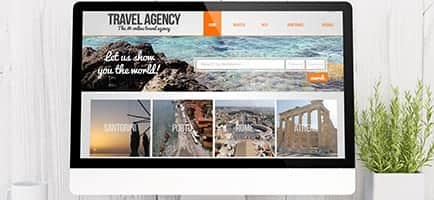 Expand your online presence beyond Stratford with an effectively designed website, oozing with personality and easily navigable, filling the minds of East London's locals with your name.
Take a look at the rest of our high-quality services that are available to you and your Stratford business.
We are proud to have been recognised for our work and achievements over the years. Alongside being the 2022 Business Excellence Awards Winner for Most Innovative Graphic Design & Illustration Agency UK, winning the 2022 Approved Wedding Professionals – Best Stationery Designer for Customer Experience award, and being a 2022 Muse Gold Winner, we have a fair few other awards under our belts, such as:
2022 Business Excellence Awards Winner for Most Innovative Graphic Design & Illustration Agency UK
2022 Approved Wedding Professionals – Best Stationery Designer for Customer Experience
2022 Muse Gold Winner
2021 Business Awards Winner for Best Design & Print Agency UK
2020 Business Excellence Awards Winner for the Best Graphic Design & Illustration Studio in the UK
Hermes Creative Awards Winner in 2019 and 2020
Hermes Award for Logo Design 2020, alongside the Muse Creative – Silver recognition award
Marcom Awards 2019 Winner for Event Design of the Year
Muse Creative Awards Winner for Marketing and Promotional of the Year 2019