Posters
Advertise your business in all the right places, with posters of various sizes. Spread the word about what you can do for your customers
GET IN TOUCH
Fill in the form and we will call you back to discuss your poster requirements
Posters have been used for decades as a way of promoting a product, service, or particular message. They have launched new brands and announced hundreds of events. They can be temporary or could last for years – the options are numerous and varied. If you are considering using a poster as part of your marketing strategy then we think you have chosen wisely and we're here to help you make the most of this versatile medium.
Posters from
Printingprogress
Let us use our expertise to help you select the right size, material, and design for your poster. Need us to design it as well? No problem. Whatever level of service you come to us for you can rest assured that you will get our undivided attention, our professional advice, and our pool of talented staff to work for you. As with all our services, you will have as fast a turnaround as you need and an opportunity to see and approve a proof before we hit print.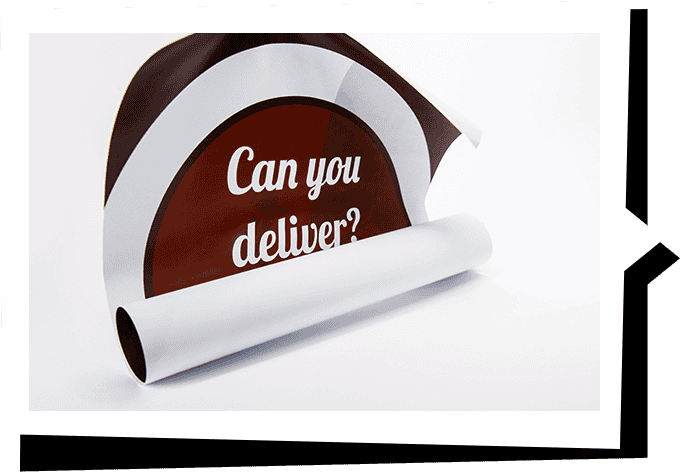 Our posters are completely unique, available from A4 size and upwards. All posters are printed on Forest Stewardship Council (FSC) approved paper – this means it is sourced from sustainably managed forests, where trees are planted on a regular basis. Did you know, this is environmentally friendly and good value! You will have a clear conscience and a lower carbon footprint with our poster printing services.
As well as paper posters, we can also offer you:
PVC posters. These are printed on completely waterproof paper, making them perfect for outdoor use or for use on a pavement sign that is exposed to the elements.
Foamex boards. The board is completely rigid and stands upright, making it perfect for a table plan or standing poster. It saves having to mount your poster and doesn't cost a penny extra.
We can either create artwork for your posters, or we can use the existing artwork you supply. When we create a design, we will send you proofs for you to approve before we go ahead, so we know you will be completely happy with the finished product.
Please note that if you would like a poster that is A0 or larger, we would always recommend printing this as a banner, otherwise you risk tearing and damage. See our outdoor banners for further details.
Talk to us. We're open 8.30am-5pm Monday to Thursday, and 8.30am-4.30pm on a Friday. We're based in Bromley, on London Road, Kent BR1 3QR – we offer a free nationwide delivery service so please get in touch, wherever you are in the UK. Contact us conveniently, however it suits you, from calling, to sending us a WhatsApp message, to using Facebook messenger.
Our brochure
See some of the posters we can offer. We can print posters in any size, on various types of paper – our brochure will give you more information on what is available. If you already know what you want, great! Just let us know.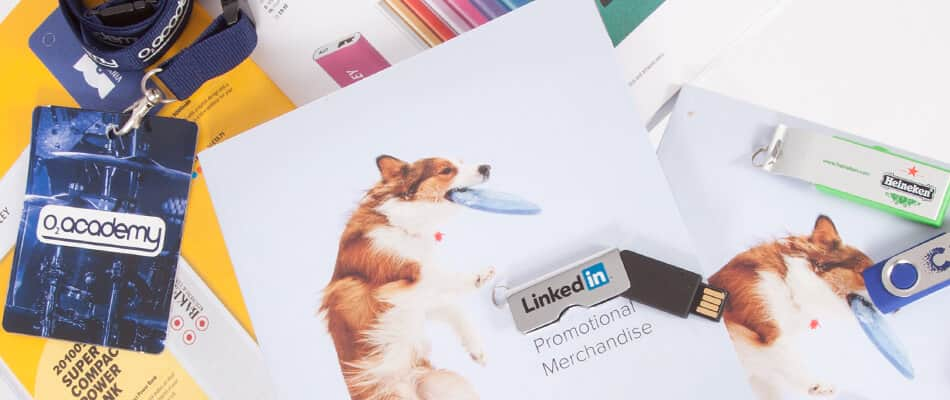 Contact Printingprogress for your full poster quote.
We don't bite – in fact, we're really quite nice! We love sharing our knowledge and we offer free nationwide delivery, so wherever you're based in the UK, please get in touch.