Printers

 in Leicestershire
You want to give your Leicestershire business a much-needed branding refresh, but you're not sure where to start. A good branding refresh can make a world of difference for any business – but it's not always easy to know where to start. There are so many factors to consider, from the design of your logo and print materials, to the tone of voice you use in your marketing campaigns. Printingprogress in Leicestershire can take the hassle out of refreshing your branding. With over 50 years combined experience in the industry, we can help you create print materials that stand out from the crowd and reflect the unique personality of your business.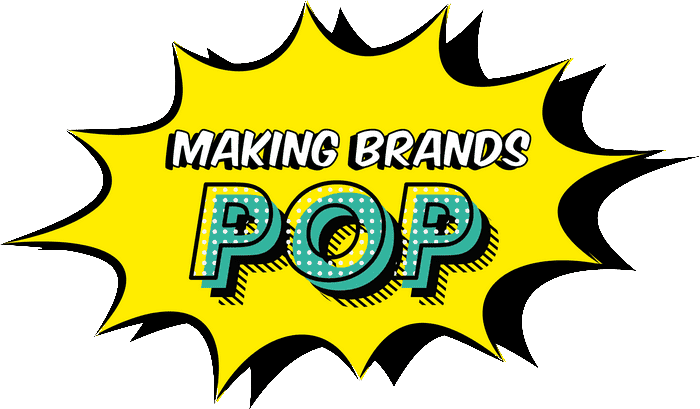 A high-quality service
for your Leicestershire prints
You need high-quality prints for your business, but you don't have the time or resources to produce them yourself. Producing high-quality prints can be a challenge, especially if you're not familiar with printing processes and materials. Not to mention, it can be expensive and time consuming to go through a third-party service. Printingprogress is here to help. We offer tailored print services that are unique to each customer. Our team is experienced in all areas of print production, so you can be sure your prints will be of the highest quality. Plus, we offer fast turnaround times and competitive prices. Contact us today to get started!

expert printers in Leicestershire
You are too busy to worry about your company's printing needs. Printing can be a major pain, especially if you don't have the time to deal with it. Not only do you have to find a reputable printer, but you also must worry about the design, the production, and finally getting the materials delivered on time. Working with our expert printers in Leicestershire will take all those concerns off your plate. We handle everything from start to finish so that you can focus on what's important – running your business. At the end of the process, your prints will be delivered directly to your door.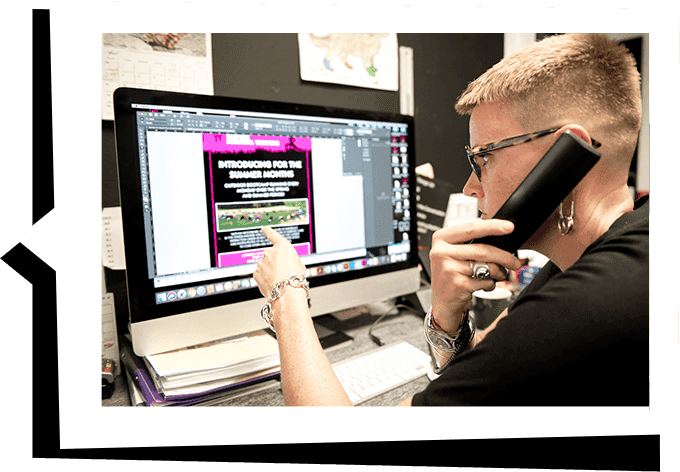 Why choose us as your local
printing company in Leicestershire
You need high-quality printed materials for your business, but you don't want to spend a fortune on them. Quality printing doesn't have to come at a premium price. In fact, our company offers some of the most competitive rates in the industry. Not only do we offer affordable prices, but we also provide top-notch customer service and fast turnaround times. We know that when it comes to creating bespoke prints for your business, time is often of the essence. That's why we work diligently to get your products delivered on time – every time.
Arrange for your Leicestershire printing products
Printingprogress means quality and affordability. Get in touch with us today to discuss your requirements for a bespoke folded flyer, business cards or large format print!
You can call 0800 999 1094, email info@printingprogress.co.uk, or fill out our contact form and we can get your print products kickstarted.
GET IN TOUCH
We welcome all new enquiries

print and design services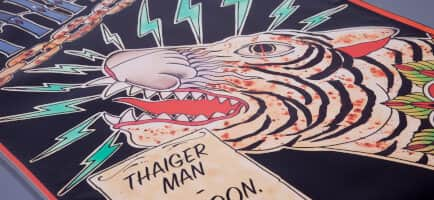 Outdoor banners are a great way to reach a large audience quickly and affordably. Banners can be placed almost anywhere- outside of businesses, at events, or even in public transportation systems.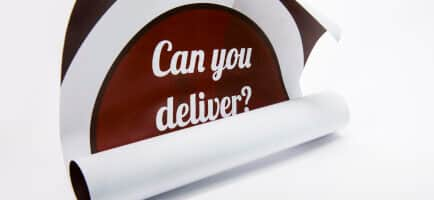 Posters are a great way to reach your target audience quickly and easily. Our team of designers will help you create a poster that catches the eye and communicates your message effectively. We offer a variety of sizes and printing options so you can find the perfect solution for your business.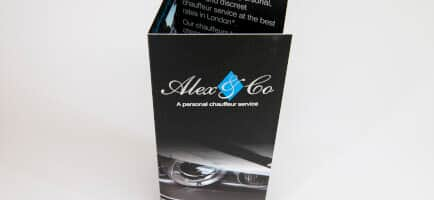 Folded flyers are a great way to get your business noticed. They're creative, eye-catching, and memorable. Plus, they're one of the most popular forms of print promotion in Leicestershire.
We are proud to have been recognised for our work and achievements over the years. Alongside being the 2022 Business Excellence Awards Winner for Most Innovative Graphic Design & Illustration Agency UK, winning the 2022 Approved Wedding Professionals – Best Stationery Designer for Customer Experience award, and being a 2022 Muse Gold Winner, we have a fair few other awards under our belts, such as:
2022 Business Excellence Awards Winner for Most Innovative Graphic Design & Illustration Agency UK
2022 Approved Wedding Professionals – Best Stationery Designer for Customer Experience
2022 Muse Gold Winner
2021 Business Awards Winner for Best Design & Print Agency UK
2020 Business Excellence Awards Winner for the Best Graphic Design & Illustration Studio in the UK
Hermes Creative Awards Winner in 2019 and 2020
Hermes Award for Logo Design 2020, alongside the Muse Creative – Silver recognition award
Marcom Awards 2019 Winner for Event Design of the Year
Muse Creative Awards Winner for Marketing and Promotional of the Year 2019