Our Printers in Portsmouth can help. We have been providing top-quality printing services to businesses throughout the area for years. With our expert designers, printers, and graphic artists on hand, we are more than capable of creating a stunning design that will make your business stand out from the crowd. From large format posters to eye-catching flyers, trust us to create something truly special!
If you're looking for an affordable way to improve your brand image, then look no further than our professional printers located right here in Portsmouth. With over 50 years of experience within the industry under their belts, there isn't much they haven't seen or created before – meaning you can rest assured that whatever it is you need printed, be it glossy leaflets or vinyl banners, we can do it all!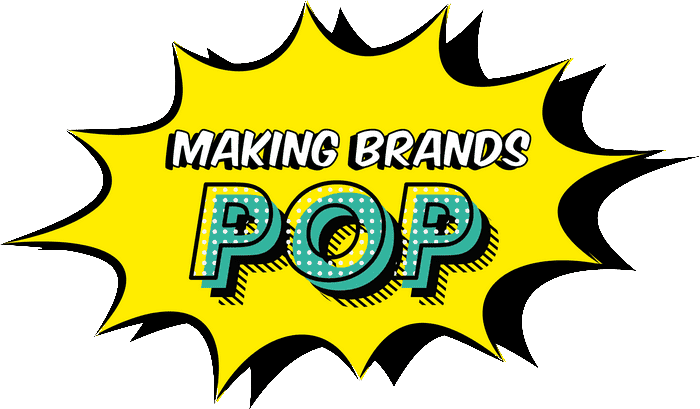 A high-quality service
for your Portsmouth prints
Everyone needs a printer for their business but choosing the right one can be a challenge. Printingprogress is the answer to your problem – we're an affordable and reliable print service that provides all our customers with quality products at competitive prices. Our team has over 50 years of experience in printing, so you can rely on us to get your job done quickly and efficiently. We also offer free delivery, which makes it even easier for you!
If you need any kind of printing services or materials produced, then look no further than Printingprogress. Our team will take care of everything from start to finish – just tell us what you want and leave the rest up to us! We guarantee complete satisfaction with every order placed by any customer.

expert printers in Portsmouth
We work with our clients to ensure that we understand their goals and objectives for the print material they need printed. Then we take those requirements and turn them into an effective design that will help achieve those goals. Our team of experts has more than 50 years of experience working with some of the biggest names in business, so we know how to create something professional-looking at an affordable price point. At Printingprogress, our goal is simple – give you exactly what you want! That means no hidden fees or extra charges once your order is complete; just quality materials produced on time every time!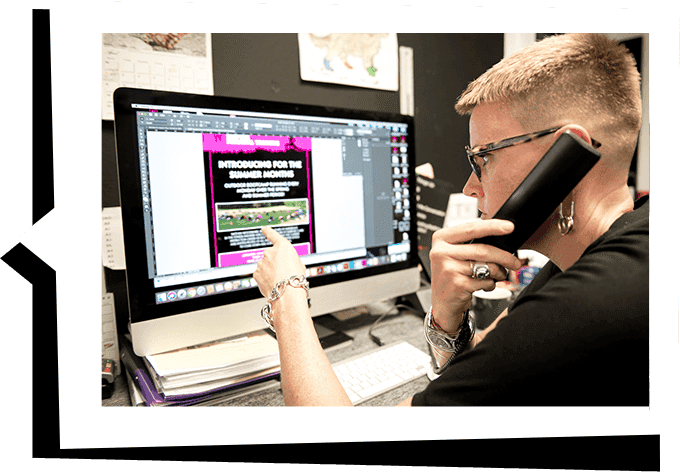 Why choose us as your local
printing company in Portsmouth
Do you have a tight deadline? Are your print materials high quality and professional looking? Will the price be right for your budget? If any of these questions are ones that keep you up at night, then we are here to help! We work with our clients closely to make sure their needs are met in every way. Our team is experienced, knowledgeable, and committed to making the best results possible for all our customers. Whether it's a simple business card or an elaborate marketing campaign – we can handle it all!
At Printingprogress we strive to provide outstanding customer service by helping each client understand how their requests will affect the final product. We take great pride in working hard for each individual client, so they get exactly what they need from us on time and within budget!
Arrange for your Portsmouth printing products
We have been in business for years and we know everything there is to know about print production. By working with us, you can be sure that your project will be done correctly from start to finish. Our products are high quality which means they won't let you down when it matters most! Give us a call on 0800 999 1094, email us at info@printingprogress.co.uk or fill out our contact form today!
GET IN TOUCH
We welcome all new enquiries

print and design services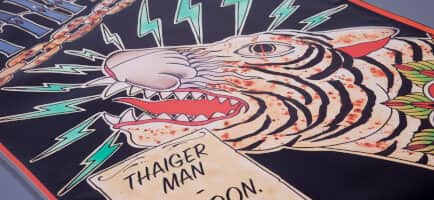 Outdoor banners are an inexpensive and effective way to promote your brand and get noticed by potential customers. They can be used in stores or at trade shows to draw attention to specific products or services that you offer. You can even use them for temporary outdoor signage when launching a new product or service, such as open house signs!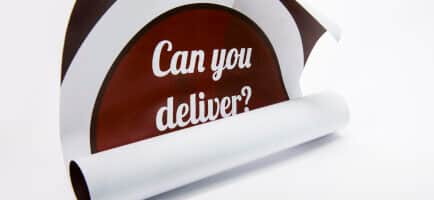 Posters can be used to promote businesses or events, but they can also be used as decorative items that will add character to any room. We offer posters at affordable prices, so you don't have to break the bank when buying one!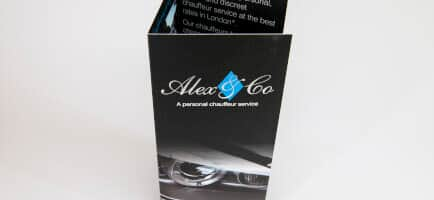 Our folded flyers are creative and colourful ways to market your business in Portsmouth. They are printed on high-quality paper stock that will not be thrown away by any passer-by! We print all our folded flyers locally using sustainable materials so you can rest assured that you are supporting local businesses when choosing us for your marketing needs.
We are proud to have been recognised for our work and achievements over the years. Alongside being the 2022 Business Excellence Awards Winner for Most Innovative Graphic Design & Illustration Agency UK, winning the 2022 Approved Wedding Professionals – Best Stationery Designer for Customer Experience award, and being a 2022 Muse Gold Winner, we have a fair few other awards under our belts, such as:
2022 Business Excellence Awards Winner for Most Innovative Graphic Design & Illustration Agency UK
2022 Approved Wedding Professionals – Best Stationery Designer for Customer Experience
2022 Muse Gold Winner
2021 Business Awards Winner for Best Design & Print Agency UK
2020 Business Excellence Awards Winner for the Best Graphic Design & Illustration Studio in the UK
Hermes Creative Awards Winner in 2019 and 2020
Hermes Award for Logo Design 2020, alongside the Muse Creative – Silver recognition award
Marcom Awards 2019 Winner for Event Design of the Year
Muse Creative Awards Winner for Marketing and Promotional of the Year 2019
Our experienced print team will work hard to create a package tailored specifically around your needs. Whether you need printed materials such as leaflets, business cards or flyers; we can deliver on time at affordable prices. Call on 0800 999 1094 or email us at info@printingprogress.co.uk today!