Here at Printingprogress, we have put together a team of expert printers, illustrators and designers to make a difference to your brand in Bexhill. The range of products and services available means we will have something suited to the needs of your business.
We have been recognised with numerous awards for our design expertise, and with over 50 years of combined experience within our team, there is no one better to take your business to the next level.
We are trusted throughout Bexhill and have already built our reputation throughout the wider area, by providing our printing products and design knowledge to businesses along Sackville Road and Devonshire Road. Whether you have new packaging in mind for your products, or want eye-catching business cards to distribute to potential new customers, our services can cater to all your print and design requirements.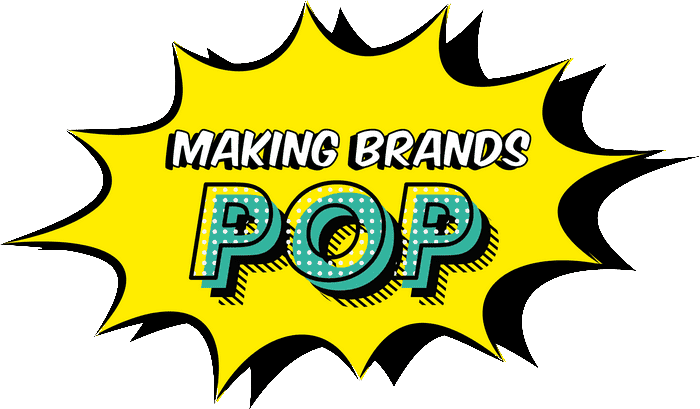 A high-quality service
for your Bexhill prints
Our team of experts here at Printingprogress love to rise to a challenge, so once we have had an initial conversation with you to understand your requirements, we will get to work straight away. Even if you are tight on time and need a quick turnaround, we can get your prints completed and straight to your door in Bexhill in no time!
We know first-hand how busy it can be running your business, which is why we will cause as little disruption to you as possible throughout the process. We will gather all the information we need from you in our first discussion, and if we require anything else will contact you via email so that you can reply at the most suitable time. Once complete, all that is needed is final approval from you to ensure you are happy with our designs, and we will have your high-quality prints with you in a flash!
There is a reason we have been recognised with multiple awards for our designs over the years. Our design team have worked on numerous projects, helping create powerful branding that is well suited to the target audience and reflects the personality of the business. Don't hesitate, why not let our experts make a difference to your Bexhill brand.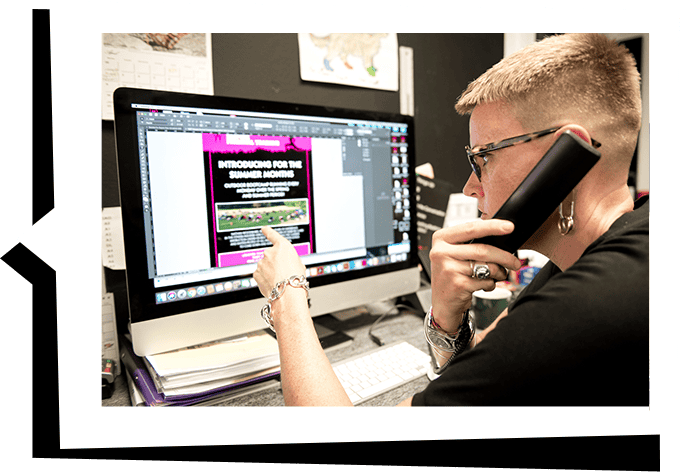 Arrange for your Bexhill printing products
For more information on the printing solutions we can offer your Bexhill business, be sure to contact Printingprogress today to discuss your enquiry further.
Call now on 0800 999 1094 or email info@printingprogress.co.uk to speak to a member of our team. Or why not fill out our online form for a response within 60 minutes?
GET IN TOUCH
We welcome all new enquiries

print and design services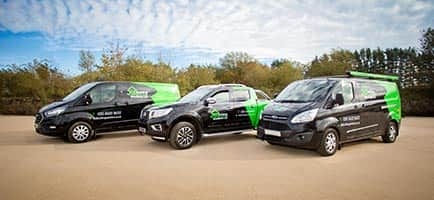 Our high-resolution graphics are perfect for your car or van, why not take advantage of the opportunity to advertise your business on the move? We can come up with creative designs that are perfect to complement your logo on the side of a vehicle.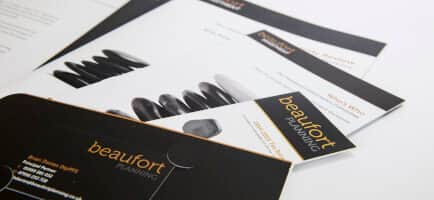 Despite the growing use of technology, stationery still offers that personalised option that can emphasise the quality of your business. If you are sending letters or notes to clients, you will want to create the right impression, so our high-quality stationery products can go a long way.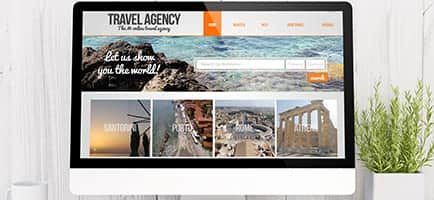 If you are looking to establish your business online, a website is an essential part of this to reach a wider audience. If you don't know where to start, speak to us and we will guide you through this process.
This is only the tip of the iceberg when it comes to our wider range of products. Why not browse the range of solutions we have to offer and find the options suitable for you?
We are proud to have been recognised for our work and achievements over the years. Alongside being the 2022 Business Excellence Awards Winner for Most Innovative Graphic Design & Illustration Agency UK, winning the 2022 Approved Wedding Professionals – Best Stationery Designer for Customer Experience award, and being a 2022 Muse Gold Winner, we have a fair few other awards under our belts, such as:
2021 Business Awards Winner for Best Design & Print Agency UK
2020 Business Excellence Awards Winner for the Best Graphic Design & Illustration Studio in the UK
Hermes Creative Awards Winner 2020
Hermes Award for Logo Design 2020, alongside the Muse Creative – Silver recognition award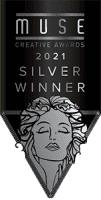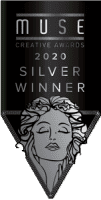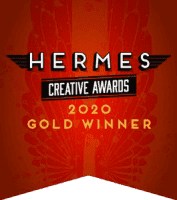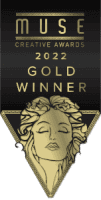 For more information on the printing solutions we have to offer for your Bexhill business, speak to our experts now, we would love to hear from you! Call us on 0800 999 1094 or email info@printingprogress.co.uk to get the process started.