Welcome to the world of Printingprogress, one of Kennington's leading team of specialist printers.
The endless levels of creativity within our team, along with 50 years of combined experience and top of the range skills, ensure that we can provide you with the perfect print solution, no matter your requirements. From Tyers Street to Bethwin Road, rely on us to provide your Kennington brand with unique, captivating print materials.
From business cards to large format prints, businesses and locals from Kennington have reaped the benefits of our print services, witnessing the recognition levels of their brand or event soar throughout London and the south east faster than they can say "Printingprogress".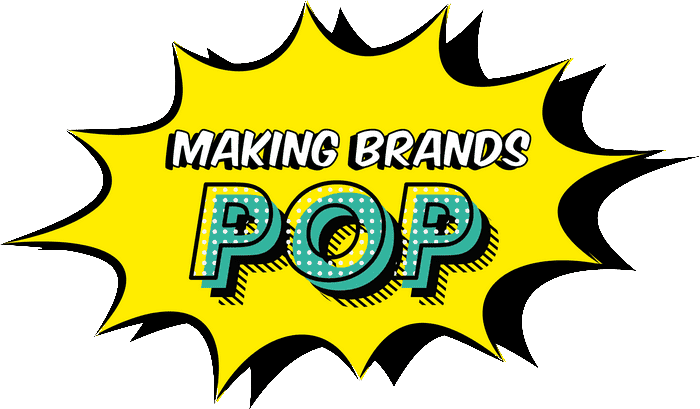 A high-quality service
for your Kennington prints
Our Printingprogress team consists of specialist printers, illustrators and graphic designers who, utilising their award-winning skills, knowledge and experience, provide Kennington's locals not only with captivating prints, but with an accompanying seamless service.
We love getting to know each of our customers, but we understand the importance of speed in some schedules. When it comes to our team, there is nothing that could put us off. We welcome prints for a range of occasions, with an assortment of requirements. From large order sizes to tight timeframes, we can manage it all without our dedication and focus wavering from anything less than exceptional. We love a challenge, so don't hold back!
Our end-to-end services allow you to continue with your days with minimal distractions from us. We absorb all requirements and details during our initial conversation, and if we find that we need to run through any factors of your print before completion, we will do so via email, ensuring that you only reply to us when you find the time to sit down with a cuppa! Upon completion, we will securely package your bespoke materials and have them delivered to your Kennington property in the blink of an eye (…or two)!
Designing a bespoke and effective print material needn't be your worry! Our team will utilise our award-winning skills, unending creativity and 50 years of combined experience to provide you with a selection of captivating designs for you to choose from.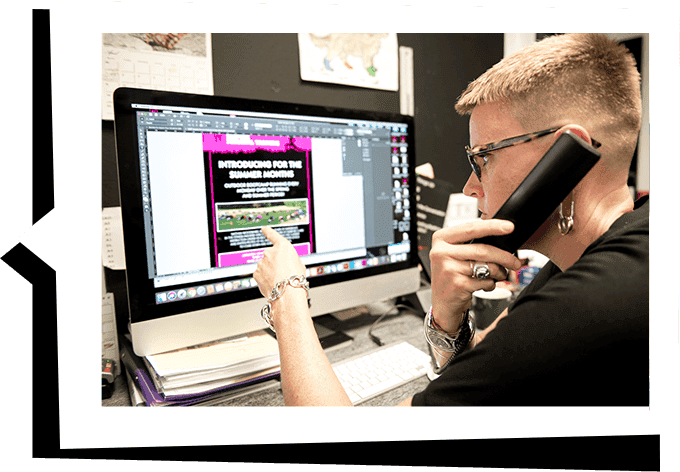 Arrange for your Kennington printing products
Got a question? We don't bite, so don't hold back!
Ask us anything by calling 0800 999 1094, emailing info@printingprogress.co.uk or filling out our contact form and we will get back to you within just 60 minutes!
GET IN TOUCH
We welcome all new enquiries

print and design services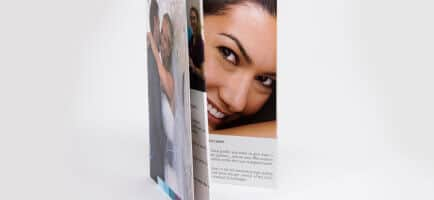 Original forms of promotional materials have been trialled and tested and so, when designed correctly, we know they work! Our brochure service allows your brand to capture the attention of each Kennington recipient, boosting the recognition levels of your services and driving locals toward your door!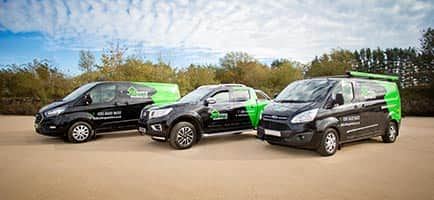 Take your branding one step (or drive!) further with our vehicle graphics service. From minimalistic door stickers to entire vehicle wraps, capture the attention of other drivers and locals wherever you choose to drive and expand upon your market.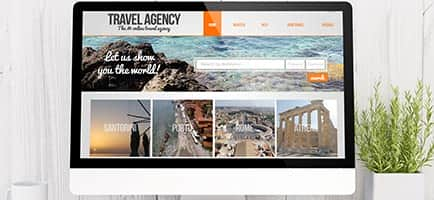 A sleek website design can work wonders for the expansion of your clientele. Creating an enjoyable browsing experience for potential customers and ensuring they navigate around your site with ease can result in higher traffic and a boost in service uptake.
Take a look at the rest of our high-quality services that are available to you and your Kennington business.
We are proud to have been recognised for our work and achievements over the years. Alongside being the 2022 Business Excellence Awards Winner for Most Innovative Graphic Design & Illustration Agency UK, winning the 2022 Approved Wedding Professionals – Best Stationery Designer for Customer Experience award, and being a 2022 Muse Gold Winner, we have a fair few other awards under our belts, such as:
2022 Business Excellence Awards Winner for Most Innovative Graphic Design & Illustration Agency UK
2022 Approved Wedding Professionals – Best Stationery Designer for Customer Experience
2022 Muse Gold Winner
2021 Business Awards Winner for Best Design & Print Agency UK
2020 Business Excellence Awards Winner for the Best Graphic Design & Illustration Studio in the UK
Hermes Creative Awards Winner in 2019 and 2020
Hermes Award for Logo Design 2020, alongside the Muse Creative – Silver recognition award
Marcom Awards 2019 Winner for Event Design of the Year
Muse Creative Awards Winner for Marketing and Promotional of the Year 2019