Welcome to Printingprogress – the world of captivatingly bespoke prints for all occasions. For a wealth of years our team have been working to provide individuals and businesses across Lincolnshire with unique materials, from Caistor to Holbeach.
If you are looking for a way of getting your brand name recognised throughout Lincolnshire, or boosting the recognition of your local charity event, look no further than our team. With specialist printers, illustrators and graphic designers, we can handle any requirement from every angle.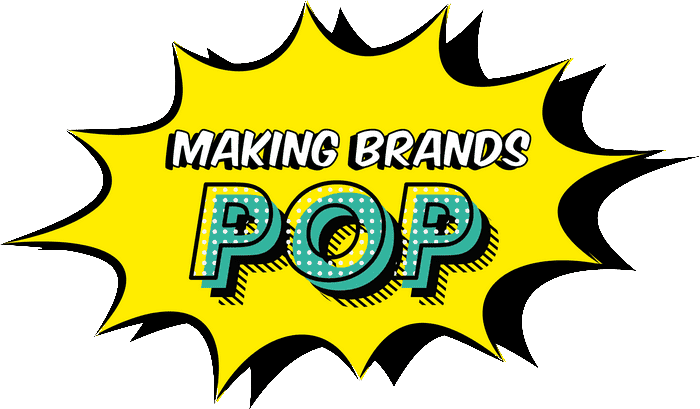 A high-quality service
from your Lincolnshire printers
You may notice that the name behind a large proportion of Lincolnshire's most successful print campaigns is our own. Our team are adaptable and can provide seamless services to individuals and businesses throughout Lincolnshire, no matter the requests.
We love getting to know our customers, but if you don't have the time to talk with us – that's OK! We can design and produce your prints with minimal contact, allowing you to continue with your schedule.
Are you looking to be involved throughout the process? That's OK too! We can connect via phone call, email or video chat, allowing you to be updated, input your amends and approve our designs at every stage.

as your local printing company in Lincolnshire
With our experience spanning more than five decades, Printingprogress can provide you with a seamless, high-quality service that meets any and every requirement. Nothing is too much for us to handle. In fact, we love a challenge, so try us! Refresh your business's branding, supply stunning wedding prints or build a brand from scratch. Here at Printingprogress, we can aid with all aspects of print and design, no matter what your project may be.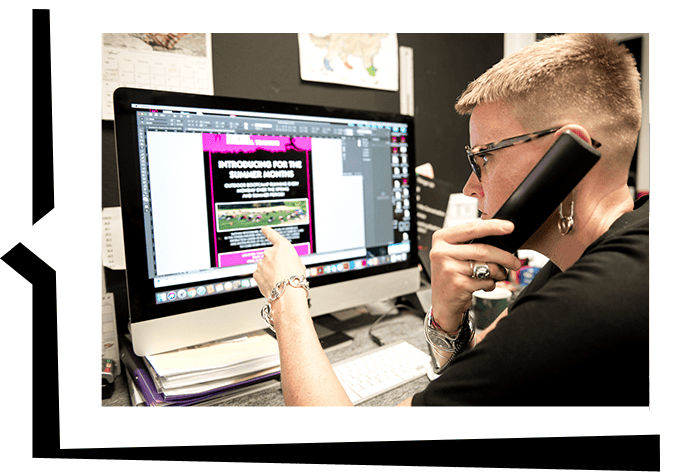 Arrange for your Lincolnshire printing products
Whatever your needs, we are here to help! Send us an email at info@printingprogress.co.uk, call us on 0800 999 1094 or fill out our contact form today for a free quote and more information about how we could help your Lincolnshire brand.
GET IN TOUCH
We welcome all new enquiries

print and design services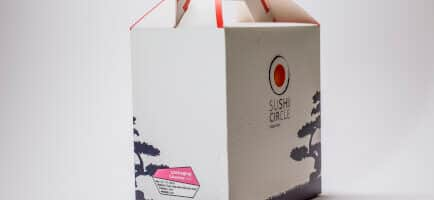 Create an impact from the moment a package lands with its recipient with bespoke packaging that displays your brand's logo, slogan or tagline. No matter the size or shape of your parcel, we can create standout packaging for you.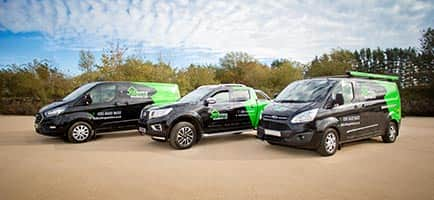 Tour your promotional material beyond the borders of Lincolnshire with durable, weather-resistant vehicle graphics. Come rain or shine, boost the recognition of your brand in style – wherever your wheels may take you.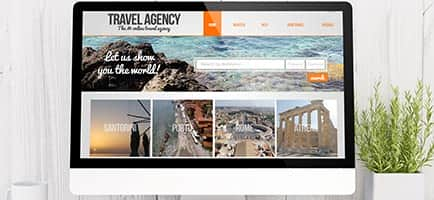 Create a browsing experience like no other with the help of our specialist website and graphic designers. Boost your online presence and retain your customers with a unique, refreshed website design.
See our full range of products and services to find out just how your Lincolnshire brand could benefit from our print and design magic.
We are proud to have been recognised for our work and achievements over the years. Alongside being the 2022 Business Excellence Awards Winner for Most Innovative Graphic Design & Illustration Agency UK, winning the 2022 Approved Wedding Professionals – Best Stationery Designer for Customer Experience award, and being a 2022 Muse Gold Winner, we have a fair few other awards under our belts, such as:
2022 Business Excellence Awards Winner for Most Innovative Graphic Design & Illustration Agency UK
2022 Approved Wedding Professionals – Best Stationery Designer for Customer Experience
2022 Muse Gold Winner
2021 Business Awards Winner for Best Design & Print Agency UK
2020 Business Excellence Awards Winner for the Best Graphic Design & Illustration Studio in the UK
Hermes Creative Awards Winner in 2019 and 2020
Hermes Award for Logo Design 2020, alongside the Muse Creative – Silver recognition award
Marcom Awards 2019 Winner for Event Design of the Year
Muse Creative Awards Winner for Marketing and Promotional of the Year 2019
We want your Lincolnshire brand to achieve just as much as you do. Allow us to work our magic, no matter your goals, by calling 0800 999 1094 or emailing info@printingprogress.co.uk today. Let's kickstart your brand refresh!