Branding
Let us put together concepts and designs to make your brand
recognisable. Your customers will know who you are
in no time at all.
GET IN TOUCH
Fill in the form and we will call you back to discuss your branding requirements
Want people to think of you when they hear about a product or service that you offer? What's the first thing that comes to mind when you hear the word 'Apple'? We have even made Google into a verb – 'let's Google it and we'll find the answer'. That's good branding! To create a buzz around your products or services and secure new clients, all you need to do is raise brand awareness. We know, it's easier said than done. But is it? When you have an experienced brand creator behind you all the way, it really doesn't have to be. Let us work with you to create the right brand for you and your business. Let us help you get recognised and remembered. Let's get cracking with designing the brand that will grow your business.
Why use Printingprogress to create your brand?
We may not have come up with Google – they didn't ask us – but we have helped countless other businesses
to raise their brand awareness.
We do this by:
Working closely with you to understand your business and what you want to achieve.
Using all the tools in our arsenal to create the right brand for you: branding specialists, illustrators, graphic designers… The list is long.
Offering nothing but high-quality service in everything that we do.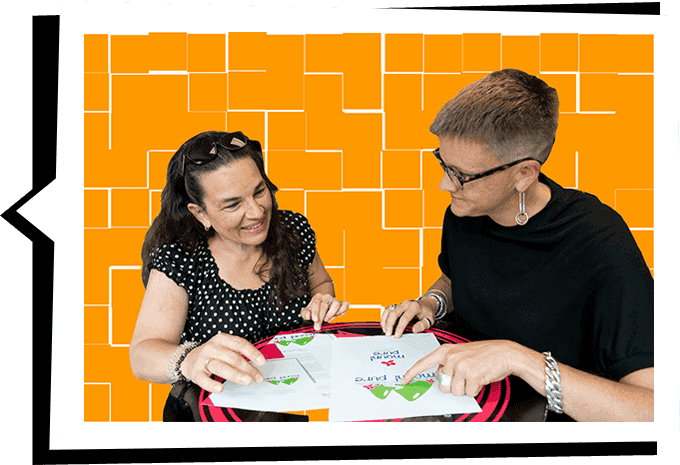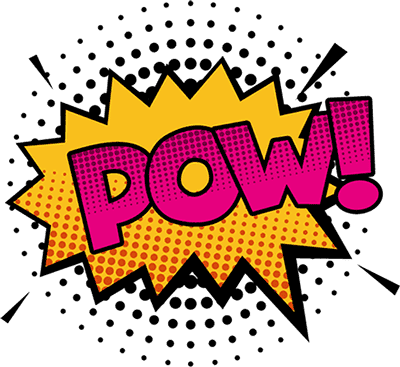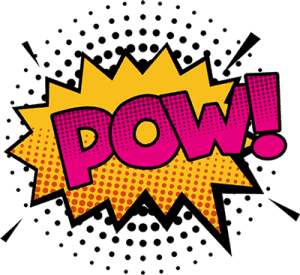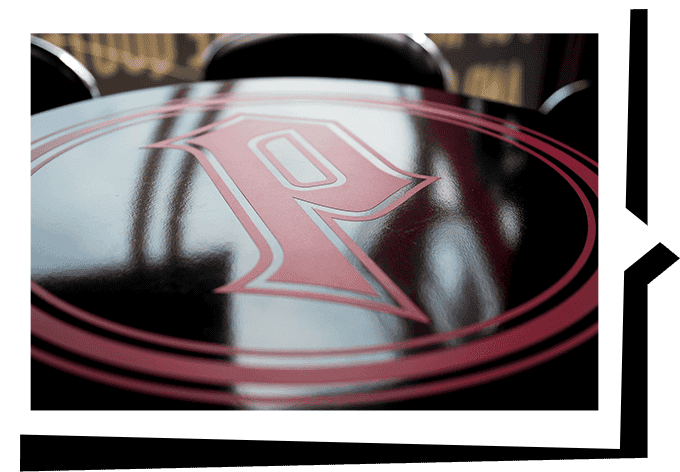 Your logo is the first thing people will notice about your business. It has to represent you, it needs to be memorable and, above all, it needs to look great.
That's why you really need a professional logo designer. Your Printingprogress designer will ensure your logo is professional and unique.
We work flexibly to suit you.
We can give quotes on existing concepts if required.
Alternatively, we can come up with concepts, providing three different options.
Everything is designed by us, completely from scratch – no stock imagery in sight.
We work with you to understand your needs.
If you see logos and designs you like, show us some examples.
Have some fun with your business and branding.
Our illustration service could be exactly what you need to help your business stand out. We can offer different illustration styles, from caricatures right through to corporate imagery. Many businesses ask us to create drawings of their offices or staff members, making them stand out from the crowd.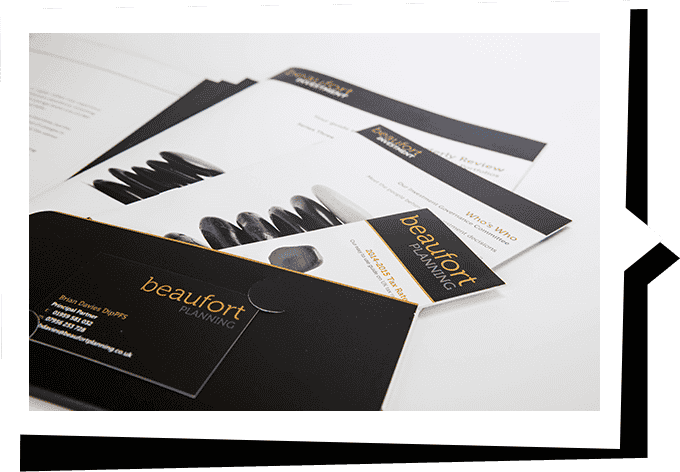 Once you have your logo, you're ready to move on to other aspects of your branding.
This will give your brand consistency, combining all visual elements to make sure they represent you and make you stand out.
A typical branding package will include:
Logo design
Business cards
Letterheads
Branded envelopes
There is also the option of adding in:
Packages are bespoke and completely flexible – we only include the items relevant to you.
Talk to us. We're open 8.30am-5pm Monday to Thursday, and 8.30am-4.30pm on a Friday. We're based in Bromley, on London Road, Kent BR1 3QR – we offer a free nationwide delivery service if you need items printing, so please get in touch, wherever you are in the UK. Contact us conveniently, however it suits you, from calling, to sending us a WhatsApp message, to using Facebook messenger.
Our brochure
See some of the products that we can brand for you,
such as business cards, brochures and envelopes.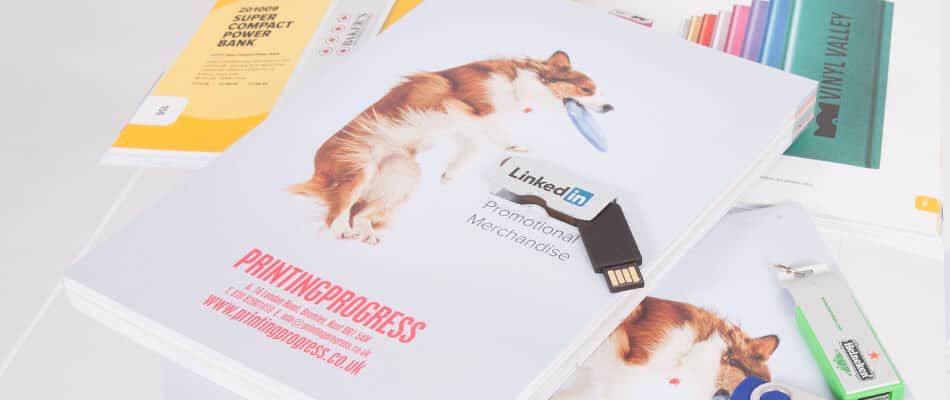 Contact Printingprogress for your full branding quote.
We don't bite – in fact, we're really quite nice! We love sharing our knowledge and we offer free nationwide delivery if you need items printing, so wherever you're based in the UK, please get in touch.