In dire need of a branding refresh for your St Leonards business? Maybe your private event is just around the corner. A big birthday bash we hear you say? Here at Printingprogress, we've got you covered.
With over 50 shared years of experience, our specialist team of printers, illustrators, graphic and web designers have used their passion and expertise to aid locals throughout St Leonards. From business re-vamps on Kings Road to locals on Collinswood Drive with upcoming events, there is nothing we haven't handled to perfection.
From 3.5" x 2" business cards to large format printing, we can take care of it. Simply let us in on your dream and sit back whilst we bring it to life. Your own St Leonards printing paradise – it sounds great, right?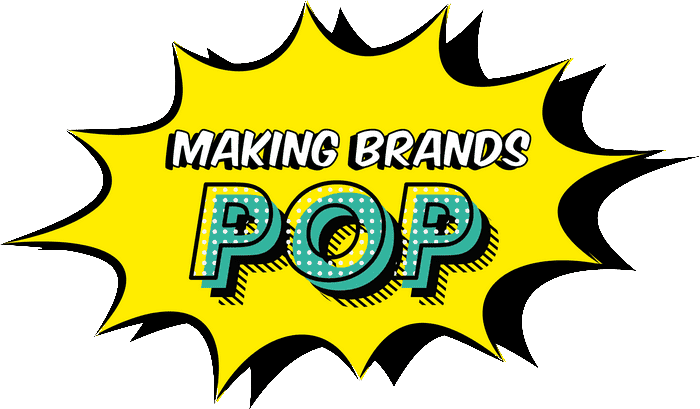 A simple yet high-quality service
for your St Leonards prints
Here at Printingprogress, our high-quality service can be tailored seamlessly to anyone and everyone.
Got a full schedule? No time to talk? That's no problem. After one initial conversation, we can take a step back, preventing any disturbance to your lifestyle. You'd even be forgiven if you forgot about us entirely until your unique prints arrived securely at your St Leonards doorstep!
Always out and about? That still works with us! With no need to travel to meet any member of our team, discuss your ideas and dreams or collect your materials, you are free to continue with your to-do list. From updates and approvals through to delivery, you will never have to steer out of your way for the production of your captivating prints.
Do you have an end goal but you're not quite sure on how to get there? We are experts at this. With a team that share over 50 years of experience, the knowledge we hold is unrivalled. From products through to techniques, our skillset and passion combined will make way for bespoke print materials that will blow you away.
As a team of award-winning printers, we have just what you need. Needing help with creating a sleek design for your business cards? We've got you. Perhaps the time has come to arrange for your wedding stationery? We can do that to! Our design skills know no end, so whatever you need, come to us!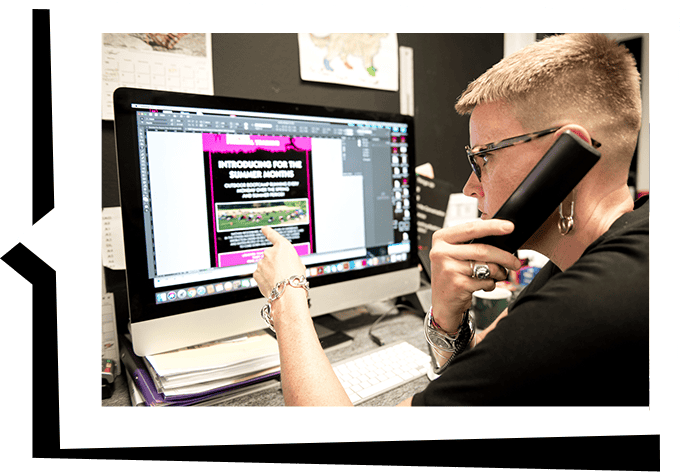 Arrange for your St Leonards printing products
We're not the kind to boast, but we really can handle anything, so you needn't hold back. Give us a call on 0800 999 1094 or email us at info@printingprogress.co.uk today and we will be delighted to produce stunning prints for your St Leonards brand.
You can also fill out our contact form and we will get back to you within just 60 minutes. Go on, count us down… we dare you!
GET IN TOUCH
We welcome all new enquiries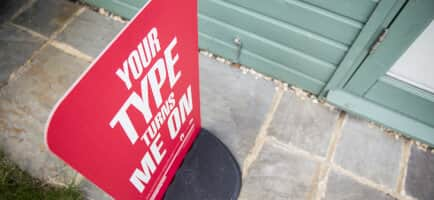 Turn the footfall of St Leonards locals towards the entrance of your business with an effective double-sided pavement sign. Durable in all weather types, your company can stand out within the crowd itself all year round.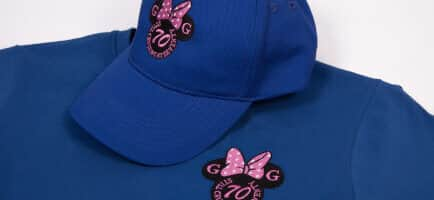 Leave your business name in the minds of your locals with clear and unique branded clothing. From caps to hoodies, our branding service is on hand to ensure you leave your mark wherever you travel.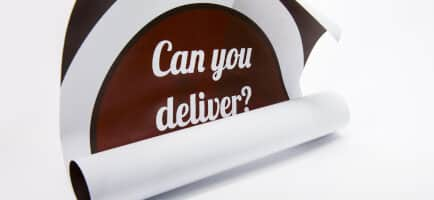 Posters, otherwise known as the master of advertising, remain ever triumphant when it comes to promoting your brand or event. With our expertise and skillset, this benefit only increases. Watch as the recognition of your brand and event rise in the blink of an eye.
Take a look at the rest of our high-quality services that are available to you and your St Leonards business.
We are proud to have been recognised for our work and achievements over the years. Alongside being the 2022 Business Excellence Awards Winner for Most Innovative Graphic Design & Illustration Agency UK, winning the 2022 Approved Wedding Professionals – Best Stationery Designer for Customer Experience award, and being a 2022 Muse Gold Winner, we have a fair few other awards under our belts, such as:
2021 Business Awards Winner for Best Design & Print Agency UK
2020 Business Excellence Awards Winner for the Best Graphic Design & Illustration Studio in the UK
Hermes Creative Awards Winner 2020
Hermes Award for Logo Design 2020, alongside the Muse Creative – Silver recognition award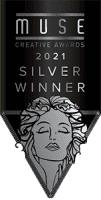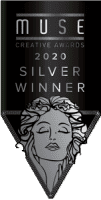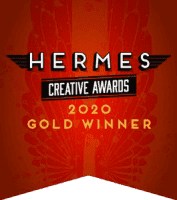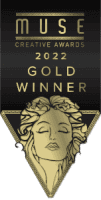 To speak with a member of our Printingprogress team to find out just how our print services could benefit your St Leonards business, get in touch! We would love to hear from you. Call 0800 999 1094 or email info@printingprogress.co.uk today.