Printers

 in Stoke-on-Trent
If you're looking to refresh your branding and make a statement with your print materials, now is the time. With over 50 years of experience in the industry, we have been supplying our specialist custom print services to businesses and individuals throughout Stoke-on-Trent. Our services know no end. You name it, we can create it! From sleek business cards to eye catching large format prints – trust us to design and produce a print material that stands out from the crowd.
We offer high quality printing at an affordable price – whether that be on paper or card stock – all of which will help give your brand a professional look and feel within seconds! If you are unsure as to what would work best for you, don't hesitate to get in touch with one of our friendly team members who will gladly provide some expert help!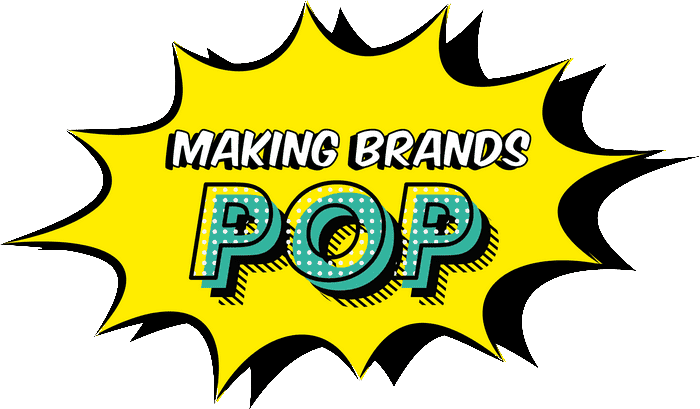 A high-quality service
for your Stoke-on-Trent prints
We are the only printing business in Stoke-on-Trent with our combination of experience, expertise, and equipment. You get the highest standard of print services at an affordable price. Our prices are competitive compared to other printers in Stoke-on-Trent, but our standards are higher than theirs!
Printingprogress has been providing top notch printing services for years so you know your materials will be handled with care from start to finish by experienced staff who really care about their work. We offer a wide range of print products including brochures, flyers, posters, and business cards, all designed by us or using your own design files if required. If there is something specific, you need printed then please let us know as we can usually accommodate most requests no matter how unusual they may seem!

expert printers in Stoke-on-Trent
We've worked hard to make sure that our business model is completely different from any other printer in the area. Our goal was simple – we wanted to create an experience where you could work directly with us, without having to go through salespeople or account managers who don't know your company or what you need. By partnering with us, you will get access to our team of designers and production experts who will work closely with you every step of the way on your project! No matter how big or small the project is – we guarantee that we'll deliver top quality results at affordable prices.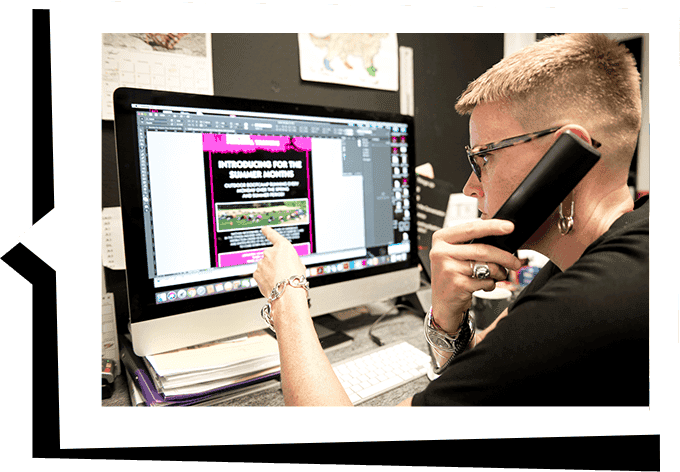 Why choose us as your local
printing company in Stoke-on-Trent
When you're looking to create printed materials for your business, it can be hard to know where to turn. There are a lot of options out there – and not all of them will work with your specific needs or preferences.
We understand that this is a big decision – which is why we want you to feel confident in choosing us as your local printing company in Stoke-on-Trent. We offer the best quality products at competitive prices, and our customer service team has years of experience helping businesses just like yours reach their goals! With us on board, you'll be sure to get the results that you need! Whether it's business cards, brochures or flyers that are needed, we have everything covered here at Printingprogress.
Arrange for your Stoke-on-Trent printing products
Arrange for your Stoke-on-Trent printing services with us, and we'll ensure that you get high quality flyers, posters, brochures, and more at affordable prices. Our team of experts will work with you from start to finish so that we deliver exactly what you're after. Call on 0800 999 1094, email us at info@printingprogress.co.uk or fill out our contact form today.
GET IN TOUCH
We welcome all new enquiries

print and design services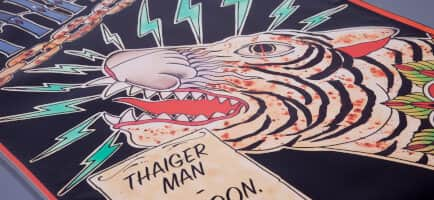 Our outdoor banners come in many different sizes, shapes, and materials so there's something to suit every budget. From classic vinyl banners that will last year's outdoors through to pop up banner stands which are ideal for events where space is limited, we've got it covered! No matter what you need our friendly team can help create something unique that will grab people's attention immediately.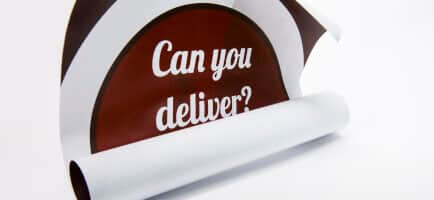 Posters are a tried-and-true method of advertising that have been around for decades because they work. They're effective at reaching people in their daily lives, which is why large corporations continue to use them. But you don't need a huge budget or a big team of designers to make posters work for your small business.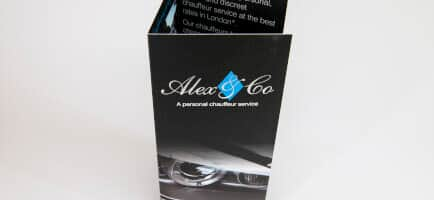 A folded flyer is one of Stoke-on-Trent's most popular forms of print promotion that can be utilised for any business or organisation looking for an affordable and effective way to reach its target market.
We are proud to have been recognised for our work and achievements over the years. Alongside being the 2022 Business Excellence Awards Winner for Most Innovative Graphic Design & Illustration Agency UK, winning the 2022 Approved Wedding Professionals – Best Stationery Designer for Customer Experience award, and being a 2022 Muse Gold Winner, we have a fair few other awards under our belts, such as:
2022 Business Excellence Awards Winner for Most Innovative Graphic Design & Illustration Agency UK
2022 Approved Wedding Professionals – Best Stationery Designer for Customer Experience
2022 Muse Gold Winner
2021 Business Awards Winner for Best Design & Print Agency UK
2020 Business Excellence Awards Winner for the Best Graphic Design & Illustration Studio in the UK
Hermes Creative Awards Winner in 2019 and 2020
Hermes Award for Logo Design 2020, alongside the Muse Creative – Silver recognition award
Marcom Awards 2019 Winner for Event Design of the Year
Muse Creative Awards Winner for Marketing and Promotional of the Year 2019
Printingprogress can help! Our design team will work with you on creating a customised product that matches your brand perfectly and helps convert visitors into paying customers. Call us today on 0800 999 1094 or email info@printingprogress.co.uk for more information about our services in Stoke-on-Trent.