Logo design
Your logo is a key part of your business. Let us help you make sure it is perfect so that you can attract the right kind of customers.
GET IN TOUCH
Fill in the form and we will call you back to discuss your logo design requirements
Logos are very personal to both a business and business owners. They tell the story of your brand, your business, and your product or service, so it is important to get it right from the outset. Your logo can go on to be one of the defining characteristics of your business – think of any big-name company and you can probably visualise their logo. This is why getting it right from the start will help you on your journey of growth and success, whether you are launching a new business, product, or brand.
What you can expect
from working with us
We take logo design seriously. We will take the time to work with you to better understand where you are coming from, where you want to go, and what your values are. From there, we will work up three concepts if you are starting from scratch, or a re-design if you would like to incorporate an existing logo or design. We will consult with you every step of the way and design a logo that can be used on all media and channels, and we won't rest until you are happy with it.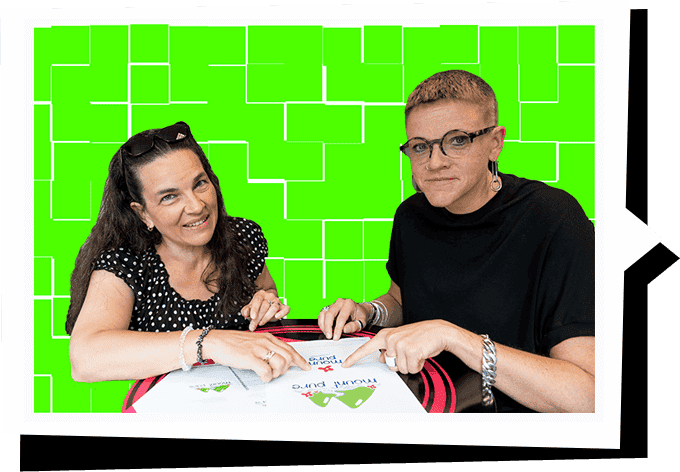 Your logo will be designed from scratch to suit you and your business. We will take the time to find out about you, what you want to achieve, and how your business works, so that we can design something that represents you. Your logo is the first thing people will notice about your business, so it has to convey something about you and stick in people's memories.
That's where we come in. We create professional logos that are perfect for you, and you alone. Every element is designed with you in mind.
The logo design process involves:
Talking to you to understand you and your business. Let us know any thoughts you have about your logo, and any that you might have seen that you like.
You letting us know if you have any existing design concepts. We will be happy to work with what you have and give you quotes on design and printing.
Coming up with three concepts if you are starting from scratch. This gives us a starting point, so we know what we are working with.
Sending you proofs before going ahead with finalising and printing. We will make sure your logo has the right dimensions and everything is fully ready to go to print.
Everything we create is completely bespoke – there's no stock imagery, anywhere. Nobody else will have a logo that looks quite like yours.
Talk to us. We're open 8.30am-5pm Monday to Thursday, and 8.30am-4.30pm on a Friday. We're based in Bromley, on London Road, Kent BR1 3QR – we offer a free nationwide delivery service if you need items printing, so please get in touch, wherever you are in the UK. Contact us conveniently, however it suits you, from calling, to sending us a WhatsApp message, to using Facebook messenger.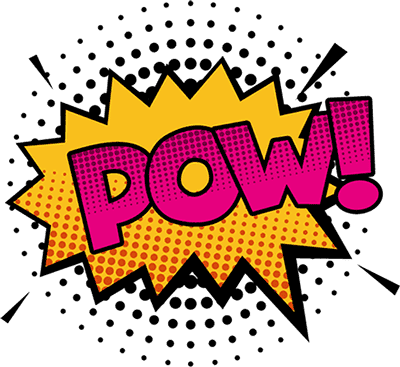 Our brochure
See some of the products that we can brand for you using your beautiful new logo, such as business cards, brochures and envelopes. We are fully flexible, so if there's anything else you fancy, just let us know.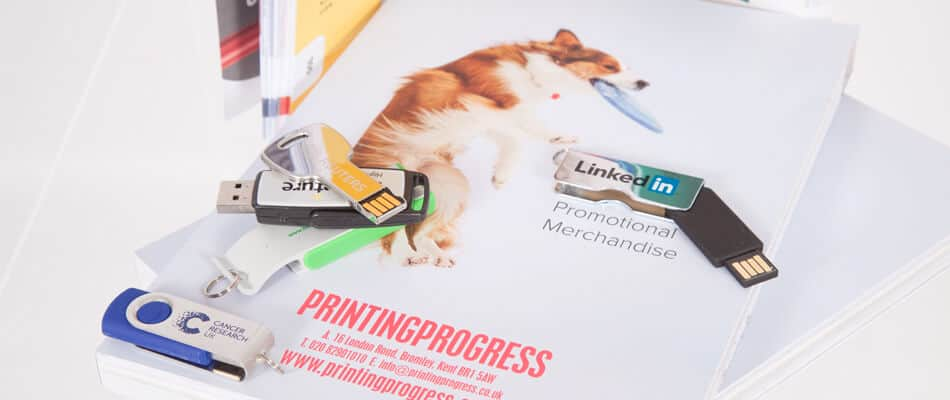 Contact Printingprogress for your full logo design quote.
We don't bite – in fact, we're really quite nice! We love sharing our knowledge and we offer free nationwide delivery if you need items printing, so wherever you're based in the UK, please get in touch.