Is your Sevenoaks event or brand in need of some well-deserved recognition? Then look no further, for Printingprogress are here to do just that!
With a team of expert printers, illustrators and graphic designers, we are able to complete any print requirement from any angle. From logo designs and business cards, to business stationery, we can design and produce high-quality materials, no matter the timeframe.
With 50 years of printing experience between us, we have been lucky enough to aid both individuals and businesses in and around Sevenoaks for a wealth of years, from Bradbourne Lakes to Hubbard's Hill, and have witnessed their events and brands go from strength to strength – yours could be next!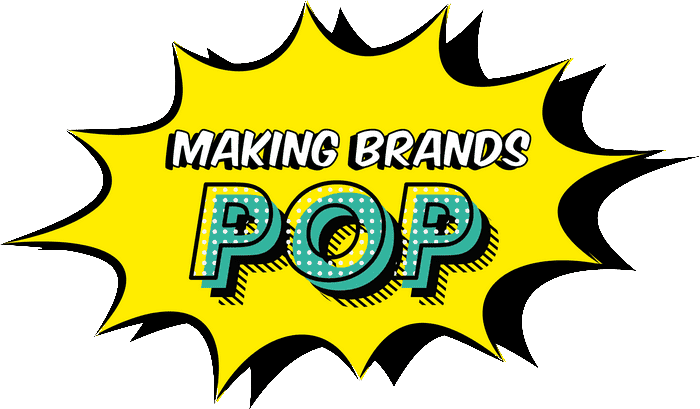 A high-quality service
for your Sevenoaks prints
Here at Printingprogress, each of our printing services are carried out in a way which allows us to remain absent from your schedule.
After our initial conversation, unless you reach out to us (which we are always delighted about as we love to chat with our customers!), contact between ourselves will be kept to a minimum. We simply absorb all information and visualisations during our first discussion as so to not cause interruptions in your day-to-day life.
We will always send approval to you before completing your high-quality print and this will most likely be via email, allowing you the chance to reply only when you find the time in your day. We will then continue to complete your bespoke materials before having them securely delivered straight to your Sevenoaks door faster than you can say "Printingprogress"!
If you are dreaming of a fresh start with your branding, or if you are looking to re-vamp your logo, business cards or collection of business stationery, then allow our Printingprogress team to lend an experienced hand. With over 50 years of experience within Sevenoaks and the surrounding areas, we withhold the knowledge required to produce effective and original designs that can fit across multiple print platforms.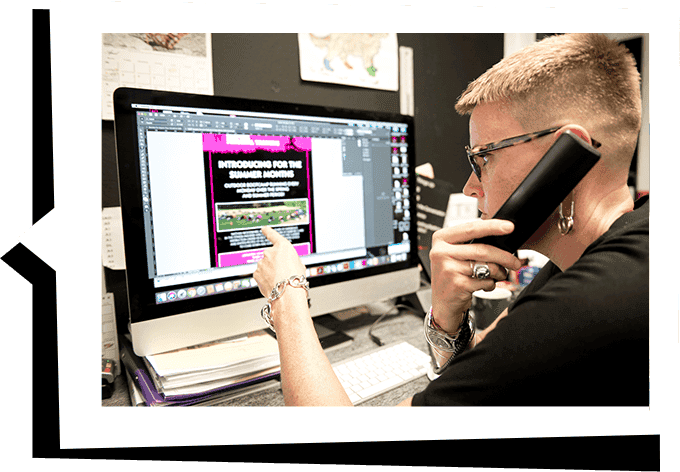 Arrange for your Sevenoaks printing products
To arrange for the design and production of your Sevenoaks print materials, get in touch today. Each member of our team knows all there is to know about every one of our services, so don't hold back!
Give us a call on 0800 999 1094 or drop us an email at info@printingprogress.co.uk. You can also fill out our quick contact form and we will get back to you within 60 minutes!
GET IN TOUCH
We welcome all new enquiries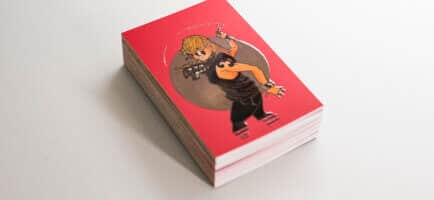 Be sure that your business cards will serve their ultimate purpose by guaranteeing that they stand out from the pack. From shape and size, to the material finish, the options available for your bespoke cards are endless.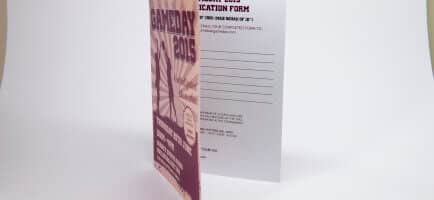 Capture the tone of your event within your very own, bespoke invitations. From minimalistic and elegant, to more whacky and extravagant designs, we can perfectly partner the invitations to your day.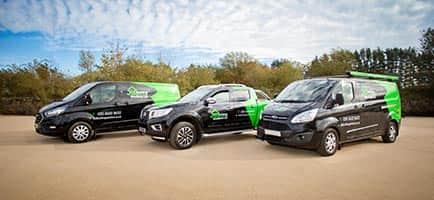 Continue the promotion of your brand throughout the South East through strategically and expertly designed vehicle graphics. From door stickers to entire vehicle wraps, you can be sure to steal the attention of the locals wherever you roam.
Take a look at the other high-quality services we have to offer for you and your Sevenoaks businesses.
We are proud to have been recognised for our work and achievements over the years. Alongside being the 2022 Business Excellence Awards Winner for Most Innovative Graphic Design & Illustration Agency UK, winning the 2022 Approved Wedding Professionals – Best Stationery Designer for Customer Experience award, and being a 2022 Muse Gold Winner, we have a fair few other awards under our belts, such as:
2022 Business Excellence Awards Winner for Most Innovative Graphic Design & Illustration Agency UK
2022 Approved Wedding Professionals – Best Stationery Designer for Customer Experience
2022 Muse Gold Winner
2021 Business Awards Winner for Best Design & Print Agency UK
2020 Business Excellence Awards Winner for the Best Graphic Design & Illustration Studio in the UK
Hermes Creative Awards Winner in 2019 and 2020
Hermes Award for Logo Design 2020, alongside the Muse Creative – Silver recognition award
Marcom Awards 2019 Winner for Event Design of the Year
Muse Creative Awards Winner for Marketing and Promotional of the Year 2019
For your high-quality Sevenoaks prints from a high-quality team, get in touch with us today by calling 0800 999 1094 or dropping us an email at info@printingprogress.co.uk where we will be happy to transform your visions into bespoke prints.