We know that first impressions count. If you have the opportunity to blow someone away… take it! We can help you achieve this with top quality prints that represent who you are. Printingprogress has been working in and around Leatherhead for years, providing local customers with prints that demand attention and make people double-take! With over 50 years of combined experience, our team has unmatched passion for this industry. We don't stop until your prints are perfect!
Our standards are exceptionally high, so if you're after large format prints or outdoor banners to represent your Leatherhead business to the fullest, we can be everything you need us to be! You'll never have had a better relationship… We can make your prints ooze creativity with lashings of colour, or lean into the minimalistic vibe if that's your style.
Customers around Park Rise and Queen Anne's Terrace have been consistently impressed with our services, always coming back to us for whatever printing needs they discover. Are you ready to spice up the branding for your Leatherhead company? What are you waiting for…?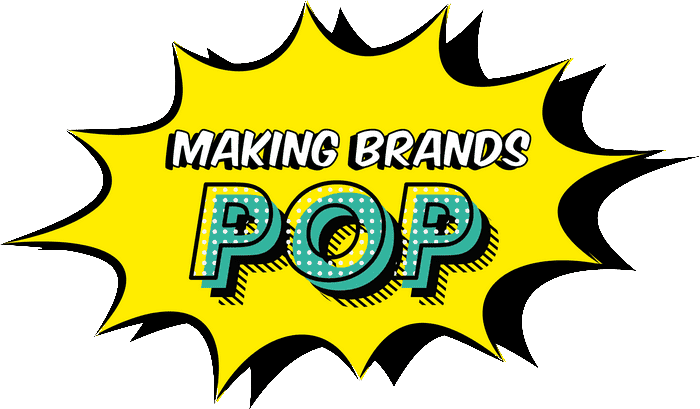 A high-quality service
for your Leatherhead prints
Our team runs a seamless ship, and our level of experience will give you confidence in our abilities – you won't have seen prints like ours before. Don't hold back when you're asking us for something, you dream it and we'll create it. We always understand the brief we're set, working with you to understand exactly what it is you want to achieve out of your prints.
We don't require any effort from you at all – we can deliver your prints right to your doorstep in Leatherhead! All you have to do is tell us your vision and wait for it to come to life right before your eyes. For bespoke, top-quality prints just contact us and we will meet your every requirement.
If you've been re-designing your company image in Leatherhead for a while and just can't nail the finishing touches, not to worry… That's what we're for! For a revamped logo or a pavement sign for your dynamic shop front, allow us to take the design and print process off your hands. We can add the sprinkle of perfection that you've been striving for.
We have an award-winning team – you honestly couldn't get any better than us. We have a myriad of experience in graphic design and illustration, benefitting the quality of the prints for your Leatherhead business. So, for those invitations you've been putting off, come to Printingprogress.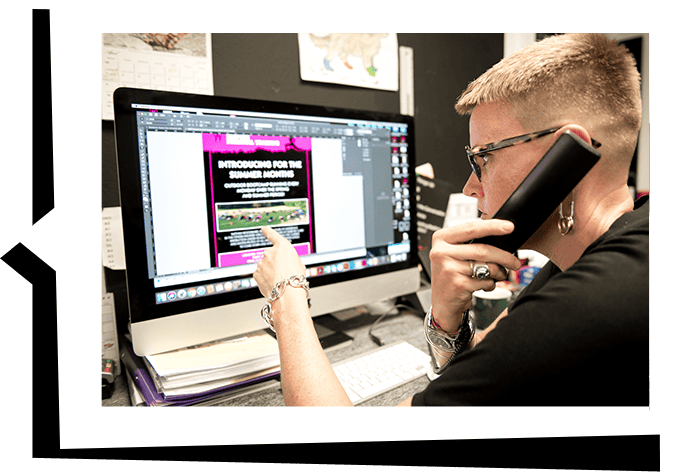 Arrange for your Leatherhead printing products
To speak with one of our talented professionals about your prints in Leatherhead, give us a call on 0800 999 1094 or email us at info@printingprogress.co.uk. We're confident we can create something that will make hearts jump out of your eyes. Alternatively, you could fill out our contact form, and we'll get back to you within just 60 minutes!
GET IN TOUCH
We welcome all new enquiries

print and design services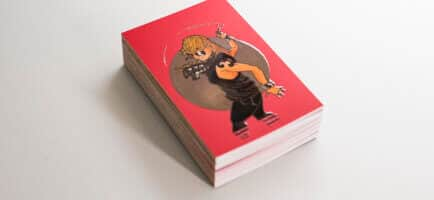 Business cards are the number one way to allow potential customers to make a snap decision about you. Make it count with a seamless design, representing your company to the fullest. You'll be handing out a little bit of magic every time.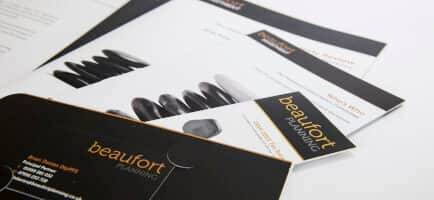 Our stationery is high-quality and long-lasting. What else could you need? Make sure your office stationery is personalised, boasting your name and logo all over it. Visitors will want to take home your notepads and calendars, just as a souvenir.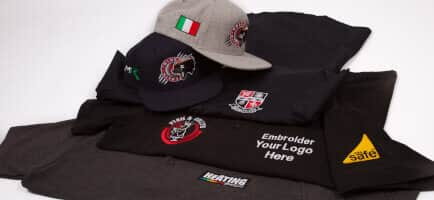 We're experts in all types of embroidery, from using technology to the kind that's attached to your grandmother's hands. For clothing or products that are decorated with your logo or slogan, embroidery will make the finish high-quality and professional.
Take a look at the rest of our high-quality services that are available to you and your Leatherhead business.
We are proud to have been recognised for our work and achievements over the years. Alongside being the 2022 Business Excellence Awards Winner for Most Innovative Graphic Design & Illustration Agency UK, winning the 2022 Approved Wedding Professionals – Best Stationery Designer for Customer Experience award, and being a 2022 Muse Gold Winner, we have a fair few other awards under our belts, such as:
2021 Business Awards Winner for Best Design & Print Agency UK
2020 Business Excellence Awards Winner for the Best Graphic Design & Illustration Studio in the UK
Hermes Creative Awards Winner 2020
Hermes Award for Logo Design 2020, alongside the Muse Creative – Silver recognition award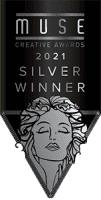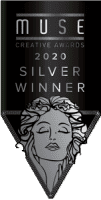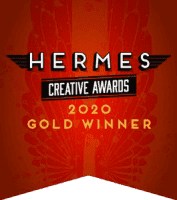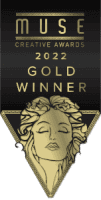 For prints in Leatherhead that people can't take their eyes off, come to Printingprogress. Our team has over 50 years of combined experience – you can trust us. Give us a ring on 0800 999 1094 or email info@printingprogress.co.uk.