Is your Portslade business in need of bespoke print materials to boost brand recognition throughout the area? Look no further than Printingprogress! Our team of award-winning illustrators, graphic designers and printers are unrivalled in their expertise. We can produce high-quality materials, from stickers to illustration to vehicle graphics. Whatever you're looking for we've got the knowhow to meet your every need.
Throughout Portslade, individuals and businesses alike have benefited from our expertly produced, bespoke print products. Whether you're on Manor Road, Wellington Road or anywhere in between allow us to shout about your brand from the rooftops with our unbeatable design skills. Need more convincing? Check out our excellent customer reviews to see how our award-winning skills and attentive customer service can help your business today.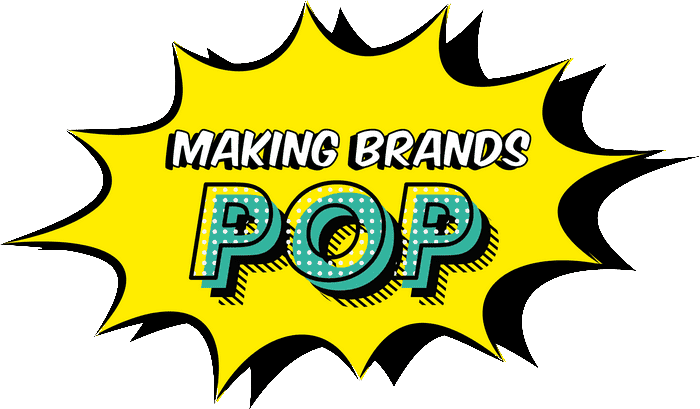 A high-quality service
for your Portslade prints
Here at Printingprogress, our award-winning team of printers can produce bespoke materials designed around your business's specific requirements. We love having a chat and building lasting relationships with our customers, but we also understand that not everyone has space in their timetable. It's why we offer expert advice, professional production, and free delivery without interrupting your schedule or eating away at your free time.
Our design process allows us to produce eye-catching print materials without sending you constant updates. During the early stages of the design process, we will have a chat with you over email or on the phone to ensure we understand the specifics of your promotional requirements.
Once we have noted down the specific details that make your business, event or design idea unique, we will go off to complete your outstanding design and send you proofs for approval. As soon as you've told us you love it, we'll get on with producing and delivery them straight to your door.
Here at Printing, we know how overwhelming it can be to brand your business. Whether you're looking for a way to widen your customer base or you're just starting out, it can be intimidating to design promotional materials by yourself. There's no need to feel alone, Printingprogress is here to fix all your branding woes!
With years of experience in printing, illustration and branding, our team is proud to offer a range of products and services to help your business grow. Doesn't matter if you need brochures, signage or anything in between, you can be confident that we will produce the highest quality promotional materials to blow your socks off. Get in touch with the team today on 0800 999 1094 or shoot us an email at info@printingprogress.co.uk to find out more.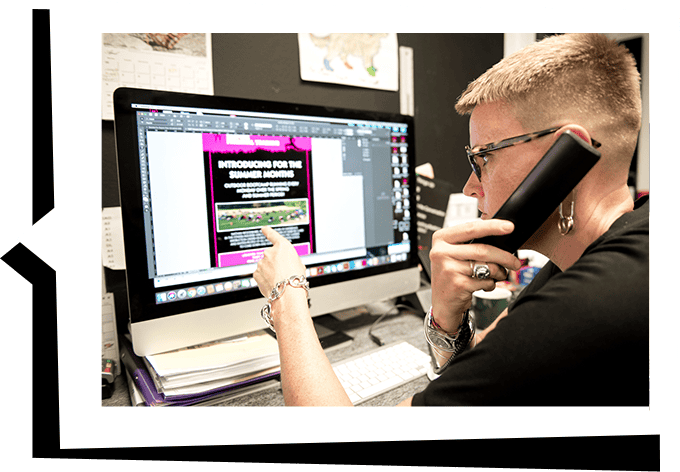 Arrange for your Portslade printing products
For more information on how to transform your visions into a bespoke reality that can be proudly displayed through Portslade and its surrounding areas, get in touch with a member of our team. Each of us know all there is to know about all of our creative services, so don't hold back!
Call 0800 999 1094, send us an email at info@printingprogress.co.uk or fill out our quick contact form and we will get back to you within 60 minutes.
GET IN TOUCH
We welcome all new enquiries

print and design services
As award-winning printers in Portslade, there are many ways we can help you attract new customers, including: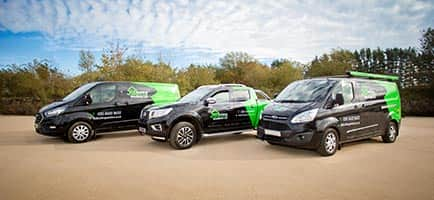 Showcase your brand Portslade and beyond with high resolution graphics that withstand even the harsh English winter. Get in touch today and we'll design, produce and install high-quality promotional graphics that capture everyone's eye.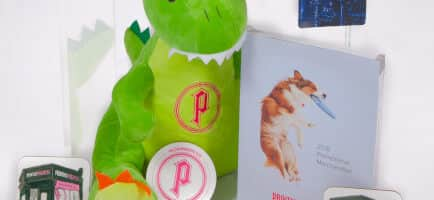 Want to impress potential customers or say thanks to the clients that helped you grow? Whether you're looking for practical items or something a little more unusual, we can help excite your customers with bespoke gifts that never fail to impress.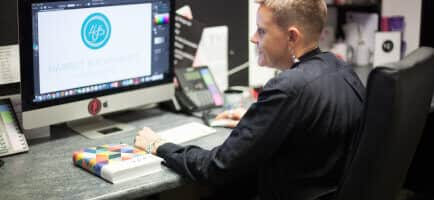 To have the greatest impact, logos need to tell the story of your business, brand and products. We will work closely with you to understand what makes your business unique so we can create a logo that represents you best.
For more information about our skills, check out the range of captivating products and services we can offer you and your Portslade business.
We are proud to have been recognised for our work and achievements over the years. Alongside being the 2022 Business Excellence Awards Winner for Most Innovative Graphic Design & Illustration Agency UK, winning the 2022 Approved Wedding Professionals – Best Stationery Designer for Customer Experience award, and being a 2022 Muse Gold Winner, we have a fair few other awards under our belts, such as:
2022 Business Excellence Awards Winner for Most Innovative Graphic Design & Illustration Agency UK
2022 Approved Wedding Professionals – Best Stationery Designer for Customer Experience
2022 Muse Gold Winner
2021 Business Awards Winner for Best Design & Print Agency UK
2020 Business Excellence Awards Winner for the Best Graphic Design & Illustration Studio in the UK
Hermes Creative Awards Winner in 2019 and 2020
Hermes Award for Logo Design 2020, alongside the Muse Creative – Silver recognition award
Marcom Awards 2019 Winner for Event Design of the Year
Muse Creative Awards Winner for Marketing and Promotional of the Year 2019
For high-quality print materials that catch people attention time after time, get in touch with our outstanding team today. Give us a call on 0800 999 1094 or shoot us an email at info@printingprogress.co.uk and we will get back to you in 60 minutes.