Embroidery
We are specialists in vinyl and direct-to-garment embroidery for materials of all kinds – talk to us about your options.
GET IN TOUCH
Fill in the form and we will call you back to discuss your embroidery requirements
Does the word embroidery make you think of something your gran might know a lot about? We bet you didn't know that it's not just about needlework though! Embroidery also includes the 'stitching', or in other words placing, of a logo or message onto any material, making it look like it is a seamless part of it and creating a new look for uniforms, garments or promotional materials. A lot of our work with embroidery is about creating an original garment by applying your branding to it. All you need to worry about is what message you want to convey.
Why choose us
for your embroidery?
With nearly 50 years of experience between us we know all about embroidery – both your gran's version and how to use the latest technology for great results. We can advise on materials, placement and embroidery method and when you need us to, we can turn things around faster than you can wrap your head around all the options. And we always, always show you a proof first for your approval before we go ahead and load the thread.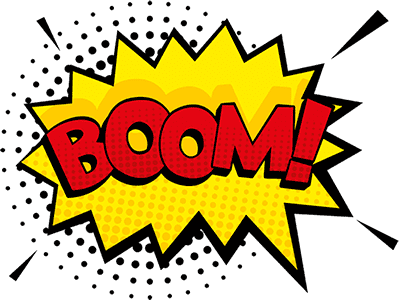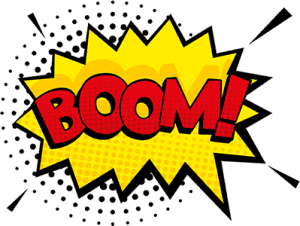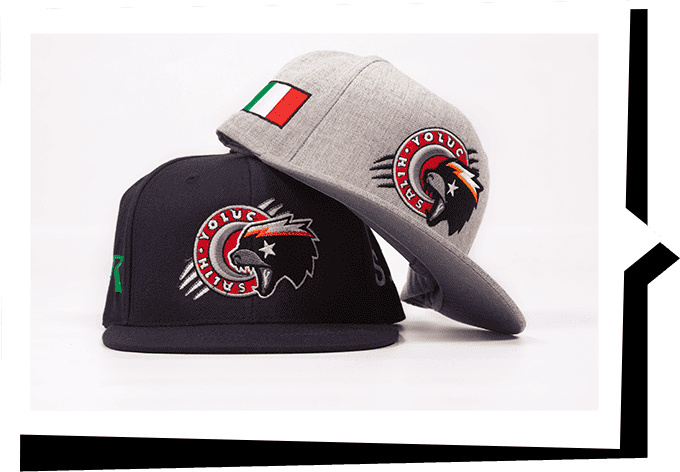 We can embroider logos, words and images onto clothing and promotional items to make your business stand out. Embroidery will look superior and have a high-quality finish, so many businesses choose it for their uniforms.
When you want to use our embroidery service there are four things we will need to know to give you a quote:
The items that you would like to be embroidered.
Where you would like the embroidery positioned.
The type of embroidery you would like – standard or 3D.
The stitch count. In order to work this out we just need your logo, so please send it directly to us.
Vinyl print: this can achieve bright, vibrant or metallic colours with your print, so it is perfect for making clothing and promotional items stand out.
Direct-to-garment print: the more common type of embroidery, direct to garment will make you logo and design look like it really belongs, blending in with the material perfectly.
Ask us about your embroidery options. We're open 8.30am-5pm Monday to Thursday, and 8.30am-4.30pm on a Friday. We're based in Bromley, on London Road, Kent BR1 3QR – we offer a free nationwide delivery service so please get in touch, wherever you are in the UK. Contact us conveniently, however it suits you, from calling, to sending us a WhatsApp message, to using Facebook messenger.
Our brochure
Please see our brochure for descriptions of our most popular embroidery options. Choose the items you would like to be embroidered, decide what you would like on them and send them over to us. It's as simple as that.
Can't see exactly what you want? We can carry out embroidery on practically any material and we will be happy to source different items. Please speak to us to find out what we can do for you.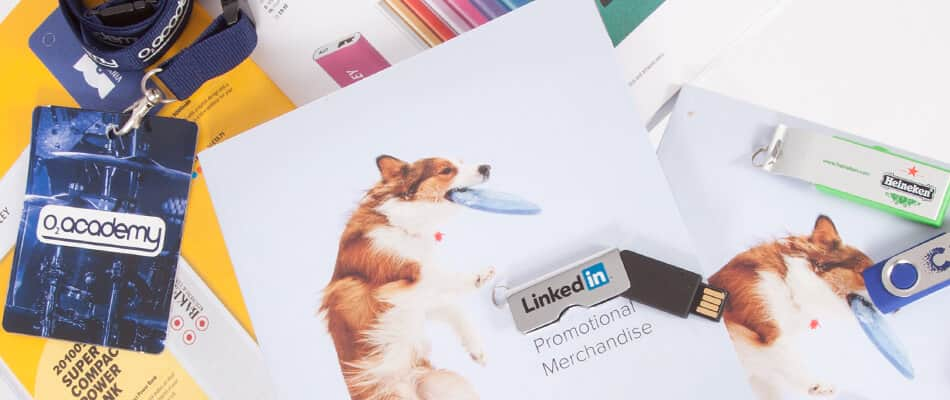 Contact Printingprogress for your full embroidery quote.
We don't bite – in fact, we're really quite nice! We love sharing our knowledge and we offer free nationwide delivery, so wherever you're based in the UK, please get in touch.