We will be closing for our summer break from 1st August – 10th August.
Is it about time your Warwickshire company image is treated to a makeover? Our award-winning team at Printingprogress is ready and waiting to provide you with high-quality prints that will make your customers' jaws drop in awe. For business graphics or designs for an independent project such as illustration, our talented team can create magic with just paper and a pencil (or the digital version)…
With over 15,000 products available and our talent for creating one-of-a-kind designs, we'll always have something special in store for customers in Warwickshire. We prioritise customer service, ensuring that we understand your vision and making sure your prints come to life. We love a challenge, so whatever your dreams are, don't hold back when you ask us for them. We can create art for any requirement.
Warwickshire has seen many satisfied customers that we have provided for. Printingprogress has created graphic design for businesses and individuals from Budbrooke to Willoughby, and we wouldn't be surprised if you've seen our work before on Warwickshire high streets near you!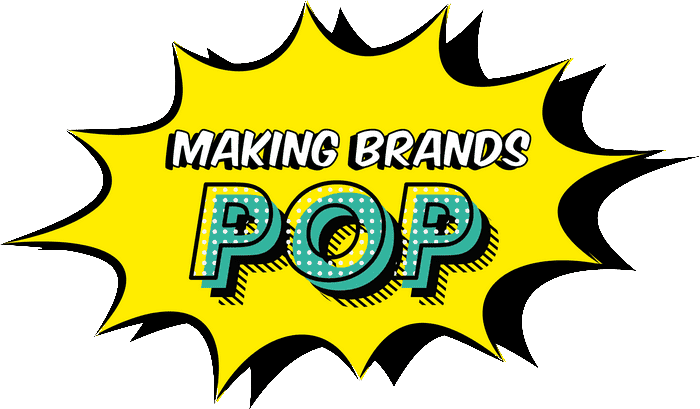 A high-quality service
from your Warwickshire printers
Our team of experts here at Printingprogress are talented, passionate, and experienced. We have a combined 50 years in the printing industry, and we like to call it our first love. We put everything into each individual project, ensuring that our Warwickshire customers are in love with what we produce.
We know the feeling of always being on the move and catching up with your Warwickshire lifestyle. If you're way too hectic to be able to collect your completed prints, it's no problem to us… We can deliver your award-winning prints directly to your front doorstep in Warwickshire. Your prints will be ready before you can say Printingprogress!
We can produce anything you need in record time, so if you find yourself needing something in an emergency, Printingprogress is the company to turn to. We won't let you down – you'll be coming back for more!
We are here to help businesses and individuals flourish with their astounding prints! We make an effort to ensure each customer is satisfied with the prints they receive from us! Our Warwickshire customers always return, knowing they'll get guaranteed satisfaction and prints that will blow the competition out of the water! For vehicle graphics through to embroidery, your project will be in the safest hands in town.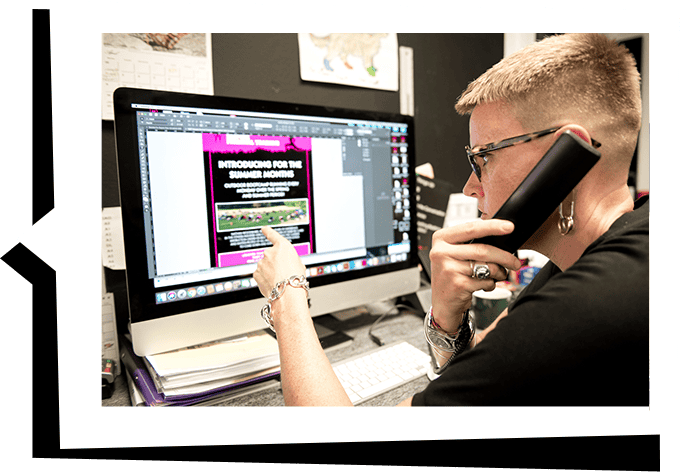 Arrange for your Warwickshire printing products
Printingprogress can produce anything you need for your business in Warwickshire. Get in touch with us today on 0800 999 1094 or email info@printingprogress.co.uk and let's get started on your project! Fill out our contact form for a response within 60 minutes.
GET IN TOUCH
We welcome all new enquiries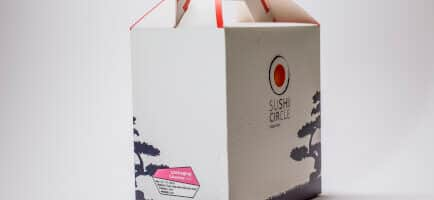 Have you ever wondered how to make your products stand out? With personalised packaging from your brand, your customers can be wowed before they even open their box. This creates a professional impression – your customers will come back for more.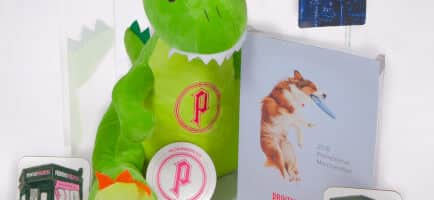 Corporate gifts are a wonderful way of keeping client relationships sweet. Gift them with some branded products and you're bound to stick in their minds! From pens to keyrings, there is a variety of choices for you to spread the word about your business.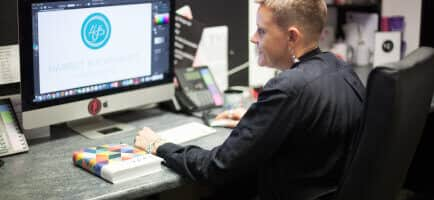 Your logo is one of the most important aspects of your business image. You want to make sure it's perfect so you can attract more customers and keep them interested! Our design experience will mean that your logo is everything you'd hoped it would be.
Check out our full range of products and services that allows us to create bespoke prints for whatever the occasion. You'll never go back!
We are proud to have been recognised for our work and achievements over the years. Alongside being the 2022 Business Excellence Awards Winner for Most Innovative Graphic Design & Illustration Agency UK, winning the 2022 Approved Wedding Professionals – Best Stationery Designer for Customer Experience award, and being a 2022 Muse Gold Winner, we have a fair few other awards under our belts, such as:
2021 Business Awards Winner for Best Design & Print Agency UK
2020 Business Excellence Awards Winner for the Best Graphic Design & Illustration Studio in the UK
Hermes Creative Awards Winner 2020
Hermes Award for Logo Design 2020, alongside the Muse Creative – Silver recognition award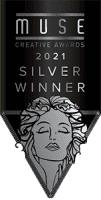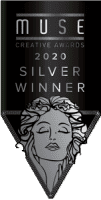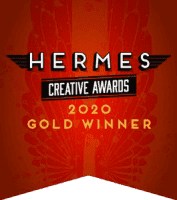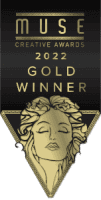 At Printingprogress, we can help you shine brighter than anyone else in the crowd, with prints that impress. Call us on 0800 999 1094 or email info@printingprogress.co.uk to get started with your project now!