Printers

 in Middlesbrough
Has the idea of refreshing your Middlesbrough branding been lingering in the back of your mind for a while? There is no better time than now, so let's get started! Here at Printingprogress, our award-winning team is on hand to provide businesses and individuals with high quality prints that will make you stand out from the crowd!
It's time to have your business's image looking head and shoulders above the rest. Start customising your print materials and get noticed with the help of our amazing team of specialists! We offer over 15,000 products in stock including business cards and large format prints for all our customers. Our experts will inject creativity into your prints, ensuring we make a big impact on your Middlesbrough company's image – no matter what you need printing, we have the solution! From Borough Road to North Ormesby, we can create designs for your every need.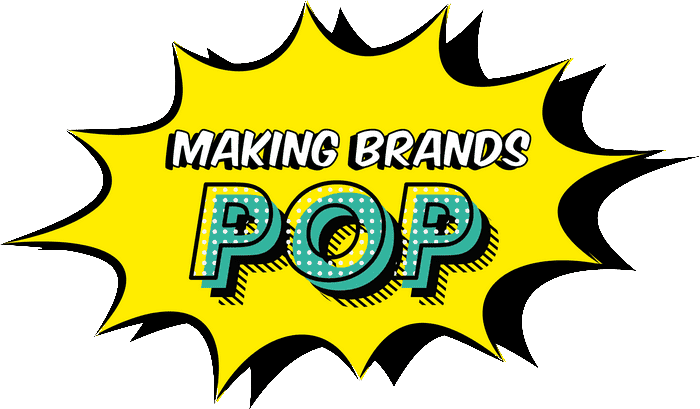 A high-quality service
for your Middlesbrough prints
Printingprogress is a widely recognised printing company with an impeccable, seamless service. Our talented team of specialists will work with you to make sure your print requirements are met and exceed expectations. From personal invitations for an event in Middlesbrough to professional menus, we work hard with you to meet your exact vision.
We know that it may be hard for you to take time out of your day to collect your brand-new print materials. Wouldn't it be great if they could be delivered directly to your doorstep in Middlesbrough? Well, you're in luck! Here at Printingprogress, we're happy to deliver your award-winning prints straight to your door! We like to remove as much hassle for you as possible, working hard to ensure our service gives you everything you need.
With over 50 combined years of experience in the printing industry, we can offer you unbeatable expertise and creativity to get results that no one else can achieve! We love a challenge. Our team can handle any order size or tight turnaround time you need. If you think you can stump us, think again! Our passion for print means the job gets done to exceptional standard.

local printing company in Middlesbrough
We can take care of all your needs, from logo design to printing. We make sure that your vision comes to life – it will be nothing short of breath-taking! From branded uniforms to flyers promoting a new café opening, our team of expert printers has got what it takes to transform your Middlesbrough business image. Get ready for your jaw to drop to the floor!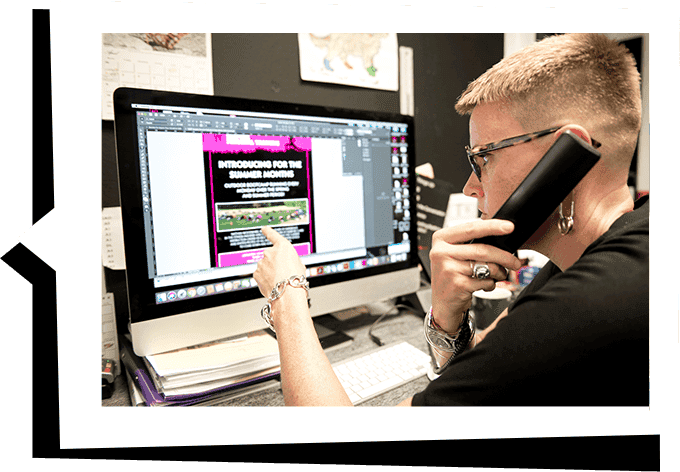 Arrange for your Middlesbrough printing products
It's your time to shine and show the world what your Middlesbrough business is all about! Let our award-winning team help you reach that goal. Give us a call on 0800 999 1094, email us at info@printingprogress.co.uk or fill out our contact form today – one of our friendly staff members will get back within just 60 minutes!
GET IN TOUCH
We welcome all new enquiries

print and design services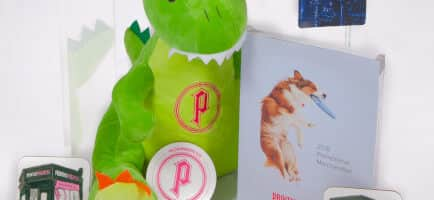 Corporate gifts are an excellent way of leaving clients with a memory of your company. Brand your logo on something useful and memorable to get the attention of clients. We have a variety of different items, from keyrings to reusable coffee cups!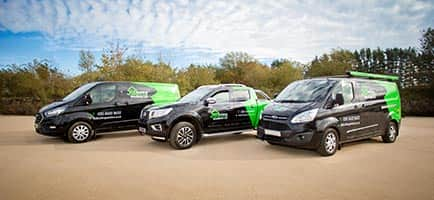 With the opportunity to parade your branding through Middlesbrough, bespoke vehicle graphics could provide you with some easy marketing. We can design whatever you need – something discreet or loud and colourful.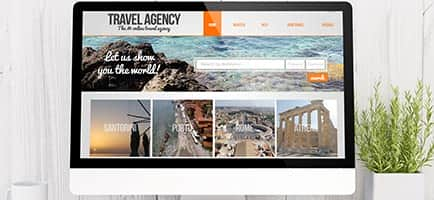 Add a little spice to your website and supply your customers with an out-of-this-world browsing experience. We're experts in website design, and will work to your brief to create something you're proud to present.
Browse our full range of products and services and see what we can offer you to help you create an unforgettable identity in Middlesbrough.
We are proud to have been recognised for our work and achievements over the years. Alongside being the 2022 Business Excellence Awards Winner for Most Innovative Graphic Design & Illustration Agency UK, winning the 2022 Approved Wedding Professionals – Best Stationery Designer for Customer Experience award, and being a 2022 Muse Gold Winner, we have a fair few other awards under our belts, such as:
2022 Business Excellence Awards Winner for Most Innovative Graphic Design & Illustration Agency UK
2022 Approved Wedding Professionals – Best Stationery Designer for Customer Experience
2022 Muse Gold Winner
2021 Business Awards Winner for Best Design & Print Agency UK
2020 Business Excellence Awards Winner for the Best Graphic Design & Illustration Studio in the UK
Hermes Creative Awards Winner in 2019 and 2020
Hermes Award for Logo Design 2020, alongside the Muse Creative – Silver recognition award
Marcom Awards 2019 Winner for Event Design of the Year
Muse Creative Awards Winner for Marketing and Promotional of the Year 2019
Printingprogress offers eye-catching print services in Middlesbrough, whatever the occasion. If there's something you need for your Middlesbrough business, don't hesitate for another second. Give us call today at 0800 999 1094 or email us at info@printingprogress.co.uk so that we can transform your brand with bespoke prints!