If your Eastbourne business is in need of some increased recognition, or you have an event fast approaching which requires a series of prints, then look no further than us here at Printingprogress.
No matter your requirement, no matter the time frame, we will find a way to devote our expertise to your print materials in a way that allows them to step up a notch… or five! As a team with over 50 years of experience, you can depend on us to find and produce your perfect print solution.
From Meads to St. Anthony's Hill, we have aided both single individuals and large corporate businesses throughout Eastbourne with the production of print materials, graphic design or illustration which have only ever exceeded expectations.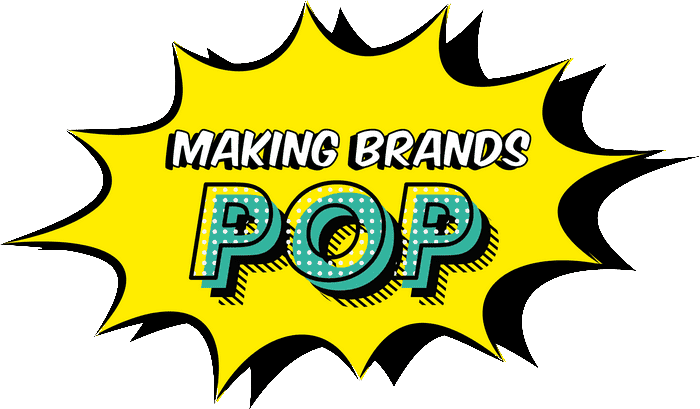 Why choose us for your
high-quality Eastbourne prints?
Here at Printingprogress, we follow a working pattern which allows maximum dedication to each print product, no matter how large or small it may be. This pattern benefits from three main factors.
Expertise. Our team share over 50 years of printing experience, allowing us to design and produce your perfect print solution at a time when it matters most. We combine our knowledge and top of the range equipment with your specific requirements to ensure that you are ever-proud of your final print product, no matter what it may be, and that it fulfils any requirement it is provided for.
Quick turnaround. The length of our turnaround separates us heads and shoulders from the rest. The speed of our work never allows the level of attention to detail to waver, but simply allows you to reap the benefits of your very own high-quality print product sooner than you may elsewhere.
Simplicity. We don't work to create hassle and so there is never any need for you to take time out of your diary to meet with us. We will converse with you over the phone or via email and absorb all information, visualisations and requirements from you within our first discussion. You may then only hear from us when your design has been drafted and we are seeking your approval, but this simply means that all is coming along well. Once produced, we simply package your products safely and securely before having them delivered straight to your door faster than you can say "Printingprogress".
Although many of our customers seek our assistance with ready-made logo's or templates, design work is still our forte and so will be happy to aid you in the planning and production of your print designs, right from scratch! From a fresh touch of colouring, to the strategic planning of illustration and text placement, you can be sure that, no matter the print material you require, it will be produced in a way that creates maximum effect.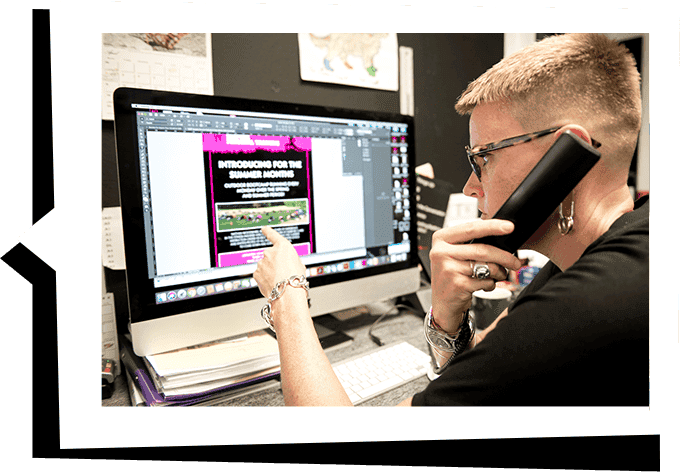 Arrange for your Eastbourne printing products
No matter the occasion or need for bespoke print materials, each member of our Printingprogress team knows all there is to know about each of our services, so allow us to find and produce your perfect solution.
To get in touch with us, call 0800 999 1094, email info@printingprogress.co.uk or fill out the contact form below where we will get back to you.
GET IN TOUCH
We welcome all new enquiries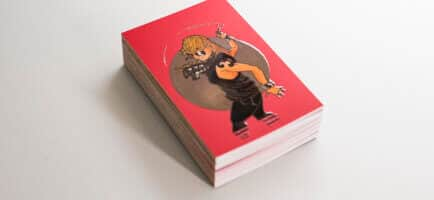 Business cards have the ability to bring back the memory of your company, your services and your friendly face long after your meeting or encounter, so make sure yours stand out from the pack by switching the high-gloss card for a wooden or metallic base which can be engraved with your company logo and contact details.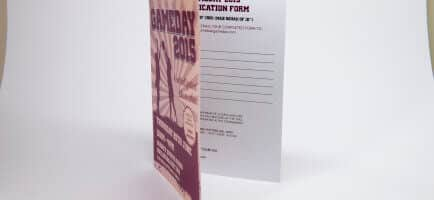 From birthday parties, to christenings, baby showers or conferences, each event deserves a decorative invitation to attract and excite its invitees. Simply hand us your brief and we will create stunning cards, fit to your theme, that can be personalised for each attendee and treasured by each recipient.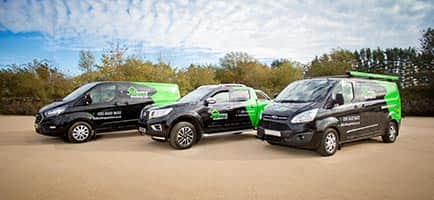 Static promotional material is always effective, but have you ever been passed by a form of mobile promotion and not found yourself drawn to following it with your eyes? Allow your vehicle to be the one attracting attention with our vehicle graphic service. No matter how big or small your graphic design may be, from magnetic door stickers, to an entire vehicle wrap, allow us to handle it effectively.
Take a look at the other high-quality services we have to offer for you and your Eastbourne businesses.
We are proud to have been recognised for our work and achievements over the years. Alongside being the 2022 Business Excellence Awards Winner for Most Innovative Graphic Design & Illustration Agency UK, winning the 2022 Approved Wedding Professionals – Best Stationery Designer for Customer Experience award, and being a 2022 Muse Gold Winner, we have a fair few other awards under our belts, such as:
2022 Business Excellence Awards Winner for Most Innovative Graphic Design & Illustration Agency UK
2022 Approved Wedding Professionals – Best Stationery Designer for Customer Experience
2022 Muse Gold Winner
2021 Business Awards Winner for Best Design & Print Agency UK
2020 Business Excellence Awards Winner for the Best Graphic Design & Illustration Studio in the UK
Hermes Creative Awards Winner in 2019 and 2020
Hermes Award for Logo Design 2020, alongside the Muse Creative – Silver recognition award
Marcom Awards 2019 Winner for Event Design of the Year
Muse Creative Awards Winner for Marketing and Promotional of the Year 2019
To speak with a member of our Printingprogress team about your bespoke Eastbourne print materials, give us a call on 0800 999 1094 or drop us a line at info@printingprogress.co.uk and we will get back to you in under 60 minutes.