Are you on the search for enriching designs and captivating prints fit for your East London brand? Well, congratulations, you've found them! Welcome to Printingprogress – the world of award-winning printing services, here for you no matter your requirements.
With over 50 years of combined experience, we have risen to be heads and shoulders (and probably torsos) above other printing companies within our field. Our level of expertise is unrivalled and, paired with our top of the range equipment and end-to-end dedication, you won't higher quality printing services for your East London business anywhere else.
From business cards to large format prints, our team have aided growth and boosted recognition of events and businesses throughout East London, from Leytonstone to Purfleet, by use of our unique design skills and print services, so what are you waiting for?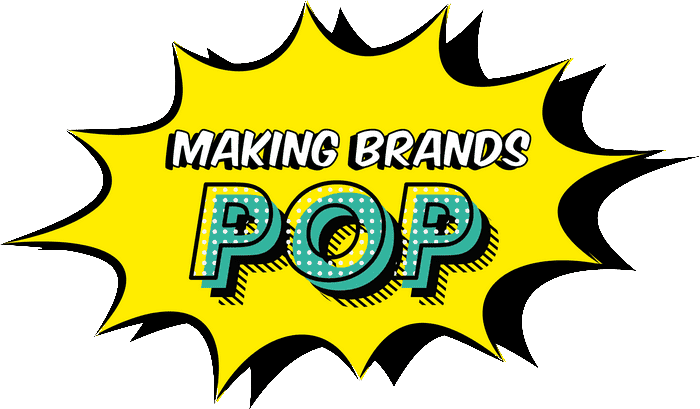 A high-quality service
for your East London prints
Our team love getting to know our customers and we are always up for a chat, but we know that some schedules may experience hectic spells and chatting with us may be the last thing you can fit in right now! That is why we ensure that all of our printing services can be carried out, end-to-end, with minimal contact, allowing us to cause no disruption to your schedule.
This not only includes updates throughout the process, but initial contact to discuss your brief and requirements, as well as collection of your materials, can all be done from the comfort of your East London property. We will absorb all information and requests, down to the smallest detail, during our initial conversation, allowing us to step back from your diary and work in line with your visualisations.
If we need to contact you in regard to any updates or request for approval, this can be done so via email, allowing you to reply when you find the time in your day to sit down and take a break. We will then securely package and deliver your high-quality, bespoke materials straight to your East London doorstep faster than you could say "Printingprogress!"
The idea of re-branding or creating prints for your social event can be exciting, but you may find that you hit a brick wall when it comes to the design aspect. With the pressure to make sure that it remains recognisable, has the ability to work over a selection of platforms and echoes the meaning of your brand, you may find yourself seeking the assistance of an award-winning design team (that's us by the way!) With endless creativity and a range of specialist skills, you can be sure to have a design created for your requirements that allows your brand to dazzle with an element of originality.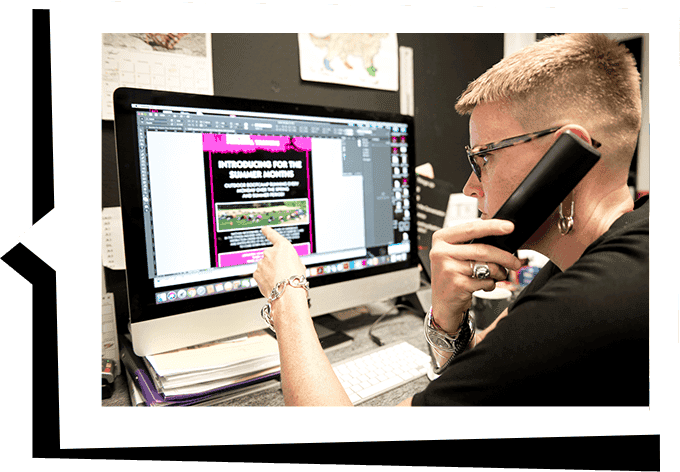 Arrange for your East London printing products
Got a question? Don't hold back! Each member of our Printingprogress team knows every one of our services, inside and out. No matter your query, get in touch today by calling 0800 999 1094, emailing us at info@printingprogress.co.uk or filling out our contact form and we will get back to you in under 60 minutes!
GET IN TOUCH
We welcome all new enquiries

print and design services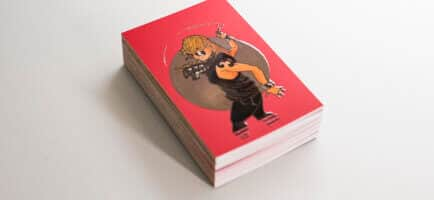 From high-gloss card to wooden and metallic bases, allow your busines cards to stand out from the pack, prompting the memory of your high-quality services however far they travel.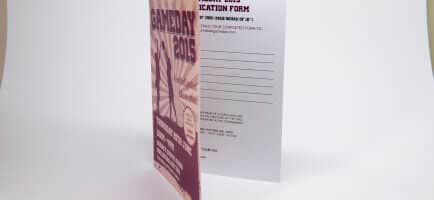 Give your recipients a handheld taster of the day ahead with bespoke event invitations fit for any occasion, from elegant weddings to vivacious parties.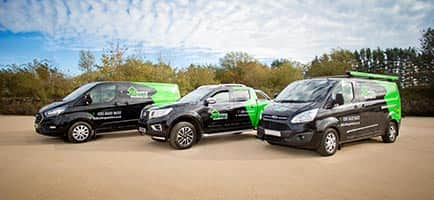 With our vehicle graphics service, there really is no end on just how far you can allow your name to travel. Showcase your brand, come rain or shine, wherever your feet may take you.
Take a look at the rest of our high-quality services that are available to you and your East London business.
We are proud to have been recognised for our work and achievements over the years. Alongside being the 2022 Business Excellence Awards Winner for Most Innovative Graphic Design & Illustration Agency UK, winning the 2022 Approved Wedding Professionals – Best Stationery Designer for Customer Experience award, and being a 2022 Muse Gold Winner, we have a fair few other awards under our belts, such as:
2021 Business Awards Winner for Best Design & Print Agency UK
2020 Business Excellence Awards Winner for the Best Graphic Design & Illustration Studio in the UK
Hermes Creative Awards Winner 2020
Hermes Award for Logo Design 2020, alongside the Muse Creative – Silver recognition award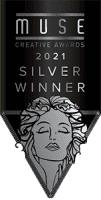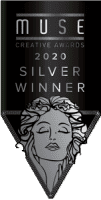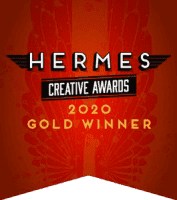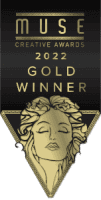 Give your East London brand the boost it deserves with bespoke print services fit for display far and wide. Kickstart the process today by calling us on 0800 999 1094 or dropping us an email at info@printingprogress.co.uk.