If you're looking for printing experts with a wide range of products to choose from and extensive knowledge in branding and design, then you have come to the right place! Here at Printingprogress, we possess over 50 years of experience to provide to your Weybridge business.
From illustration to design and print, we offer comprehensive services and with over 15,000 products for you to choose from, you are not limited in the options available to you and your company.
Having already worked throughout Weybridge on a number of different print and design projects, you may have come across our work before. Businesses on Baker Street and Church Street have already benefitted from our expertise, and you could be next! For an eye-catching new logo or vehicle graphics to show your business off on the move, we can cater to all requirements.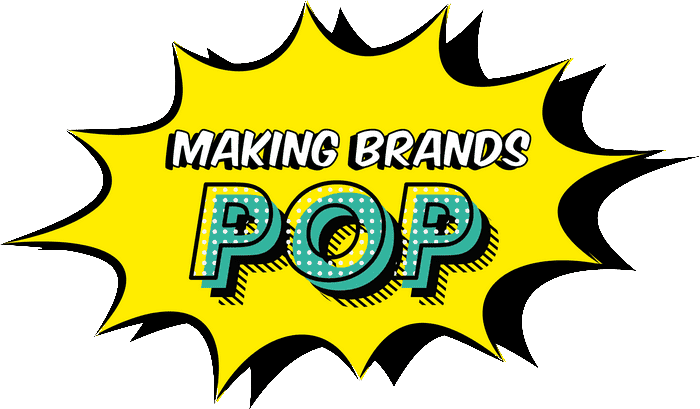 A high-quality service
for your Weybridge prints
If you're concerned your busy schedule could get in the way of working with us, there's no need to worry! We understand that you may be preoccupied with work commitments which is why you can trust our team to use their initiative when it comes to the design process. Once we have discussed your requirements and ideas, we will get right to work – regular catch ups won't be necessary.
There is also no need for you to travel out of your way, once we have the information we need, we will only ask any further questions over email so that you can respond at a time that suits. Once we have your approval on final designs, we will have your products packed up and delivered straight to your Weybridge doorstep!
With over 50 years of combined experience throughout our team, we possess the expertise to come up with unique designs that capture the personality of your business in print form. Don't just take our word for it! We have been recognised over the years with numerous awards to show for our work, so you are in good hands with our design specialists.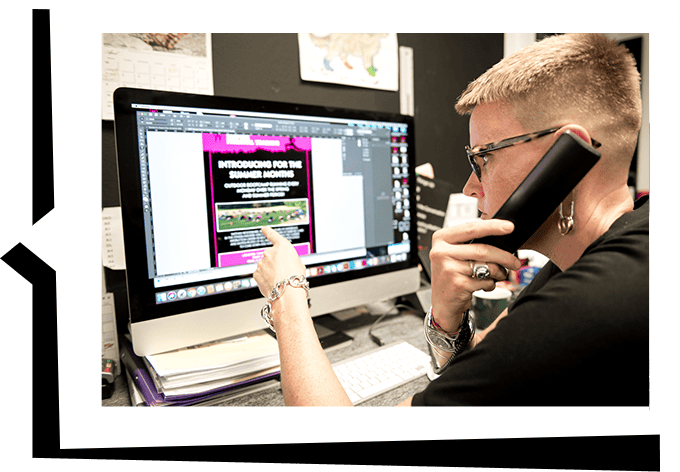 Arrange for your Weybridge printing products
If you would like to find out more about our Printingprogress products and how we could have an impact on your business, why not speak to our team?
Give us a call on 0800 999 1094 or email info@printingprogress.co.uk to find out more. You can also fill in the contact form and we will respond within 60 minutes!
GET IN TOUCH
We welcome all new enquiries

print and design services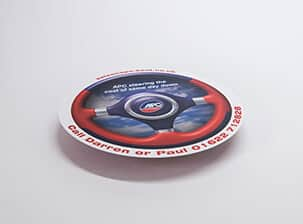 If you're looking to hand out flyers to spread the word and reach your target audience, our professionals can come up with creative designs that are effective at delivering the message loud and clear.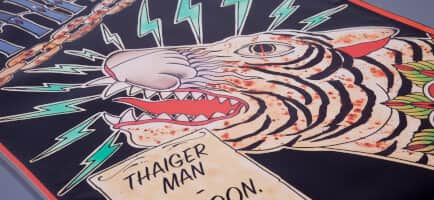 Banners are key to attracting members of the public and converting potential customers into regulars. Our team can put together a design that suits your business and the materials we use are suitable for all weather conditions.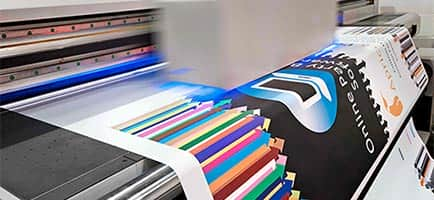 A shopfront is the first thing your customer will see, so getting it just right is essential. We can create personalised graphics and artwork that can sit proudly above your business for years to come.
That's not all! We have a wide selection of products for you to choose from, so chances are you will be able to find something well suited to your business.
We are proud to have been recognised for our work and achievements over the years. Alongside being the 2022 Business Excellence Awards Winner for Most Innovative Graphic Design & Illustration Agency UK, winning the 2022 Approved Wedding Professionals – Best Stationery Designer for Customer Experience award, and being a 2022 Muse Gold Winner, we have a fair few other awards under our belts, such as:
2022 Business Excellence Awards Winner for Most Innovative Graphic Design & Illustration Agency UK
2022 Approved Wedding Professionals – Best Stationery Designer for Customer Experience
2022 Muse Gold Winner
2021 Business Awards Winner for Best Design & Print Agency UK
2020 Business Excellence Awards Winner for the Best Graphic Design & Illustration Studio in the UK
Hermes Creative Awards Winner in 2019 and 2020
Hermes Award for Logo Design 2020, alongside the Muse Creative – Silver recognition award
Marcom Awards 2019 Winner for Event Design of the Year
Muse Creative Awards Winner for Marketing and Promotional of the Year 2019
If you have any further questions on our Printingprogress services and how we can help your Weybridge business take its next steps, speak to our team of experts today. Give us a call on 0800 999 1094 or email info@printingprogress.co.uk