Are you seeking the help of award-winning, specialist printers with over 50 years of combined experience to input their knowledge and creativity into your Biggin Hill branding? Well look no further… you've found us! Welcome to the wonderfully creative world that is Printingprogress.
From business cards to large format prints, we can produce it all. With a team consisting of only the best printers, graphic designers and illustrators, no brief, dream or requirement will be too much for us! In fact, we love a challenge, so bring it on!
From the businesses on Biggin Hill's Main Road, to the locals on Lusted Hall Lane, prints have been designed, produced and supplied in in perfection, each infused with a combination of personality and creativity to provide a truly unique material tailored to any request.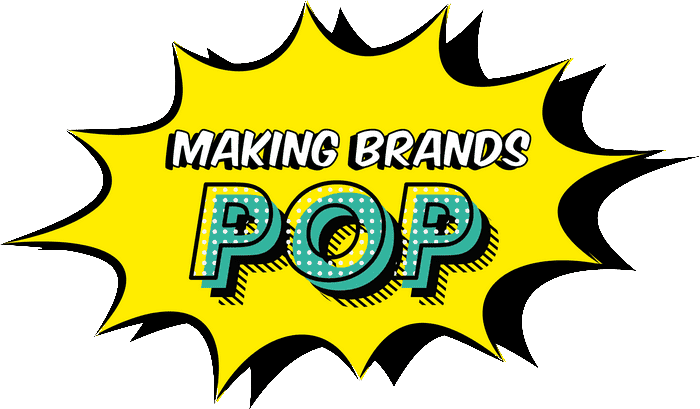 A high-quality service
for your Biggin Hill prints
At Printingprogress, we have two passions – creativity and connectivity. We love nothing more than getting to know each of our customers through the printing process, but we understand that some may have a schedule that's fuller than others – especially when arranging for your private event or branding re-launch! That is why each of our specialist services can be tailored in a way which removes distraction from your schedule, allowing you to receive your prints without any disturbances.
We can limit communication to a minimum, absorbing all requests and requirements within our first point of contact before getting to work on your materials.
If we find ourselves needing to contact each other, our emails are always open, so you won't have to waste time getting caught up in conversation on the phone – we do love a natter!
We will always wait for your approval before completing the final print. Dependant on size, this can be emailed or posted straight to your door, allowing you to see it in all its glory before giving us the thumbs up.
Once complete, we will package your materials securely and have them delivered straight to your Biggin Hill doorstep, so there is no need to steer out of your way at any point during the process!
With Printingprogress, there is no need for you to be prepared with a design for the production of your prints. As a team, we have a fair few awards held firmly under our belts and so can confidently take this challenge off of your shoulders, allowing you to get back to running your business or preparing for your event. All we'll need is a quick initial conversation with you to hear your requests and requirements, and we will do the rest. You'll just then have to choose your favourite… good luck!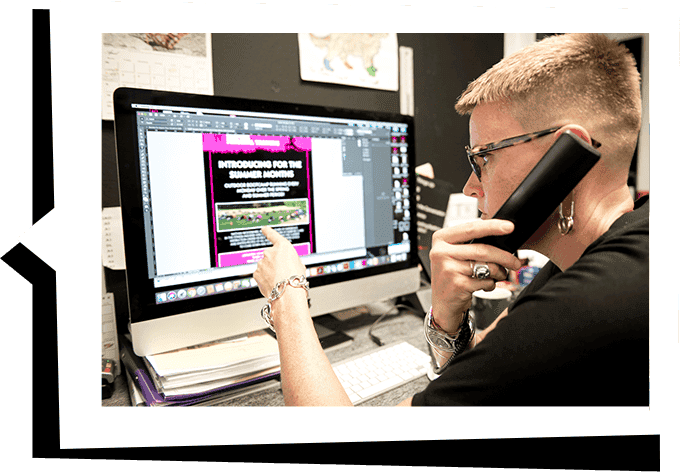 Arrange for your Biggin Hill printing products
We are ready for you, so what are you waiting for? Give your Biggin Hill brand the boost it deserves. Give us a call on 0800 999 1094 or email us at info@printingprogress.co.uk. You can also fill out our contact form and we will get back to you within just 60 minutes!
GET IN TOUCH
We welcome all new enquiries

print and design services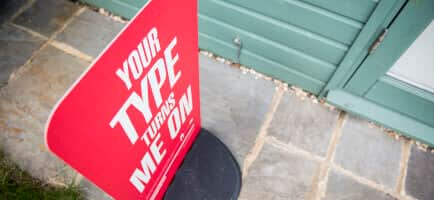 Capture the attention of Biggin Hill's locals with a captivating pavement sign that's simply too good to ignore! From a strategic display of menus, deals or a clever pun, enticing footfall to your entrance has never been easier.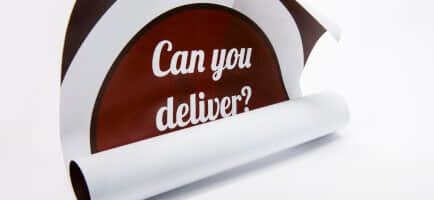 Whilst a classic form of promotional print remains so effective, why change it? Display your branding throughout Biggin Hill upon a high-quality poster and watch as the recognition of your business grows.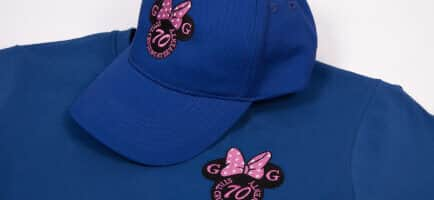 Stationary promotion is of course effective, but whilst you tour around town, why not take you're branding with you? With uniquely branded clothing, from caps to hoodies, the locals of Biggin Hill won't be able to stop themselves from remembering your name!
Take a look at the rest of our high-quality services that are available to you and your Biggin Hill business.
We are proud to have been recognised for our work and achievements over the years. Alongside being the 2022 Business Excellence Awards Winner for Most Innovative Graphic Design & Illustration Agency UK, winning the 2022 Approved Wedding Professionals – Best Stationery Designer for Customer Experience award, and being a 2022 Muse Gold Winner, we have a fair few other awards under our belts, such as:
2022 Business Excellence Awards Winner for Most Innovative Graphic Design & Illustration Agency UK
2022 Approved Wedding Professionals – Best Stationery Designer for Customer Experience
2022 Muse Gold Winner
2021 Business Awards Winner for Best Design & Print Agency UK
2020 Business Excellence Awards Winner for the Best Graphic Design & Illustration Studio in the UK
Hermes Creative Awards Winner in 2019 and 2020
Hermes Award for Logo Design 2020, alongside the Muse Creative – Silver recognition award
Marcom Awards 2019 Winner for Event Design of the Year
Muse Creative Awards Winner for Marketing and Promotional of the Year 2019