Setting up a new business in Westerham and needing some unique business cards to raise recognition? Maybe you're looking to have a collection of brochures designed and printed, or even a large format print produced to add an element of creativity to the workplace. Whatever it is you need, we have you covered here at Printingprogress.
With over 50 years of experience in producing prints for locals throughout Westerham and the south east, we have aided local businesses and individuals in the design, production and delivery of bespoke prints for a range of requirements and occasions, from business launches on Farleycroft to birthday bashes on Hollingworth Way.
Whatever the dreams may be for your Westerham business, allow us to unravel and revolve them into a reality that you will be proud of for years to come. Give your new business a boost with the perfection produced by Printingprogress.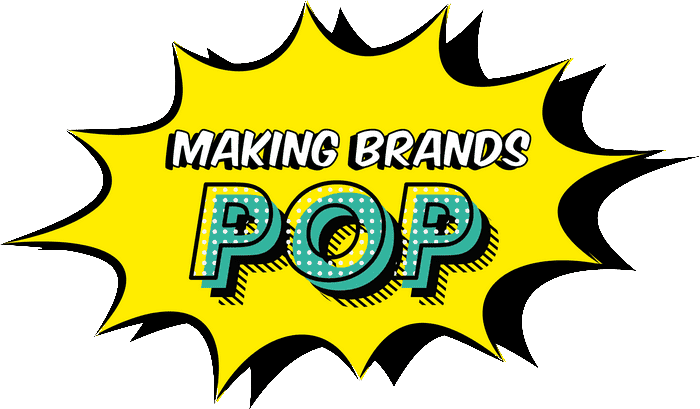 A simple yet high-quality service
for your Westerham prints
When it comes to the high-quality service we provide, there isn't any better. The world is full of variety and so is the service we provide. Whatever you will value most from is what we will offer.
Running your business on tight timeframes? Always on the road? Maybe you're running low on free time? There's no need to worry – our fast-paced team are on hand to design, produce and deliver your bespoke materials faster than you could say "Printingprogress" – all without bringing any disruption to your schedule.
After an initial conversation where our team will work to absorb every millimetre of detail about your visions, requirements and dreams, we will get to work on designing your bespoke material. After gaining the all-important thumbs up from you via email or a phone call conversation, we will inject out passion, creativity and knowledge to produce a print paradise for your new Westerham business.
As Westerham's award-winning printers, we also offer assistance with the design of your prints. There is no need for you to come to us with an entire print in mind. Tell us about the dreams and visions you have and any requirements that need to be intertwined, and we will do the rest. We promise to provide you with series of designs that exceed all expectations you may have. You will have a challenge choosing your favourite one, let us tell you that!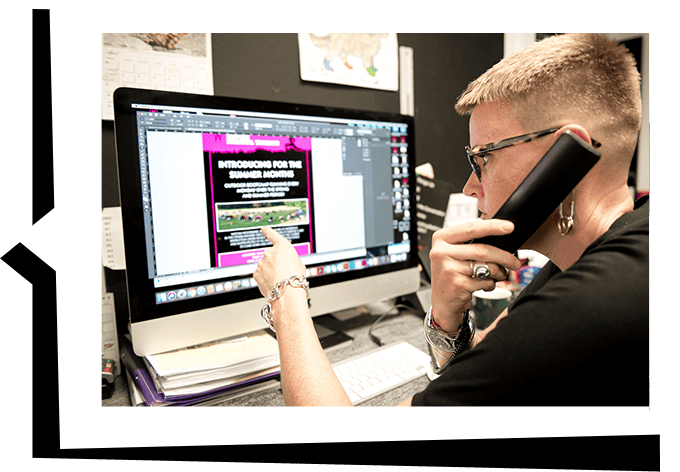 Arrange for your Westerham printing products
Is your Westerham brand ready and raring to go with your unique brand refresh? Our fast-paced team are here for you! Pick up the phone and give us a call today!
Dial 0800 999 1094, email us at info@printingprogress.co.uk or fill out our contact form and we will get back to you within just 60 minutes in regard to your enquiry.
GET IN TOUCH
We welcome all new enquiries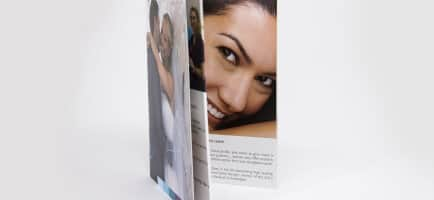 In a world consumed by technology, bring back some originality. Stand out from the crowd with a unique, strategically designed brochure and connect with Westerham's public face to face, allowing them to see the face behind the brand and build a bond.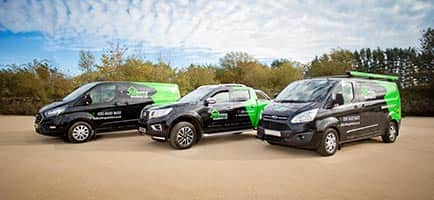 Bespoke vehicle graphics – the perfect way to effortlessly attract attention from new crowds, enticing locals from beyond Westerham to visit your site, social media page or event. Tour your branding wherever your steering wheel takes you.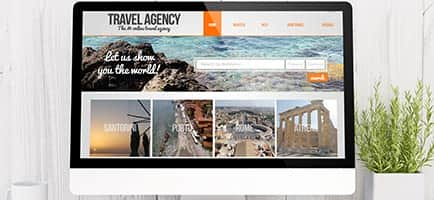 For your new business to really take off, you'll be needing a website. With a unique design and positive browsing experience, not only will you manage to hold potential customers on your site for longer, but you could also benefit from recommendations that they may distribute.
Take a look at the rest of our high-quality services that are available to you and your Westerham business.
We are proud to have been recognised for our work and achievements over the years. Alongside being the 2022 Business Excellence Awards Winner for Most Innovative Graphic Design & Illustration Agency UK, winning the 2022 Approved Wedding Professionals – Best Stationery Designer for Customer Experience award, and being a 2022 Muse Gold Winner, we have a fair few other awards under our belts, such as:
2022 Business Excellence Awards Winner for Most Innovative Graphic Design & Illustration Agency UK
2022 Approved Wedding Professionals – Best Stationery Designer for Customer Experience
2022 Muse Gold Winner
2021 Business Awards Winner for Best Design & Print Agency UK
2020 Business Excellence Awards Winner for the Best Graphic Design & Illustration Studio in the UK
Hermes Creative Awards Winner in 2019 and 2020
Hermes Award for Logo Design 2020, alongside the Muse Creative – Silver recognition award
Marcom Awards 2019 Winner for Event Design of the Year
Muse Creative Awards Winner for Marketing and Promotional of the Year 2019