We understand that it can be difficult to find time for branding when you're busy running your own Belfast-based company. That's why we're careful to offer the best print services in town! Our team of experts will help you to design promotional materials that stand out from the crowd and grab attention with their unique style.
At Printingprogress, our goal is simple – to create a memorable first impression for all our customers by providing high-quality print products at competitive prices. With more than 50 years' experience in the industry between our team members, we know how important it is to not only look good but also to stay within budget. Plus, we offer speedy delivery times due to our experience in Belfast. This means that no matter what product you need printed, we'll always deliver quality workmanship!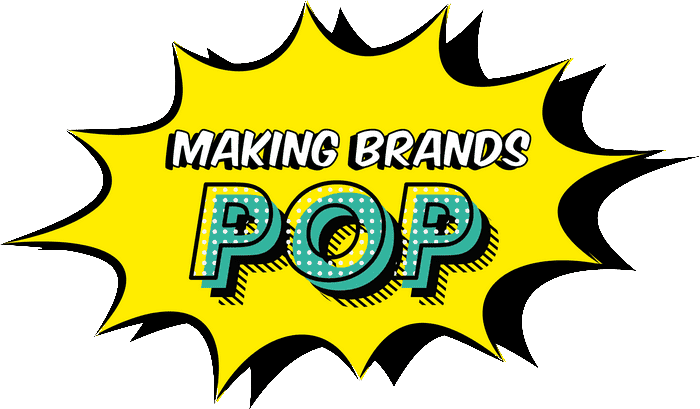 A high-quality service
for your Belfast prints
Printingprogress is different. We're a one-stop shop for all your printing needs – no matter how big or small they may be. You can rely on us to deliver high quality services at competitive rates, with short turnaround times and without the hassle of dealing with multiple companies. Our printers have all the skills and experience you need in Belfast in one team!
If you want something printed quickly, look no further than us! We offer an extensive range of products, including business cards, leaflet, brochures, banners, and posters – all designed by our dedicated team of experts. We will work closely with you to ensure that your vision becomes reality.

expert printers in Belfast
We understand how busy you are running your own business, so we take care of everything from design through to delivery. You can rest easy knowing you will get exactly what you want without having to worry about any of the technicalities involved in creating an exceptional printed material. It's a win-win situation!
We work with many different types of businesses including restaurants, bars, cafes, and more – even if your company is going through a rebranding process or has recently opened its doors for the first time. Our expert printers create custom designs using state-of-the art technology for businesses and individuals in Belfast.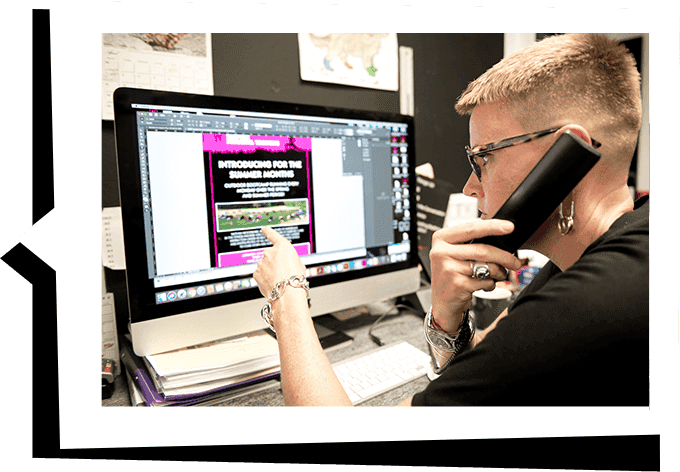 Why choose us as your local
printing company in Belfast
There are many local print companies, but not all of them can provide the high-quality products and services that you need to succeed in today's marketplace. With so much competition out there, it is important to have a solid brand presence across multiple channels including social media, printed materials, online storefronts and more. Our Belfast printing experts are here to help! We have extensive experience working with businesses just like yours. We know how hard it is to stand out from the crowd. That's why we put our customers first each time they work with us by providing excellent customer service along with competitive pricing. Our experienced designers understand what works best for your business' unique needs, producing the top-quality products you're looking for..
Arrange for your Belfast printing products
Our friendly staff will work with you to create the perfect product at the best price for your budget. Get in touch today by giving us a call on 0800 999 1094 or emailing info@printingprogress.co.uk with any questions about our products or services.
GET IN TOUCH
We welcome all new enquiries

print and design services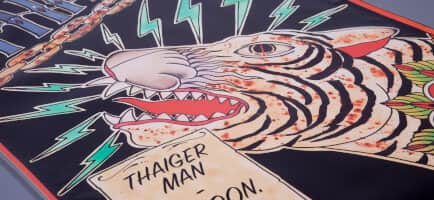 We offer outdoor banners that are eye-catching, durable, and affordable. Our large format banners will help ensure that, no matter where they're placed, your message will be seen. Outdoor banners also allow you to use bright colours, which can help catch the eye during duller times of year such as winter when there's less daylight hours available.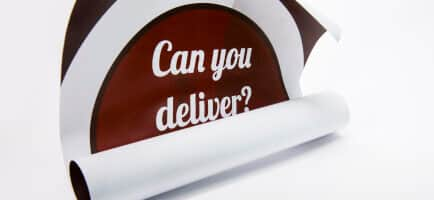 Posters are a cost-effective way to promote your product or service in Belfast. Our posters use eye-catching illustrations and captivating fonts that will help grab the attention of passers-by on their daily commute through town.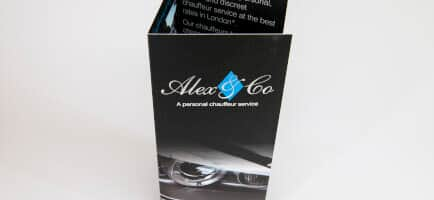 A folded flyer is one of the best ways to market your business to local customers. They are relatively inexpensive compared to other forms of advertising, yet still maintain an air of professionalism about them that makes people want to take notice.
We are proud to have been recognised for our work and achievements over the years. Alongside being the 2022 Business Excellence Awards Winner for Most Innovative Graphic Design & Illustration Agency UK, winning the 2022 Approved Wedding Professionals – Best Stationery Designer for Customer Experience award, and being a 2022 Muse Gold Winner, we have a fair few other awards under our belts, such as:
2022 Business Excellence Awards Winner for Most Innovative Graphic Design & Illustration Agency UK
2022 Approved Wedding Professionals – Best Stationery Designer for Customer Experience
2022 Muse Gold Winner
2021 Business Awards Winner for Best Design & Print Agency UK
2020 Business Excellence Awards Winner for the Best Graphic Design & Illustration Studio in the UK
Hermes Creative Awards Winner in 2019 and 2020
Hermes Award for Logo Design 2020, alongside the Muse Creative – Silver recognition award
Marcom Awards 2019 Winner for Event Design of the Year
Muse Creative Awards Winner for Marketing and Promotional of the Year 2019
Our team are experts in bespoke print services. We can help with any questions you may have, so please give us a call on 0800 999 1094 or email us at info@printingprogress.co.uk for more information today!