Are you on the hunt for captivating designs and original prints for your Putney brand or event? Are you cutting it fine for timing and think you may be out of luck? With Printingprogress, anything is possible.
No matter your occasion or requirement, timeframe or order size, our team of specialist printers, graphic designers and illustrators will work together to produce stunning materials that exceed your expectations.
With combined experience of over 50 years, we have had the opportunity to grow businesses and aid locals with by use of our original, enchanting print materials throughout Putney, from businesses upon Putney High Street, to the individuals on West Hill Road.
From business cards to large format prints, allow our uniquely talented team to dazzle your branding with an element of creative originality.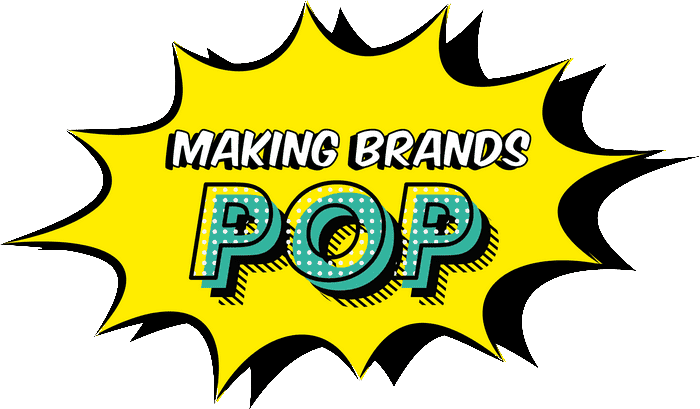 A high-quality service
for your Putney prints
Our award-winning team of Printingprogress printers love to get to know all of our customers and we are always up for a chat, but we understand that some of us lead busy lives and may not have the time to consult with a team multiple times throughout the week. That is why, every one of our high-quality print services allow us to work with minimal contact, causing no disruption to your day.
During our first conversation, we will absorb every ounce of information, from requirements to dream visualisations, allowing us to take a step back and begin our processes without the need to contact you. If we do come across something which we would prefer your input on, we will contact you via email, allowing you to respond to us when you have the time.
Once your materials have been designed, produced and printed, we will package them securely and have them delivered straight to your Putney doorstep faster than you could say "Printingprogress"!
We know first-hand just how effective bespoke print materials can be for Putney's businesses and events, but the designing aspect can often stump some people. Don't let it put you off when our Printingprogress team are right here to help! With award-winning designs under our belt and a team with endless creative imaginations and top of the range creative skills, allow us to provide you with effective, personal designs in the blink of an eye.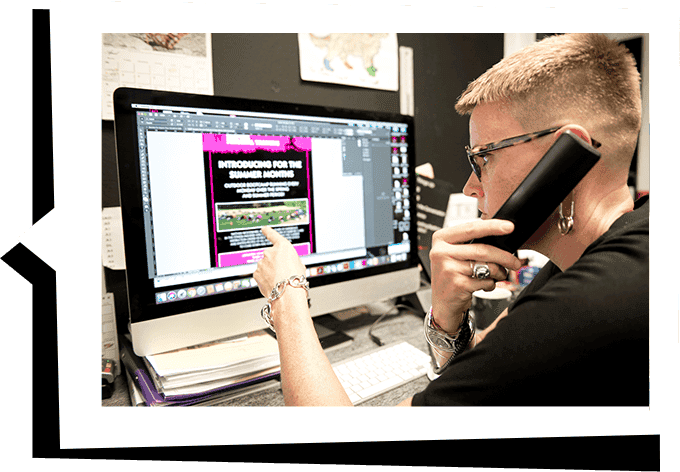 Arrange for your Putney printing products
Have a question? Get in touch with us today. Each member of our team knows every one of our services inside and out, so don't hold back!
Call us on 0800 999 1094, email us at info@printingprogress.co.uk or fill out our contact form and we will get back to you within 60 minutes!
GET IN TOUCH
We welcome all new enquiries

print and design services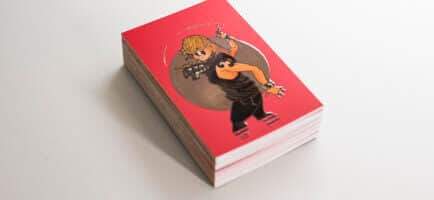 Be confident in the work of your business cards with use of our bespoke service. From card and high-gloss, to wooden and metallic bases, you can guarantee that yours will stand out from any pack!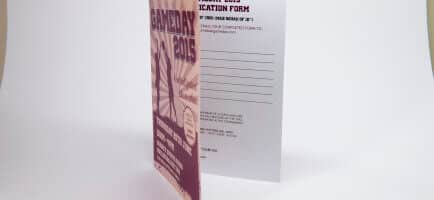 Give your recipients a taste of the day to come with our expertly bespoke event invitations, produced with original designs, tailored to your very own event, and allowing a memory of the day to be kept.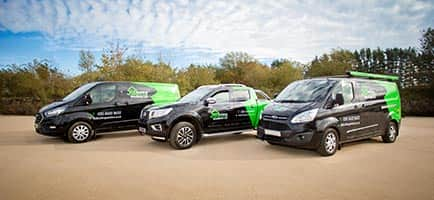 Who said static print was the only option? With bespoke, waterproof vehicle graphics, there really is no end when it comes to showcasing your branding across the country – or further!
Take a look at the rest of our high-quality services that are available to you and your Putney business.
We are proud to have been recognised for our work and achievements over the years. Alongside being the 2022 Business Excellence Awards Winner for Most Innovative Graphic Design & Illustration Agency UK, winning the 2022 Approved Wedding Professionals – Best Stationery Designer for Customer Experience award, and being a 2022 Muse Gold Winner, we have a fair few other awards under our belts, such as:
2022 Business Excellence Awards Winner for Most Innovative Graphic Design & Illustration Agency UK
2022 Approved Wedding Professionals – Best Stationery Designer for Customer Experience
2022 Muse Gold Winner
2021 Business Awards Winner for Best Design & Print Agency UK
2020 Business Excellence Awards Winner for the Best Graphic Design & Illustration Studio in the UK
Hermes Creative Awards Winner in 2019 and 2020
Hermes Award for Logo Design 2020, alongside the Muse Creative – Silver recognition award
Marcom Awards 2019 Winner for Event Design of the Year
Muse Creative Awards Winner for Marketing and Promotional of the Year 2019
Give your Putney brand the recognition levels it deserves with bespoke print materials to be displayed far and wide. Kickstart the process today by calling us on 0800 999 1094 or dropping us an email at info@printingprogress.co.uk .