Rigid media
Strong and durable solutions for advertising in various locations. We can advise fully on the best options for your business.
GET IN TOUCH
Fill in the form and we will call you back to discuss your rigid media requirements
Got something to shout about? Then do it from the rooftops! From the side of a building! Get a big sign out front and tell the world about it! Rigid media can help you do exactly that, although it doesn't have to be that dramatic if you don't want it to be. Useful for a range of things, from a short-term bollard promotion to a long-term location banner or a site-based board for however long you need it, there are as many options to choose from as there are things to shout about.
How can rigid media
help me?
Rigid media can help tell the world what you want them to hear. Using your logo and a carefully chosen design – which we can help you with if you want – your choice of material can spread the message far and wide. Talk to us about the best way of doing that for your particular needs. Our team has the skills and experience to advise on the right materials, location, and design, as well as to prepare, check, and produce it for you.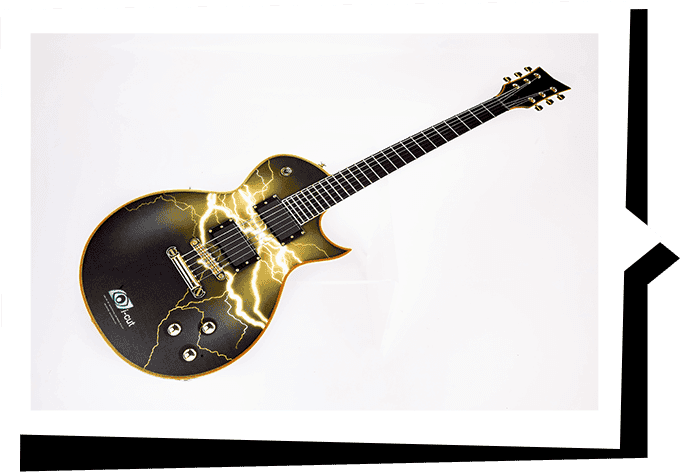 We can design and personalise many different kinds of rigid media for many different purposes. Whether you need indoor advertising and decorating, or you need something strong and sturdy for use outdoors, we will be able to help.
These are the various options we can offer you:
Foamex board. This is perfect if you need a poster or sign that can stand up freely. We can print directly onto foamex to save having to use backing, and it is available in 3mm to 10mm thicknesses. It can be used outdoors as well and is regularly placed on building sites.
Correx signs. This is most often used for estate agents' signs as it is very strong but also lightweight. It can be used for any semi-permanent outdoor signage, so it is perfect for signs and banners that might need to be supported on a wall or a stand.
Aluminium composite board. This is reinforced to make it completely solid and totally weatherproof, so it can be used safely outdoors. It is often used on building sites and can also be fitted by drilling into the wall of a building, making it a more permanent option.
Bollard covers. Made from correx, bollard covers are placed over bollards as an advertising feature. They are usually used to promote something for a limited time, such as a special offer or the opening of a new business. They are available in various sizes and configurations.
If you would like to know more about specific sizes available to you, contact us. We're open 8.30am-5pm Monday to Thursday, and 8.30am-4.30pm on a Friday. We're based in Bromley, on London Road, Kent BR1 3QR – we offer a free nationwide delivery service so please get in touch, wherever you are in the UK. Contact us conveniently, however it suits you, from calling, to sending us a WhatsApp message, to using Facebook messenger.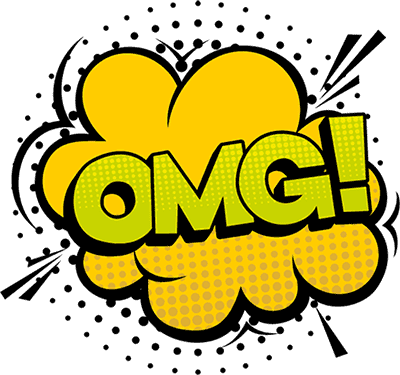 Our brochure
Please see our brochure for descriptions of our most popular rigid media products, including details of the sizes available.
Can't see exactly what you want?
We can source and design other kinds of products – please just speak to us to find out what we can do for you.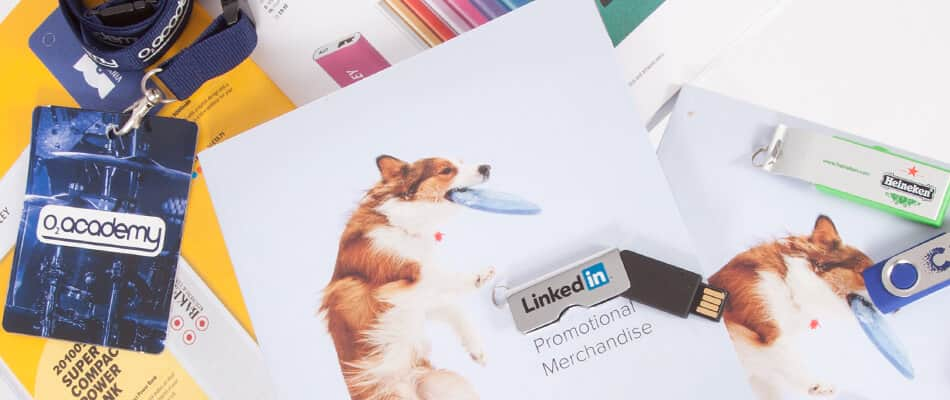 Contact Printingprogress for your full rigid media quote.
We don't bite – in fact, we're really quite nice! We love sharing our knowledge and we offer free nationwide delivery, so wherever you're based in the UK, please get in touch.