With over 50 years of experience in the world of print, Printingprogress combines an expert team of graphic designers, printers and illustrators with the most advanced printing technologies. This makes us one of the best printing companies in Hoxton. We've even got the awards to prove it! So, whether you are looking for eye catching outdoor banners or the perfect promotional products for your business, Printingprogress is here to cater to your every printing need.
We are pleased to have overjoyed customers with our excellent quality products across Hoxton. From Murray Grove to Fanshaw Stress, our team has helped businesses expand their customer base and increase brand recognition with our bespoke designs and printing services. So, what's holding you back? From your very first consultation to the final delivery of your printing products, Printingprogress is here to help you and your brand get the attention it deserves across Hoxton and beyond.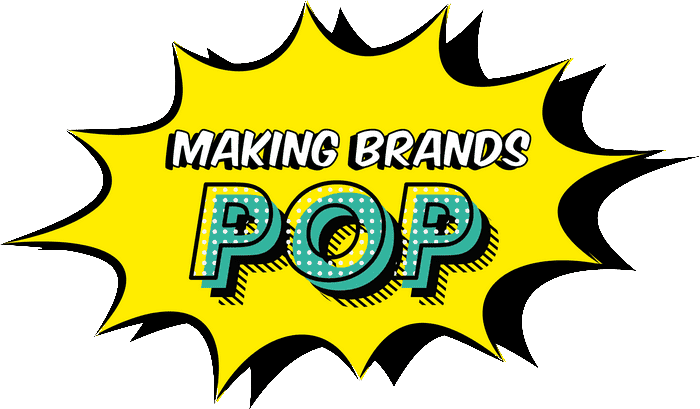 Experience an ultra-fast service
for your Hoxton prints
At Printingprogress, our team has a wealth of experience and can handle any project you throw at them, to the highest standard.
Unlike other printing shops in Hoxton, we are committed to providing the least disruptive service possible leaving you to focus on your to-do list. We keep contact to a minimum, only getting in touch with you through email or by phone during the entire process, so you can get to us whenever you have the time to. Our expert team will handle your consultation entirely by phone or email, noting down and expanding upon your ideas without you needing to leave your desk.
From there we will go off and design you the perfect print products to suit your requirements, only contacting you with gorgeous proofs that need your final approval. You'll have lots of time to request any alterations if needed (although that rarely happens with our award-winning team) and, before you know it bespoke, top quality prints will be arriving straight to your Hoxton door.
Collectively our award-winning team has over 50 years of experience and we're always looking for more ways to learn more about our trade. We are constantly checking out the latest print technologies to develop creative new products that help us harness our imagination and help you cement your Hoxton branding and promote your business far and wide.
On top of that, as one of the best printing shops in Hoxton, we come highly recommended by our happy customers. We're proud to have such exceptional customer reviews that praise us for our top-quality materials, responsiveness and ultra-fast turnaround time. Nothing makes us happier than pleasing our customers at every stage of the printing process and we can't wait to assist you and your business with our creative designs and branding expertise.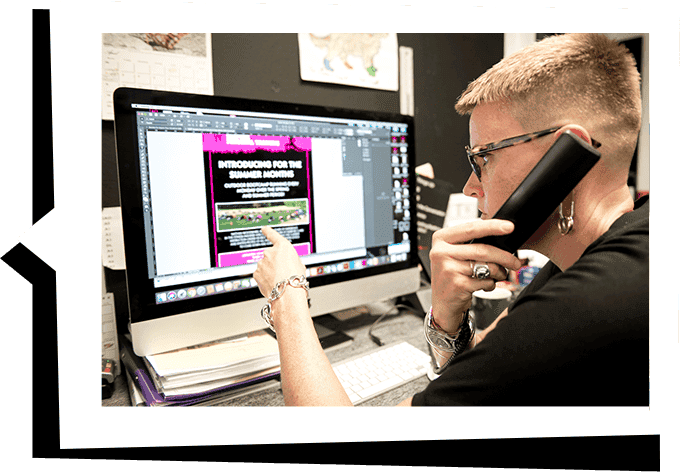 Arrange for your Hoxton printing products
For more information on how to transform your visions into a bespoke reality that can be proudly displayed through Hoxton and its surrounding areas, get in touch with a member of our team. Each of us know all there is to know about all of our creative services, so don't hold back!
Call 0800 999 1094, send us an email at info@printingprogress.co.uk or fill out our quick contact form and we will get back to you within 60 minutes.
GET IN TOUCH
We welcome all new enquiries

print and design services
Some of the services we offer in Hoxton include (but aren't limited to):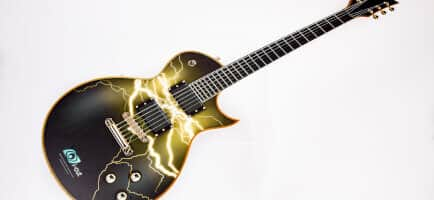 Want to shout about your business for the whole of Hoxton to hear? Let us help you with our range of customisable rigid media. From aluminium compositive boards to correx signs we have a range of options to serve your business.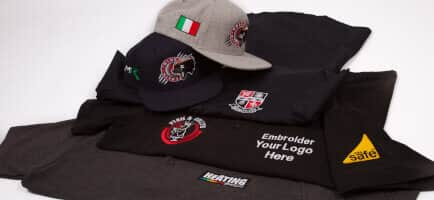 Thinking of updating the look of your employee's uniform? Or looking for creative and practical promotional material to advertise your business? Look into our embroidery services and let us design original clothing that will impress customers and convey your brand's message.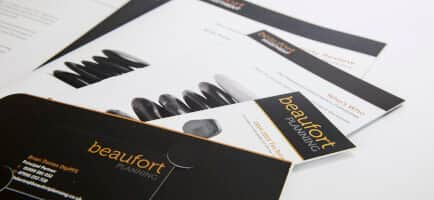 Even with the rise of technology, there is still nothing better than getting brand new, high-quality stationery! Whether you are looking for folder, calendars or compliment slips, we have the skills and high-quality materials to help you produce stationery that will impress clients and let them know exactly who you are!
Remember all our services and products are bespoke, so no matter what you are looking for, just ask. We cater everything we do towards you!
We are proud to have been recognised for our work and achievements over the years. Alongside being the 2022 Business Excellence Awards Winner for Most Innovative Graphic Design & Illustration Agency UK, winning the 2022 Approved Wedding Professionals – Best Stationery Designer for Customer Experience award, and being a 2022 Muse Gold Winner, we have a fair few other awards under our belts, such as:
2022 Business Excellence Awards Winner for Most Innovative Graphic Design & Illustration Agency UK
2022 Approved Wedding Professionals – Best Stationery Designer for Customer Experience
2022 Muse Gold Winner
2021 Business Awards Winner for Best Design & Print Agency UK
2020 Business Excellence Awards Winner for the Best Graphic Design & Illustration Studio in the UK
Hermes Creative Awards Winner in 2019 and 2020
Hermes Award for Logo Design 2020, alongside the Muse Creative – Silver recognition award
Marcom Awards 2019 Winner for Event Design of the Year
Muse Creative Awards Winner for Marketing and Promotional of the Year 2019
To take the first step towards high quality print products, get in touch today. Talk to a member of the team at 0800 999 1094 or email us at info@printingprogress.co.uk. We'd love to brainstorm some design ideas with you and find the very best print materials that showcase your brand throughout Hoxton