You want to give your Fife business a much-needed branding refresh, but you're not sure where to start. It can be difficult to know where to start when it comes to refreshing your branding, especially if you don't have any design experience yourself. At Printingprogress, our experienced printers in Fife can help! We have over 50 years of combined experience in the printing and design industry, so we know how to create print materials that stand out from the crowd. Whether you need business cards, flyers, or large format prints, our team can help you create a design that represents your brand perfectly.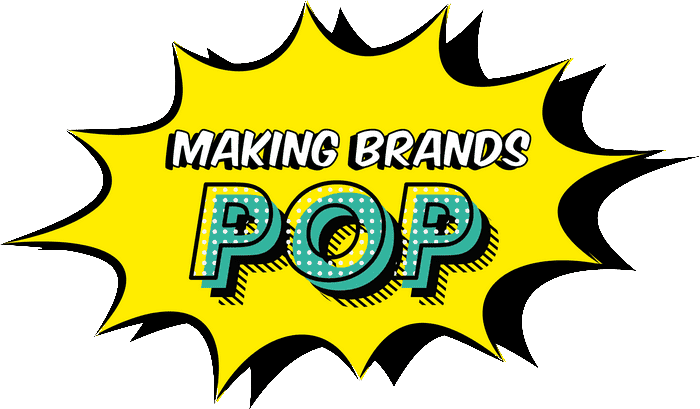 A high-quality service
for your Fife prints
You need a reliable and high-quality service for your Fife prints but don't know who to trust. It can be hard to find a good printing company that you can rely on. Most print shops are geared towards small businesses and won't be able to handle large orders or tight turnarounds. Printingprogress is the perfect solution for your printing needs. We have years of experience in the industry and can handle any job, no matter how big or small. We also offer competitive prices and fast turnaround times.
You need to find a reliable and professional printer in Fife, but you don't have the time to research all your options. Printing can be a difficult process- there are so many things to consider! Not to mention, if you make a mistake, it can be costly and time consuming to fix. Working with our expert printers in Fife is the solution for you. We will take care of everything for you- from start to finish. We understand that your time is precious, so we will never move forward from the design phase until we have your approval. Plus, we offer free delivery to your door within Fife!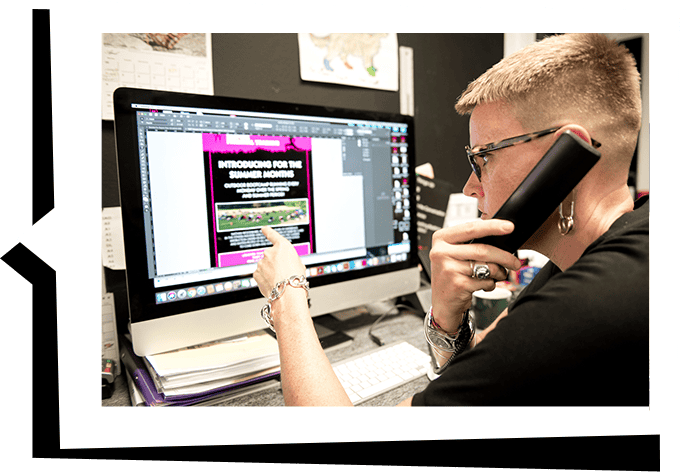 Why choose us as your local
printing company in Fife
It can be hard to find a reliable and affordable printing company that you can trust to create high-quality print materials for your Fife business. Not only is it difficult to find a good printer, but the process of finding one and then coordinating the production of your print materials can be extremely time consuming. Why not let us take care of everything? We are your one-stop shop for all things printing. From designing your print materials to ensuring they are delivered on time and within budget, we have you covered. Plus, our price point is highly competitive – so you can focus on what's important, running your business!
Arrange for your Fife printing products
We produce all the bespoke printing products you could need, including folded flyers, sleek business cards, and large format prints. Capture the eyes of locals with a unique design.
Getting in touch with us is easy. Simply give our team a call on 0800 999 1094, email us at info@printingprogress.co.uk, or fill out our contact form for an expert response!
GET IN TOUCH
We welcome all new enquiries

print and design services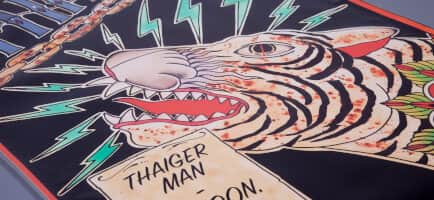 Outdoor banners are a great way to get your message in front of a large audience without breaking the bank. Our banners are made from durable materials that can be used indoors or outdoors, so you can reach your target market no matter where they are.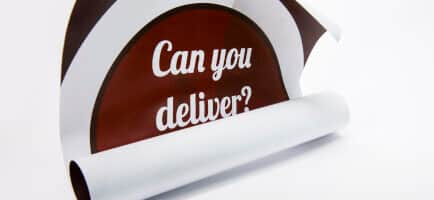 Traditional advertising methods like TV, radio, and print ads can be expensive and time-consuming. Posters are a cost-effective and creative way to promote your business. Our team of experts will help you design a poster that catches the eye of your target audience and drives them to your website or storefront.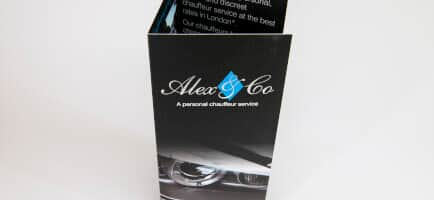 Flyers are a great way to get your services in front of the locals, but they can be expensive and time consuming to create. Folded flyers are an effective and affordable way to get your message out there. With our professional design team, you can create a folded flyer that will stand out from the competition.
We are proud to have been recognised for our work and achievements over the years. Alongside being the 2022 Business Excellence Awards Winner for Most Innovative Graphic Design & Illustration Agency UK, winning the 2022 Approved Wedding Professionals – Best Stationery Designer for Customer Experience award, and being a 2022 Muse Gold Winner, we have a fair few other awards under our belts, such as:
2022 Business Excellence Awards Winner for Most Innovative Graphic Design & Illustration Agency UK
2022 Approved Wedding Professionals – Best Stationery Designer for Customer Experience
2022 Muse Gold Winner
2021 Business Awards Winner for Best Design & Print Agency UK
2020 Business Excellence Awards Winner for the Best Graphic Design & Illustration Studio in the UK
Hermes Creative Awards Winner in 2019 and 2020
Hermes Award for Logo Design 2020, alongside the Muse Creative – Silver recognition award
Marcom Awards 2019 Winner for Event Design of the Year
Muse Creative Awards Winner for Marketing and Promotional of the Year 2019