Here at Printingprogress, our specialist print services are on hand to provide the businesses and individuals within Paddock Wood with captivating and unique materials to fit an array of requirements. No matter your request, allow us to put our endless, award-winning creativity and 50 years of print experience to the test to create a material for any need, from memorable business cards and durable outdoor banners to branded stationery and sleek website design.
From Allington Road to Green Lane, locals have infused their Paddock Wood branding with a dose of Printingprogress' creativity to create unique and successful promotional materials fit for a range of platforms and bringing multiple successes.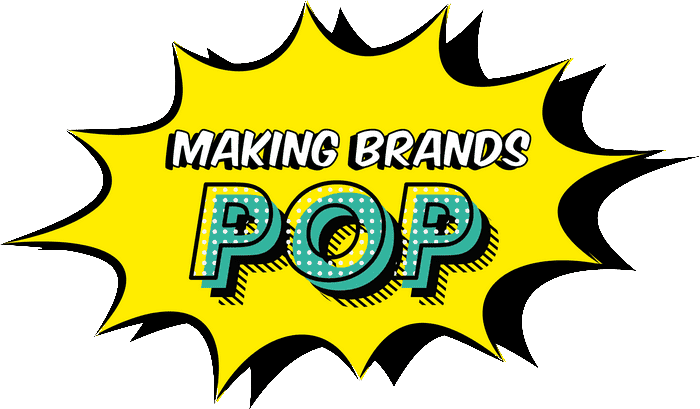 A high-quality service
for your Paddock Wood prints
There are factors of our print services which elevate our team heads and shoulders above the rest within our field, from our high-quality materials and seamless service through to our confidence in perfectly completing tasks of any requirement – and we mean any! There isn't much (if anything at all) that could result in us turning your request away. We love a challenge, so whatever you're seeking, bring it on and don't hold back! From tight timeframes and large order sizes, to a complete brand refresh, watch us put our 50 years of award-winning experience to use for you.
Our service can also be tailored to fit your schedule. We love getting to know each of our customers and are always up for a chat, but if you are arranging a Paddock Wood event or running your business, it may be that you don't have the time for regular catch ups with our chatty team! Without any loss in dedication or quality, your bespoke materials can be designed and produced whilst we take a step back, preventing causing any distraction to your schedule, before delivering your print of any size straight to your Paddock Wood doorstep.
Our end-to-end services also include a design process. Being left with the task of designing an effective logo, pavement sign or brochure can be daunting, but our team are award-winning experts in this field. Allow us to lend an experienced hand, knowledgeable in both the creation of strategic designs and the promotional benefits utilised within Paddock Wood, providing you with a series of captivating designs.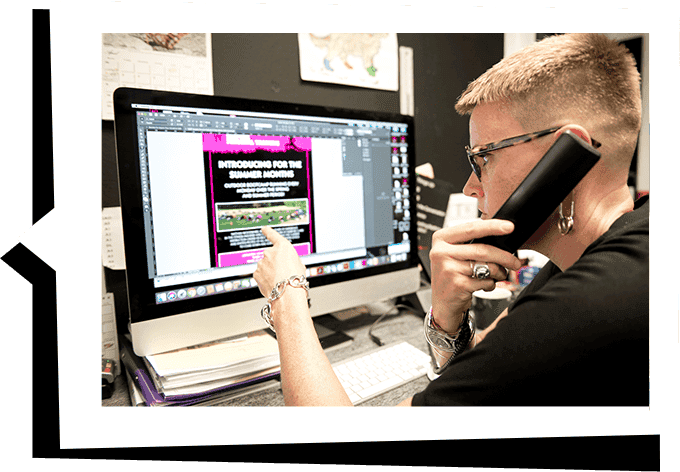 Arrange for your Paddock Wood printing products
Got a question? Getting in touch with us is simple and fast! We don't bite… we are actually rather friendly, so ask us anything and we will help you in any way we can!
Call 0800 999 1094, email info@printingprogress.co.uk or fill out our contact form.
GET IN TOUCH
We welcome all new enquiries

print and design services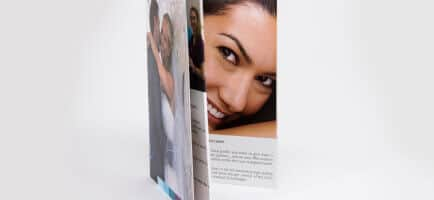 With forms of online marketing rising, you just can't beat the personal feel that comes with a handheld brochure. From sleek and minimalistic to fierce and explosive designs, your brochure can be shaped to match your bespoke requirements.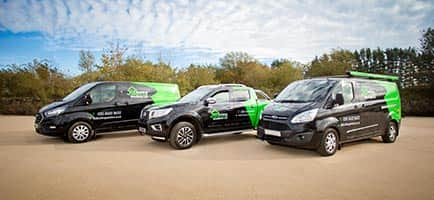 Bespoke vehicle graphics have the ability to capture fresh eyes and new business. From sophisticated door stickers to entire vehicle wraps, switch up your marketing locations each day and expand upon your clientele.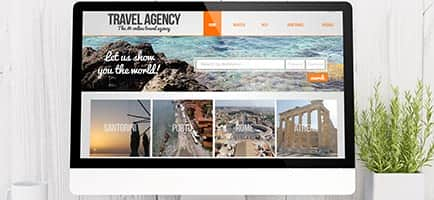 Sleek and effective website design has the ability to boost your online traffic. With potential and existing customers undergoing an enjoyable browsing experience, you can raise the level of information they absorb about your brand whilst enticing them to utilise your services.
Take a look at the rest of our high-quality services that are available to you and your Paddock Wood business.
We are proud to have been recognised for our work and achievements over the years. Alongside being the 2022 Business Excellence Awards Winner for Most Innovative Graphic Design & Illustration Agency UK, winning the 2022 Approved Wedding Professionals – Best Stationery Designer for Customer Experience award, and being a 2022 Muse Gold Winner, we have a fair few other awards under our belts, such as:
2022 Business Excellence Awards Winner for Most Innovative Graphic Design & Illustration Agency UK
2022 Approved Wedding Professionals – Best Stationery Designer for Customer Experience
2022 Muse Gold Winner
2021 Business Awards Winner for Best Design & Print Agency UK
2020 Business Excellence Awards Winner for the Best Graphic Design & Illustration Studio in the UK
Hermes Creative Awards Winner in 2019 and 2020
Hermes Award for Logo Design 2020, alongside the Muse Creative – Silver recognition award
Marcom Awards 2019 Winner for Event Design of the Year
Muse Creative Awards Winner for Marketing and Promotional of the Year 2019
Looking to supply your Paddock Wood branding with a refresh? Get in touch with our team for help with a range of specialist services. Call us on 0800 999 1094 or email info@printingprogress.co.uk today and we will be delighted to help you!