We will be closing for our summer break from 1st August – 10th August.
It can be hard to find a printer that offers the level of customization and personalization you need for your Perth and Kinross business. Not only do we offer a wide range of customisable print services, but our team has over 50 years of combined experience in the industry. This means that you can trust us to produce high-quality prints that will help your business stand out from the competition. Printingprogress in Perth and Kinross is here to provide you with all your printing needs. From business cards to large format prints, we have a service that will suit your needs. Trust in us to create a print material that will help your business succeed!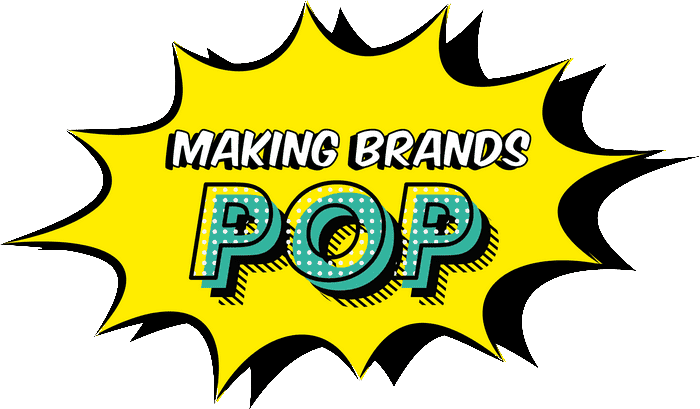 A high-quality service
from your Perth and Kinross prints
You need high-quality prints but don't want to spend the time or money to go to a physical print shop. Printingprogress is the perfect solution for you! Not only do we offer high-quality prints, but we also have a wide range of materials and products that you can choose from. We also have a team of experts who are available to help you with any requests or questions that you may have.
Working with our
expert printers in Perth and Kinross
It can be difficult to find a good printer who understands your needs and will deliver on time. You need a printer who understands your business and its unique printing needs. You need a printer who will stick to deadlines and won't bother you with unnecessary phone calls or emails. Working with our expert printers in Perth and Kinross is the solution you've been looking for. We understand your business and its specific printing needs, and we will never move forward from the design to the production until we have your all-important thumbs-up. Plus, we guarantee that you will be happy with the final product – we'll even deliver it right to your doorstep!
You need to create some print materials for an upcoming event, but you don't have the time or resources to design and print them yourself. Designing and printing your own marketing materials can be a lot of work. Not only do you have to come up with a creative design, but you also must worry about the logistics of getting them printed and delivered on time. Why not let us take care of everything for you? We offer a full range of printing services that are designed to meet your specific needs. Plus, we have a team of experienced designers who can help you create a memorable and effective design. Let us handle all the details so you can focus on what's important – your business!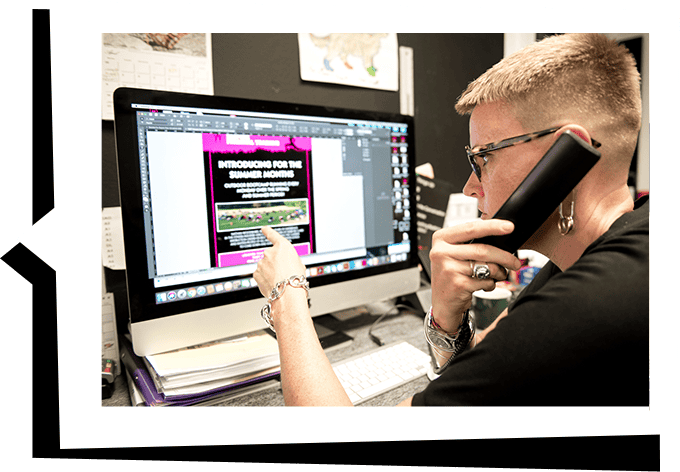 Arrange for your Perth and Kinross printing products
Printingprogress is all about getting your print products kickstarted. Whether you need bespoke flyers, sleek business cards or large format prints in Perth and Kinross to capture the eyes of locals, we can help!
Give our team a call on 0800 999 1094 for more information and ordering options – also email info@printingprogress.co.uk.
GET IN TOUCH
We welcome all new enquiries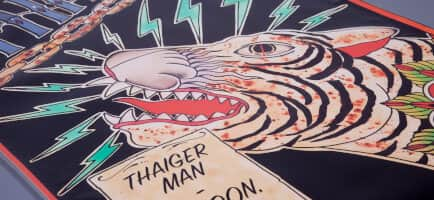 Outdoor banners are a great way to make a big impact without breaking the bank. They're also perfect for long-term campaigns, as they can be used indoors or outdoors depending on your needs. Our outdoor banners are made from durable materials that will last in any weather condition, ensuring that your message is seen by as many people as possible. We also offer bespoke designs to help you stand out from the competition.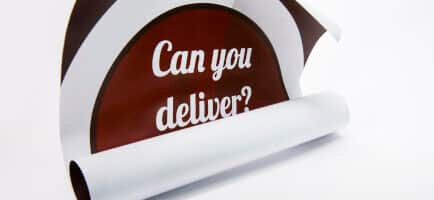 You want to create an effective marketing campaign, but you're not sure how to get started. Traditional advertising methods such as posters are a great way to reach a large audience quickly and effectively. We are the ideal choice for creating eye-catching posters that will grab attention and help you achieve your marketing goals.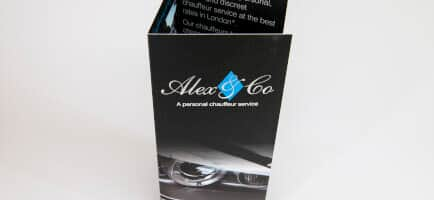 Flyers are a great way to get your business seen by local people, but traditional flyers can be expensive and time-consuming to produce. Folded flyers are an innovative and affordable way to promote your business. Our team of experts will help you design a folded flyer that is sure to stand out from the competition.
We are proud to have been recognised for our work and achievements over the years. Alongside being the 2022 Business Excellence Awards Winner for Most Innovative Graphic Design & Illustration Agency UK, winning the 2022 Approved Wedding Professionals – Best Stationery Designer for Customer Experience award, and being a 2022 Muse Gold Winner, we have a fair few other awards under our belts, such as:
2021 Business Awards Winner for Best Design & Print Agency UK
2020 Business Excellence Awards Winner for the Best Graphic Design & Illustration Studio in the UK
Hermes Creative Awards Winner 2020
Hermes Award for Logo Design 2020, alongside the Muse Creative – Silver recognition award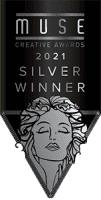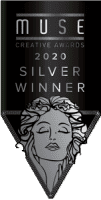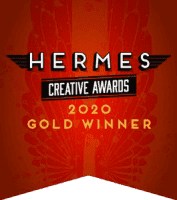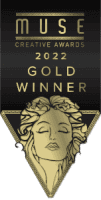 We would love to hear your thoughts and opinions on the design of our prints! If there is anything our printers can do to help out Perth and Kinross brands, please don't hesitate to call 0800 999 1094 or email info@printingprogress.co.uk.