Are you in need of a new corporate brochure? Maybe the time come for a brand refresh? Maybe you are hosting an event in Ruislip that would benefit from promotional prints? Well, you've come to the right place.
Here at Printingprogress, we don't settle for standard – oh no! As a team of award-winning printers, we withhold the knowledge, skills and tools to design and produce captivating prints, fit for any requirement throughout Ruislip.
With over 50 years of combined experience, the wonderous work of our printers, graphic designers and illustrators has provided businesses and individuals throughout Ruislip, from Joel Street to Long Lane, with print materials that rise heads and shoulders above the rest.
From business cards to large format prints, allow our talented team to add a dazzle of originality to your branding or event promotion.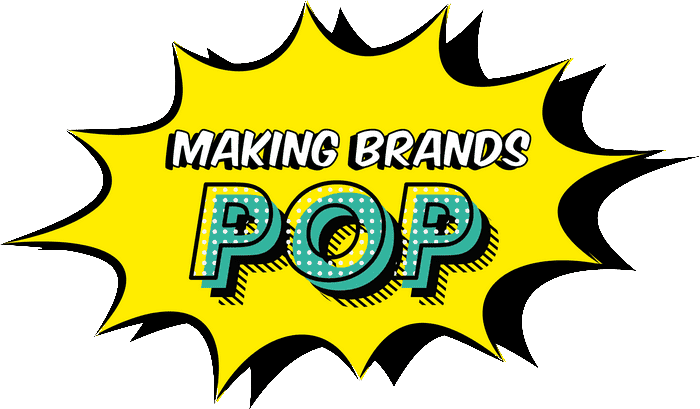 A high-quality service
for your Ruislip prints
Here at Printingprogress, our team will work around you. We understand that life can become hectic within the blink of an eye and so we ensure that all of our high-quality services can operate whilst remaining absent from our schedule, being sure to not add any more to your plate!
After our introductory conversation, all contact will be kept to a bare minimum. Having absorbed all of your requirements and visualisations during our first talk, it is unlikely that we will have any need to run through anything else with you until completion. If we do, however, this will be via email, allowing you to reply only when you find the time in your day.
We will also contact you when your bespoke prints are completed, requesting approval before safely packaging your materials and having them delivered straight to your Ruislip doorstep, before you can say "Printingprogress"!
To make the most out of your Ruislip prints, you will need to be sure that they have been strategically planned and effectively designed. This skill and knowledge may require the assistance of an award-winning design team (that's us!). With endless creative imaginations and expert awareness on the do's and don'ts for a range of requirements and situations, we can promise to have your bespoke print materials designed within the blink of an eye.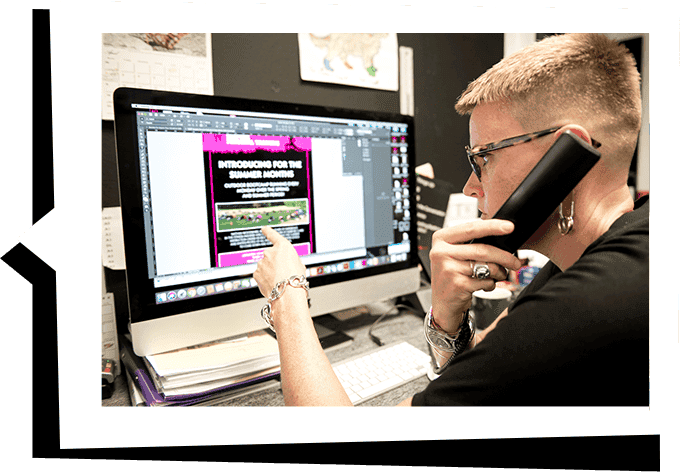 Arrange for your Ruislip printing products
Got a question? Our entire team know each of our services inside and out, so don't hold back! Call us on 0800 999 1094, email us at info@printingprogress.co.uk or fill out our contact form and we will get back to you within 60 minutes!
GET IN TOUCH
We welcome all new enquiries

print and design services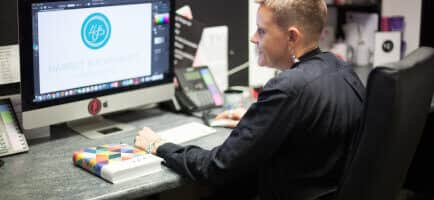 It is likely that your logo will be one of the main factors that attracts potential clients towards your business, so make sure it stands out and effectively tells the story of your brand with our logo design service.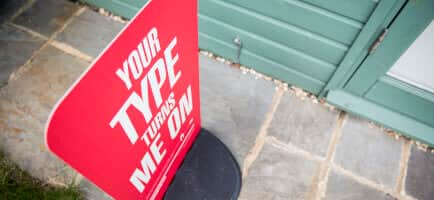 Make sure your business is never the one that gets passed unknowingly. With all year-round weatherproof pavement signage, you can be sure to attract the attention of Ruislip's passers-by, day after day.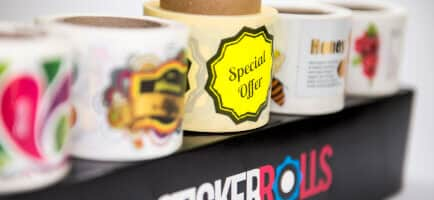 With an endless range of shapes, sizes and colours available, you can personalise your packaging, envelopes or products with bespoke stickers to remind recipients of your services in a subtle and stylish way.
Take a look at the rest of our high-quality services that are available to you and your Ruislip business.
We are proud to have been recognised for our work and achievements over the years. Alongside being the 2022 Business Excellence Awards Winner for Most Innovative Graphic Design & Illustration Agency UK, winning the 2022 Approved Wedding Professionals – Best Stationery Designer for Customer Experience award, and being a 2022 Muse Gold Winner, we have a fair few other awards under our belts, such as:
2021 Business Awards Winner for Best Design & Print Agency UK
2020 Business Excellence Awards Winner for the Best Graphic Design & Illustration Studio in the UK
Hermes Creative Awards Winner 2020
Hermes Award for Logo Design 2020, alongside the Muse Creative – Silver recognition award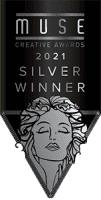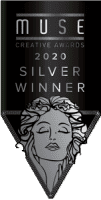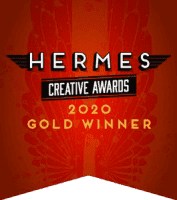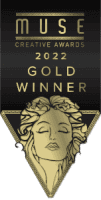 Give your Ruislip brand the recognition boost it deserves with our high-quality print services, tailored to you. Give us a call on 0800 999 1094 or drop us an email at info@printingprogress.co.uk to get the process started today!