Are you seeking the way of bespoke and effective print products to heighten excitement, knowledge or recognition of your Ashford product, event or business? Well, you are in luck as this is our area of expertise!
Our team at Printingprogress consists of specialist printers, illustrators, web and graphic designers who, combined, share over 50 years of printing experience, allowing us to design and produce your original print materials, from no matter the angle.
From business cards to pavement signs, we have been aiding individuals and businesses across Ashford, exceeding expectations from Hothfield to Mersham for a wealth of years.
For creative, personal prints that echo your message throughout Ashford and its surrounding locations, put your trust in our team of specialists to produce effective, bespoke prints that will heighten your recognition throughout the south east.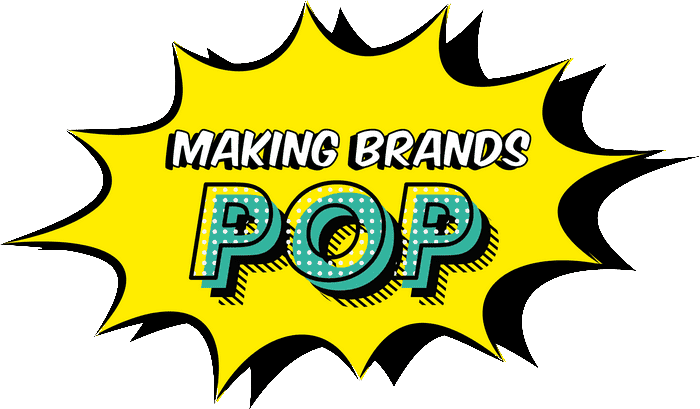 A high-quality service
for your Ashford prints
Life has the tendency to become hectic, but with each of our services, you won't even realise that we have become an assisting part in yours until your products arrive at the door of your Ashford property!
We work to keep all contact to a minimal as not to interrupt from your day-to-day activities. We will absorb all information during our first conversation to ensure we pick up every requirement and vision. It may be that you then don't hear from us until your design requires approval – but this is normal! All and any contact we do make with you will be via email, allowing you to respond only when you have a spare moment in your day.
Every member of our team who is involved in the production of your bespoke print products will devote themselves entirely, no matter the timeframe required, to ensure that your material conforms to its requirements and exceeds your expectations. We will then safely package your materials up and send them securely to the door of your Ashford property faster than you can say "Printingprogress"!
Here at Printingprogress, our wealth of knowledge and experience provides us with the expertise required to assist you with the design work needed for effective and bespoke branding, promotion or event invitations. By partnering our skills with your requirements, we guarantee to exceed any of your expectations whilst producing a design which can be successfully carried across multiple print platforms and achieve each of your goals both throughout and around Ashford.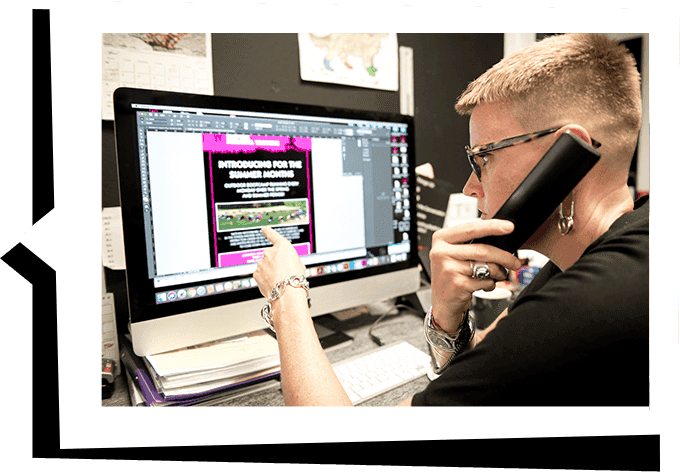 Arrange for your Ashford printing products
For more information on how to transform your visions into a bespoke reality that can be proudly displayed through Ashford and its surrounding areas, get in touch with a member of our team. Each of us know all there is to know about all of our creative services, so don't hold back!
Call 0800 999 1094, send us an email at info@printingprogress.co.uk or fill out our quick contact form and we will get back to you within 60 minutes.
GET IN TOUCH
We welcome all new enquiries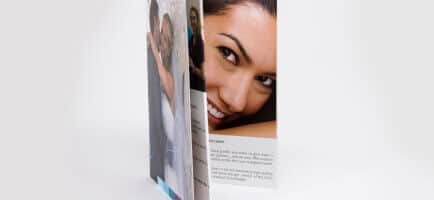 In a world full of digital and electronic promotion, there is something eye-catching about a physical brochure. With a range of finishes, from thick card to high-gloss, allow your bespoke material to echo your personality whilst conveying your message throughout the locals of Ashford.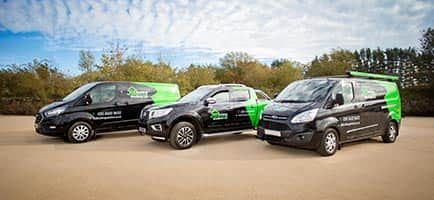 Who says promotion needs to be small…? No one! With our vehicle graphics service, allow your brand to catch-the eyes of locals throughout the south east with effective positioning of your name, logo and illustrations.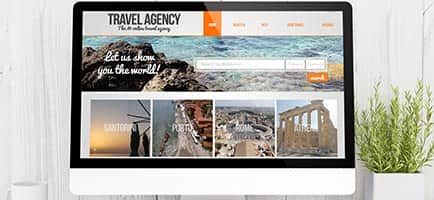 An online presence is almost vital for success in the modern world. Allow your potential customers to become gripped within your bespoke design and simple navigation which oozes information in a subtle way whilst implanting your name into their memories.
Take a look at the other high-quality services we have to offer for you and your Ashford businesses.
We are proud to have been recognised for our work and achievements over the years. Alongside being the 2022 Business Excellence Awards Winner for Most Innovative Graphic Design & Illustration Agency UK, winning the 2022 Approved Wedding Professionals – Best Stationery Designer for Customer Experience award, and being a 2022 Muse Gold Winner, we have a fair few other awards under our belts, such as:
2021 Business Awards Winner for Best Design & Print Agency UK
2020 Business Excellence Awards Winner for the Best Graphic Design & Illustration Studio in the UK
Hermes Creative Awards Winner 2020
Hermes Award for Logo Design 2020, alongside the Muse Creative – Silver recognition award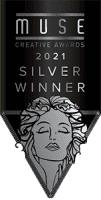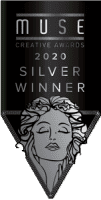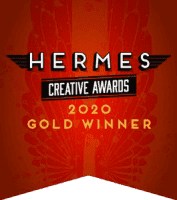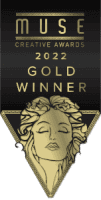 For your high-quality prints from a high-quality team, get in touch with us today. Call 0800 999 1094 or drop us an email at info@printingprogress.co.uk where we will be happy to transform your visions into bespoke prints to be displayed through Ashford.