Are your print materials looking tired and in need of an update? Does your logo or business branding feel dated? Here at Printingprogress we provide high quality printing and design services in Bath for both business and individuals.
We have a broad range of print products, from your next business cards and large format print which can all be tailored to your requirements and incorporate high end finishing.
As a company, not only do we provide high quality prints, but also bespoke designs and  customized illustrations that make your printed collateral completely unique to you!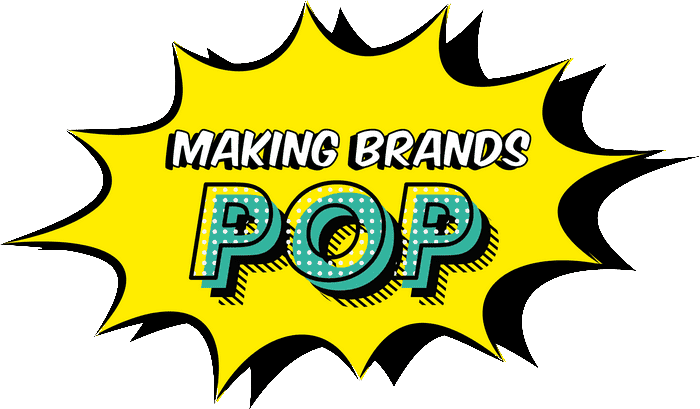 A high-quality service
from your Bath printers
Our clients say that our services are of the highest quality and when we have produced printing in Bath it has been no exception. Our processes are seamless, making life simple and effortless for our customers.
With over 50 years of experience in the printing industry, from products, sizing and placements, Printingprogress hold unrivalled expertise and knowledge when it comes to providing our clients with excellent products.
Whether you need a short run of business cards or require new branding and supporting print materials, we will take time at the outset to fully understand your requirements, restrictions and budgets, before finding the solution that best meets your needs, without you having to leave the comfort of your office.
Our dedication is unrivalled and our passion for quality runs deep. Just tell us what you need and leave it to us.

local printing company in Bath
If you're looking for a printer that will give your business the personal attention it deserves, look no further!  Our team of print and design experts have experience in printing and designing everything from t-shirts to coffee cups, so we know how important every detail is when presenting something new or eventful.
Looking for fresh tradesmen apparel or PPE? Need new flyers for a door drop campaign? Look no further.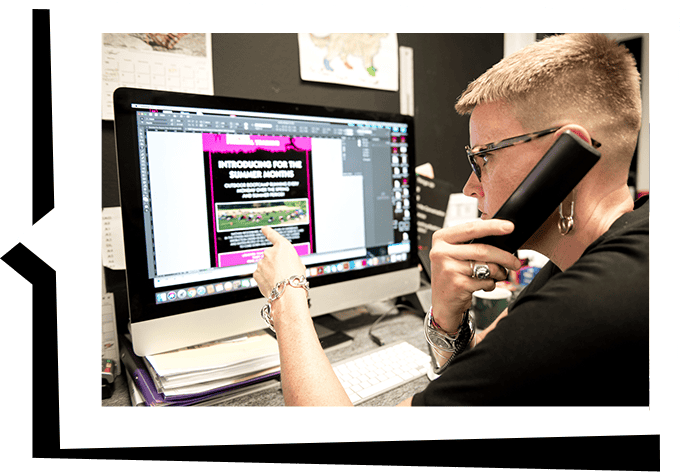 Arrange for your Bath printing products
From personalised corporate gifts to weatherproof banners, with print and design experience that spans across more than 50 years at Printingprogress, we have the expertise you need. We can deliver large-scale projects on time, to a budget that suits you and we will do our utmost to work to your project timings – including last minute jobs!
Give us a call today on 0800 999 1094 or fill in our contact form and one of our friendly specialists will get back to you within just 60 minutes.
GET IN TOUCH
We welcome all new enquiries

print and design services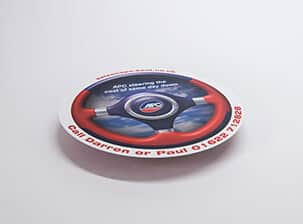 We know that flyers are a great way to get the word out about your business and we're here to help. We offer high quality flyers that can be embellished with specialist finishing, suitable for any occasion.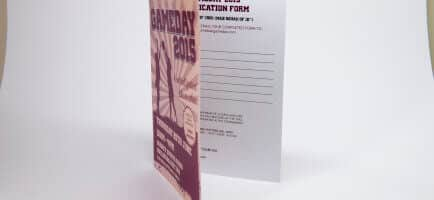 Make your event a memorable one by inviting people in style. Impress them with invitations that are customized to suit you and printed on high-quality paper, ensuring they don't forget about the occasion.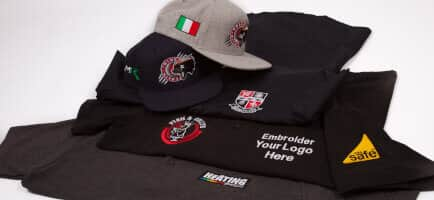 Our company offers a wide array of customization services for any type and size garment. We work with all sorts of materials but are particularly skilled in vinyl and direct-to-garment embroidery.
Take a look at our full range of products and services and see the many ways our expert team can enhance your brand, promote your business and help you make a lasting impression.
We are proud to have been recognised for our work and achievements over the years. Alongside being the 2022 Business Excellence Awards Winner for Most Innovative Graphic Design & Illustration Agency UK, winning the 2022 Approved Wedding Professionals – Best Stationery Designer for Customer Experience award, and being a 2022 Muse Gold Winner, we have a fair few other awards under our belts, such as:
2022 Business Excellence Awards Winner for Most Innovative Graphic Design & Illustration Agency UK
2022 Approved Wedding Professionals – Best Stationery Designer for Customer Experience
2022 Muse Gold Winner
2021 Business Awards Winner for Best Design & Print Agency UK
2020 Business Excellence Awards Winner for the Best Graphic Design & Illustration Studio in the UK
Hermes Creative Awards Winner in 2019 and 2020
Hermes Award for Logo Design 2020, alongside the Muse Creative – Silver recognition award
Marcom Awards 2019 Winner for Event Design of the Year
Muse Creative Awards Winner for Marketing and Promotional of the Year 2019
Your brand needs to stand out from the competition, and that is exactly what our team of print and design experts can help you do. Arrange a quick call or email us today at 0800 999 1094 or info@printingprogress.co.uk.