Welcome to Printingprogress, the place where you will find the highest-quality, bespoke printing services in Raynes Park. From Copse Hill to Bushey Mead, businesses and individuals throughout have depended on our services.
Our team, consisting of specialist printers, illustrators and graphic designers share over 50 years of experience in local printing, providing those within Raynes Park and the south east with countless services, from the design and creation of brochures and business cards, to signage and large format prints.
Looking to increase the recognition of your business? We can help with that. Needing help with your wedding stationery? We can do that too. We can even aid with heightening the anticipation levels of your public and private events. Whatever you need, depend on us.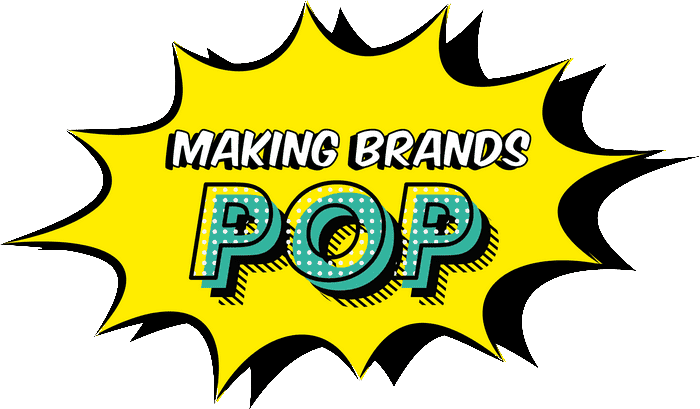 A high-quality service
for your Raynes Park prints
At Printingprogress, it is not only our high-quality print products and highly experienced team that set us heads and shoulders above the rest in our field, but also our seamless services supplied to each and every customer.
We are always up for a chat – we just love getting to know each and every one of you, but we are aware that some people may not have the time for regular catch ups during the print production process. Each of our services can be completed with minimal contact without our dedication to your materials wavering from anything other than exceptional!
Our services also provide ease to each customer. Upon completion of your unique materials, our team will securely package them up and have them delivered straight to the doorstep of your Raynes Park property, so there really needn't be any reason for you to steer out of your way for our services!
We are lovers of a challenge! Whatever your requests or requirements may be, don't hold back. From large bulk orders, a complete branding refresh or tight timeframe, nothing will put us off – so bring it on!
It can be daunting being left to create a design that remains effective across multiple promotional platforms, but don't let this cause you stress. Here at Printingprogress, we are on hand with our expert knowledge and endless levels of creativity to provide you with a series of designs that meet all requirements for your Raynes Park prints. Your only job will be to choose your favourite (although, this may be a difficult choice in itself!)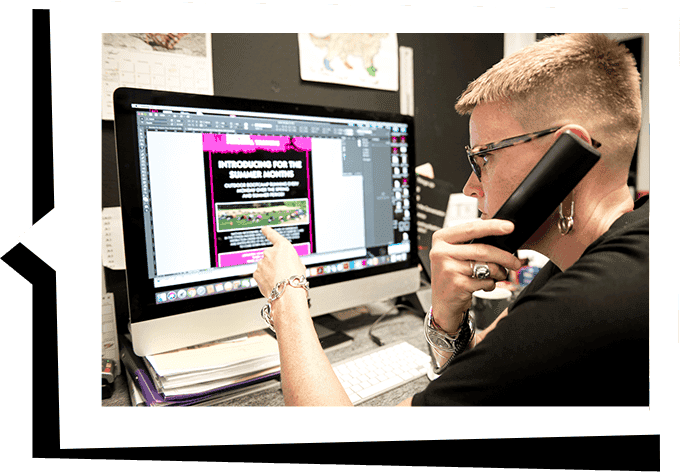 Arrange for your Raynes Park printing products
Want to get in touch? We don't bite – were actually rather friendly so ask us anything and we will be delighted to help!
Getting in touch with us is simple and quick! Call us on 0800 999 1094, drop us a line at info@printingprogress.co.uk or fill out our contact form and we will get in back to you within just 60 minutes!
GET IN TOUCH
We welcome all new enquiries

print and design services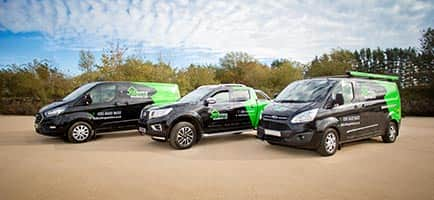 Capture the attention of fresh eyes throughout Raynes Park with unique, individually tailored vehicle graphics. From sleek and minimalistic designs, through to entire car wraps, carry your branding with you, wherever your vehicle takes you.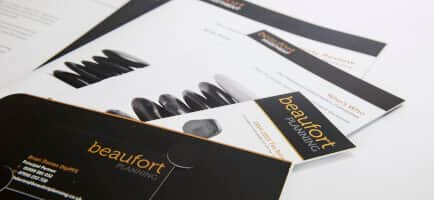 Now more than ever, the feeling of handheld stationery is unbeatable. There is nothing more personal than a handwritten note upon a branded complement slip. Our team can design and produce stationery that builds a bond.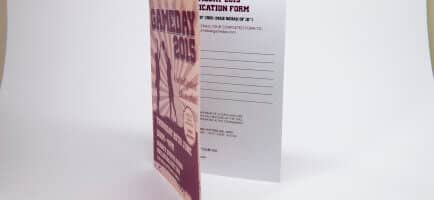 Provide your attendees with a beautifully bespoke event invitation during the lead up to your special occasion. Not only can these invites be tailored to provide an insight to the tone of the upcoming event but can be kept as a form of memorabilia in the future.
Take a look at the rest of our high-quality services that are available to you and your Raynes Park business.
We are proud to have been recognised for our work and achievements over the years. Alongside being the 2022 Business Excellence Awards Winner for Most Innovative Graphic Design & Illustration Agency UK, winning the 2022 Approved Wedding Professionals – Best Stationery Designer for Customer Experience award, and being a 2022 Muse Gold Winner, we have a fair few other awards under our belts, such as:
2022 Business Excellence Awards Winner for Most Innovative Graphic Design & Illustration Agency UK
2022 Approved Wedding Professionals – Best Stationery Designer for Customer Experience
2022 Muse Gold Winner
2021 Business Awards Winner for Best Design & Print Agency UK
2020 Business Excellence Awards Winner for the Best Graphic Design & Illustration Studio in the UK
Hermes Creative Awards Winner in 2019 and 2020
Hermes Award for Logo Design 2020, alongside the Muse Creative – Silver recognition award
Marcom Awards 2019 Winner for Event Design of the Year
Muse Creative Awards Winner for Marketing and Promotional of the Year 2019