We will be closing for our summer break from 1st August – 10th August.
Is your Sussex business in need of increased branding or further recognition across the county? Then look no further, we are here to save the day!
Requirements and timeframes? They don't bother us. Our experienced team have over 50 years of printing experience and will utilise this level of expertise and knowledge in a way that allows effective, high-quality prints to be produced, time and time again, no matter your deadline.
From Groombridge to Camber, we have witnessed the recognition of Sussex-based businesses grow with thanks to our tailored print solutions, from 3.5 x 2 inch business cards to large format prints. Our door to door service is waiting for you, so get in touch with our team to make a start on your cost-effective, high-quality prints.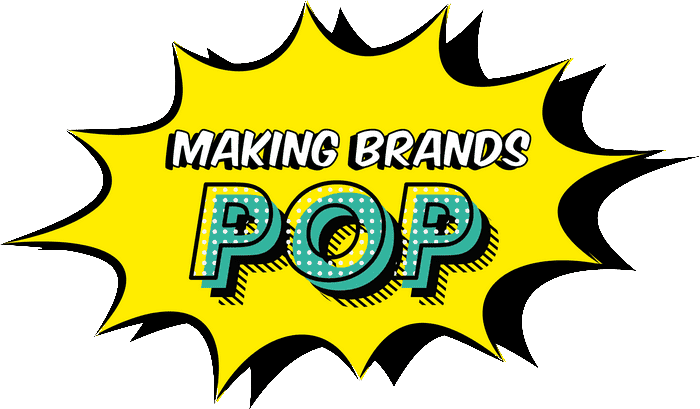 Why choose us for your
high-quality Sussex prints?
Expertise. Our team have over 50 years of experience aiding personal and business matters in and around Sussex with their printing needs. We work alongside you and your specific requirements to ensure that the most personal and effective materials are created, allowing your business recognition to rise with thanks to vibrant marketing materials, sleek stationery or memorable vehicle graphics.
Quick turnaround. In this day and age, it seems like we are all working to deadlines which feel unachievable. This stops with us. We will take on board your requests and dedicate ourselves to them wholeheartedly, rising to the challenge of any deadline you set us. Our attention to detail will never stray, ensuring excellent quality, no matter your print solution.
Simplicity. We don't schedule regular meetings into your already busy diary. We devote ourselves to you during our first conversation, absorbing your requirements and visualisations and allowing us to design something that we think – and are pretty sure – that you will love. We will communicate with you via email whenever necessary allowing you to approve the design stage before we move onto the production. Once complete, there will be no need to leave your house and find the time to visit us as we will safely and securely deliver your professional printing materials, no matter which you require.
Not only do we offer a wide range of stunning, pre-designed templates, ready for your personalisation, but we have an experienced team who withhold the skills to produce creative and bespoke designs that compliment your name and tone, whilst remaining effective for their purpose of increasing recognition. From a fresh use of colouring and illustrations, to the strategic planning of font size and placement, you can be sure that our team will find the perfect print solutions for your original, tailored design will be enough to carry the message of your brand further than before.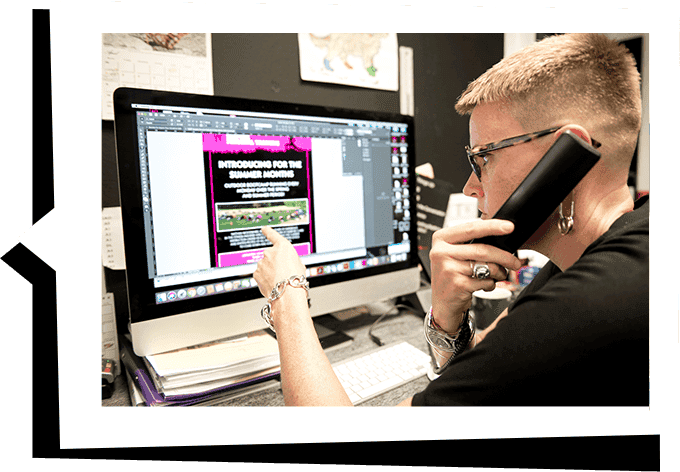 Arrange for your Sussex printing products
Are you seeking professional printers for your Sussex? Then look no further than us at Printingprogress. From print and illustration, to graphic and web design, we really do cover all bases and guarantee a solution to whatever your print need may be. To arrange for your Sussex prints, give us a ring on 0800 999 1094 or drop us a line at info@printingprogress.co.uk. You can also fill out the contact form and we will gladly get back to you faster than you can say "its print time!"
GET IN TOUCH
We welcome all new enquiries

printing services
Allow our team to find your perfect solution with our wide range of print services: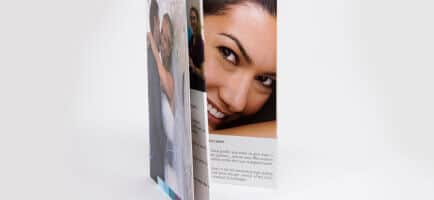 As electronic as the world is becoming, you just can't beat a good old physical brochure. With our effective and strategic planning, you can be sure that the world will know all about you and the services you have on offer. From minimalistic designs, to those exploding with colour and illustration, we will find your perfect solution.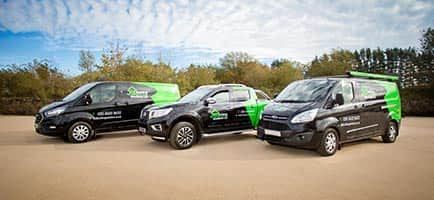 Promotion is always beneficial for business, but mobile promotion takes it to anther level. By working with existing designs or creating a new one, your car can be mounted with promotional illustrations and information to catch eyes of the public throughout Sussex and its surrounding areas.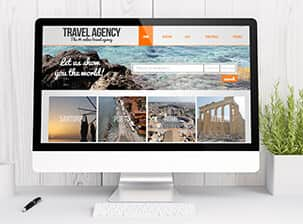 In this day and age, a business's online presence is ever-growing in importance. Allow our team of illustrators and web designers to combine their skills and produce a site which oozes personality whilst expressing your services in the most appropriate and effective way.
Take a look at the other high-quality services we have to offer for you and your Sussex businesses.
We are proud to have been recognised for our work and achievements over the years. Alongside being the 2022 Business Excellence Awards Winner for Most Innovative Graphic Design & Illustration Agency UK, winning the 2022 Approved Wedding Professionals – Best Stationery Designer for Customer Experience award, and being a 2022 Muse Gold Winner, we have a fair few other awards under our belts, such as:
2021 Business Awards Winner for Best Design & Print Agency UK
2020 Business Excellence Awards Winner for the Best Graphic Design & Illustration Studio in the UK
Hermes Creative Awards Winner 2020
Hermes Award for Logo Design 2020, alongside the Muse Creative – Silver recognition award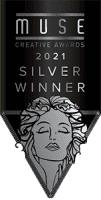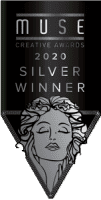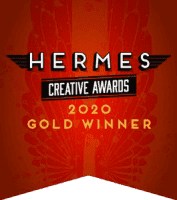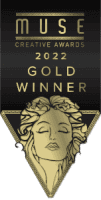 We regularly work in these areas of Sussex
Here at Printingprogress, we take onboard your trust and in return provide you with effective print materials, no matter the occasion. Give us a call on 0800 999 1094 or drop us an email at info@printingprogress.co.uk to get the process rolling for your Sussex prints.