Nothing speaks to a client and captures the attention of potential customers quite like high-quality print and graphic design. Want to draw customers to your website with a seamless website design and catch the attention of people on the streets of Kentish Town with superb posters? Printingprogress knows what to do.
Printingprogress is one of the best printing company in Kentish Town with the skills to grow your business with original print materials that draw people in. Collectively we have over 50 years of experience and a load of awards under our belt, so we know exactly how to build your brand. We are always up for a new creative challenge and we like to work fast for our customers producing stunning print products in no time at all.
Whether you are running a café on Leighton Road, a bike shop on Alma Street or anything in between, we have the product range for you and your business. No matter how wild you think your printing ideas may be, talk to us about what you're looking for and let us amaze you with our creativity!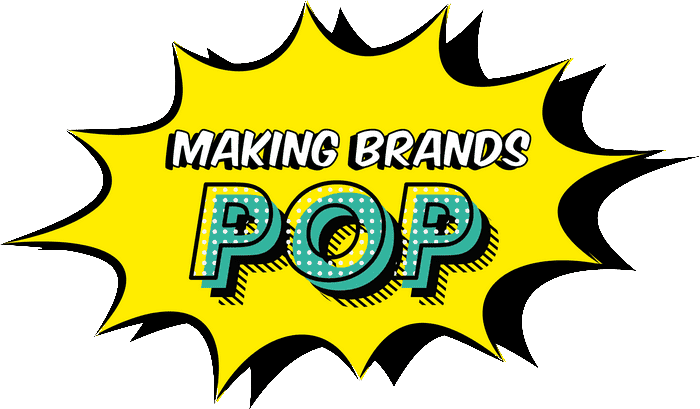 The highest quality service
for your Kentish Town prints
At Printingprogress we understand how stressful the workweek can become and how important your time is to you. That's why our team likes to move fast, designing and producing outstanding printing products that don't compromise on quality. As well as our ultra-fast production speed, we're also flexible when it comes to communication. We can talk about your designs via email or phone, whatever works for you and all design consolations will be scheduled around your timetable.
If you're looking for want one-off personal print products or regular corporate products, our team is able to design and produce your products at a fast and efficient rate. Once it's ready, we can have your print product securely delivered to your chosen address in Kentish Town. This means you get your bespoke print products without needing to travel anywhere, letting you get on with your day stress free.
Here at Printingprogress, we understand how daunting branding your business can be. Whether you're just starting out or looking for a new way to get your customers excited, it can be overwhelming to design high quality print materials on your own. No stress, Printingprogress is here to help!
After working with print materials for years, our team is proud to offer an expansive range of products and services for you to choose from. Whether you're looking for web-design, stationery, pavement signs, or anything in between, you can rest assured that we will produce the highest quality materials for your business. Plus, everything we produce is bespoke, so you can be sure that whatever the product, it has been designed just for you by our award-winning team. To get your hands on unique designs for your Kentish Town business, allow us to lend an expert hand and design your business a bespoke design that will capture your customers' attention again and again.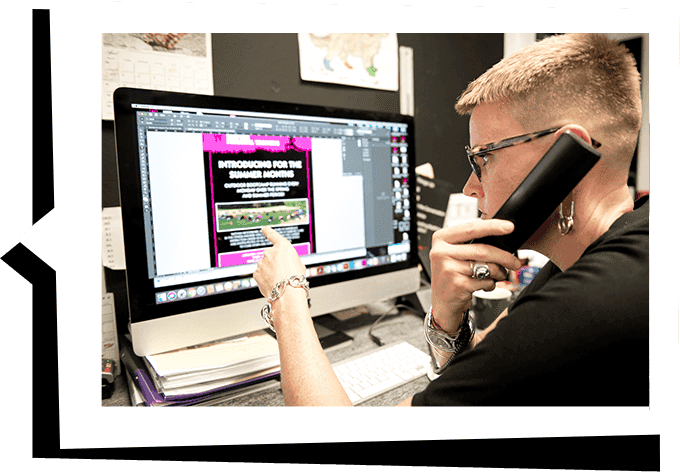 Arrange for your Kentish Town printing products
For more information on how to transform your visions into a bespoke reality that can be proudly displayed through Kentish Town and its surrounding areas, get in touch with a member of our team. Each of us know all there is to know about all of our creative services, so don't hold back!
Call 0800 999 1094, send us an email at info@printingprogress.co.uk or fill out our quick contact form and we will get back to you within 60 minutes.
GET IN TOUCH
We welcome all new enquiries

print and design services
Come to us with your wildest print ideas and our expert team can make it a reality. Some of our services include: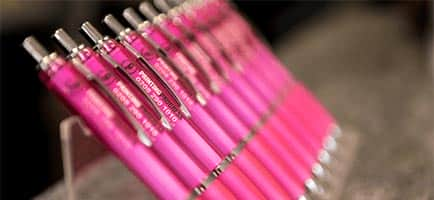 Want to create a buzz about your business throughout the streets of Kentish Town. After years of working with countless businesses, we know how to do exactly that. Together we will work closely to understand your business and its specific goals to create you stunning branding.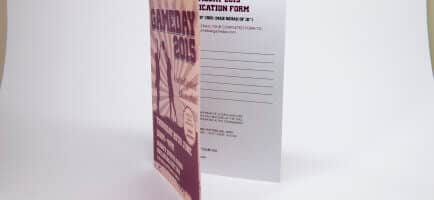 Want to send out invitations that have more impact than a simple email or mass text? Bespoke invitation cards, designed specifically with your event in mind are the way to go. Whether it's a wedding, work party or corporate event get in touch with Printingprogress today.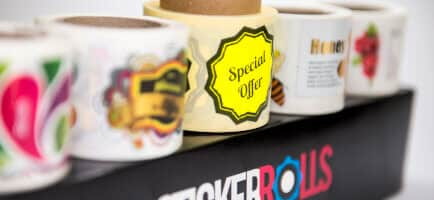 No matter how old they are, everyone loves a good sticker. Want to make sure your packing stands out on the customer's doorstep or announce a flash sale? Stickers can do it all! Just choose your shape, size and colour and we'll do the rest.
To find out more about our services and products and let Printingprogress take your business' brand to the next level.
We are proud to have been recognised for our work and achievements over the years. Alongside being the 2022 Business Excellence Awards Winner for Most Innovative Graphic Design & Illustration Agency UK, winning the 2022 Approved Wedding Professionals – Best Stationery Designer for Customer Experience award, and being a 2022 Muse Gold Winner, we have a fair few other awards under our belts, such as:
2022 Business Excellence Awards Winner for Most Innovative Graphic Design & Illustration Agency UK
2022 Approved Wedding Professionals – Best Stationery Designer for Customer Experience
2022 Muse Gold Winner
2021 Business Awards Winner for Best Design & Print Agency UK
2020 Business Excellence Awards Winner for the Best Graphic Design & Illustration Studio in the UK
Hermes Creative Awards Winner in 2019 and 2020
Hermes Award for Logo Design 2020, alongside the Muse Creative – Silver recognition award
Marcom Awards 2019 Winner for Event Design of the Year
Muse Creative Awards Winner for Marketing and Promotional of the Year 2019
Don't hesitate to call us with any questions or ideas you have about the printing process and products you want. Our team is one hand to help you no matter the request, so give us a call now on 0800 999 1094 or send us a quick email us info@printingprogress.co.uk.