Nothing speaks to your customers quite the way that print materials do. From graphic design, web design and illustration, to digital and physical prints, you can rest assured that we here at Printingprogress have the perfect solution to increase your Surrey brand recognition and get your business heard across multiple platforms. Combine our great level of attention to detail with over 50 years of print experience and you can have yourself highly resourceful and cost-effective printed products to fit your business or personal requirements. Throughout Surrey, from Egham to Haslemere, the various print requests we receive allow us to utilise our skillset daily, working to timeframes others may find unmanageable. We hate to brag, but we really can design, gain approval, produce and have your items delivered to your Surrey door faster than you could say "Printingprogress" (…almost!). No matter the material you wish to be printed upon, or the design itself, we can manage it all… just don't ask us about tattoos!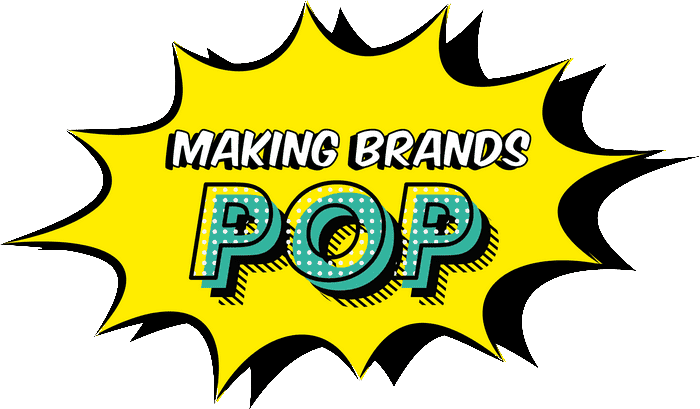 Experience a high-quality customer service
for all of your Surrey prints
As a team at Printingprogress, we aren't happy until you are. That is why we take the time to understand you and your printing requirements before we begin on the design stage. We will always send you the designs via email before continuing to produce them, allowing you the opportunity to adjust anything if you need – although this rarely happens with our fabulous design team!
During the working week, our fast-paced team will typically get back to you in under 60 minutes of receiving your message, so don't hesitate to get in touch if you do wish to do so.
Once your materials have passed through the production stage, we will send them out, straight to your Surrey home or business, ensuring that you receive perfectly packaged materials that will prove effective specifically for your requirements.
Yes, we may have a series of pre-designed templates ready for personalisation at the drop of a hat for any of your print needs, but we also have the design knowledge to enable the creation of bespoke and original pieces that ooze personality and creative energy. From fresh and effective business cards for handout at your Surrey event, to event invitations tailored to your theme, we will work to strategically plan the most effective layout, sizing's, colour palette, font and text to allow the greatest impact from your print product. From simple and minimalistic, to those exploding with colour and illustrations, you can rely on us to produce stunning designs that revert your dream visualisations into a reality.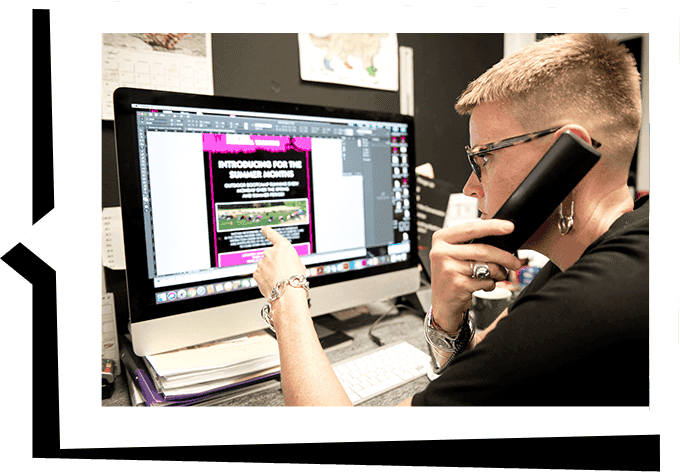 Arrange for your Surrey printing products
Everyone within our Printingprogress team knows all there is to know about each and every service we have on offer for your Surrey requirements, so don't hesitate to get in touch, we don't bite! Give us a call or drop us an email, no matter your query or concern, and we will get back to you within 60 minutes.
To call us, dial 0800 999 1094 or to drop us a line, you can reach us at info@printingprogress.co.uk. Alternatively, fill out the contact form and we will come back to you.
GET IN TOUCH
We welcome all new enquiries

printing services
All of the print services we have to offer here at Printingprogress are produced specifically for you and designed with your requirements in mind.
Here are some examples of the services you can tailor to match your requests: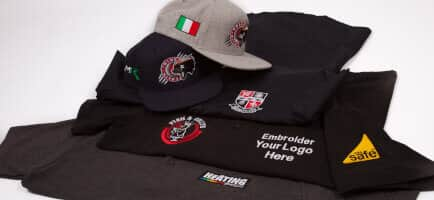 No matter the garment you wish to brand, from t-shirts and hoodies to hats and scarves, we take embroidery to the next level. With a high-quality finish, your garments will be left looking as though your branding was imprinted into them from the start.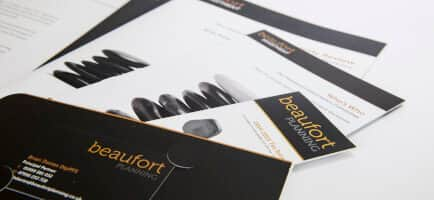 There has always been something special about receiving professionally branded stationery, but it feels a whole deal greater to be able to distribute your own. The simple art of taking a plain stationery object with the ability of everyday use, such as letterheads, compliment slips or envelopes, and branding it with your logo, mantra or company colours, will prove an effective way to increase the recognition of your brand, day upon day.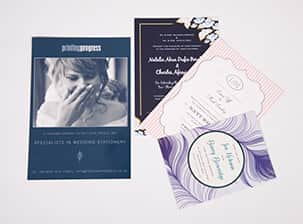 We love a wedding, and we get excited about any brief that comes through our door. We utilise this excitement and display it as an explosion of joy throughout your personal Save The Date's, wedding invitations or decorative seating plans.
Take a look at the other high-quality services we have to offer for you and your Surrey businesses.
We are proud to have been recognised for our work and achievements over the years. Alongside being the 2022 Business Excellence Awards Winner for Most Innovative Graphic Design & Illustration Agency UK, winning the 2022 Approved Wedding Professionals – Best Stationery Designer for Customer Experience award, and being a 2022 Muse Gold Winner, we have a fair few other awards under our belts, such as:
2022 Business Excellence Awards Winner for Most Innovative Graphic Design & Illustration Agency UK
2022 Approved Wedding Professionals – Best Stationery Designer for Customer Experience
2022 Muse Gold Winner
2021 Business Awards Winner for Best Design & Print Agency UK
2020 Business Excellence Awards Winner for the Best Graphic Design & Illustration Studio in the UK
Hermes Creative Awards Winner in 2019 and 2020
Hermes Award for Logo Design 2020, alongside the Muse Creative – Silver recognition award
Marcom Awards 2019 Winner for Event Design of the Year
Muse Creative Awards Winner for Marketing and Promotional of the Year 2019
We regularly work in these areas of Surrey
As Surrey's branding experts, you can count on us to find the perfect solution to your requests. Give us a call on 0800 999 1094 or drop us a line at info@printingprogress.co.uk and we will be happy to help expand upon your branding.