Welcome to Printingprogress, the home of captivating designs and bespoke prints. No matter the occasion, our award-winning printers, illustrators and graphic designers are on hand to supply Victoria's businesses and individuals with striking designs and charismatic print solutions.
From Lower Grosvenor Gardens through to Warwick Square, Victoria's local company recognition levels have skyrocketed from our tailored materials. From business cards through to large format printing, the creativity across our team knows no end.
If you are looking to add an element of character to tailored print materials that ooze with charm and invite the attention of Victoria's locals, then you have come to the right place!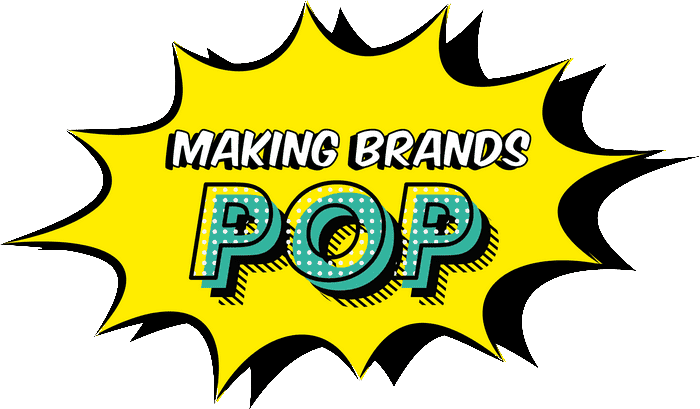 A high-quality process
for your Victoria prints
We are proud to be recognised for our high-quality print services and exceptional customer care throughout the South East of England and we model all of our services to work in a way that allows this to continue.
We like for our print services to feel effortless to you. Life may be hectic and you may not have the time to meet with us or commit to several phone calls throughout the production process, and that is why we run each service in a way which diverts us from distracting you from your schedule. We will absorb all requirements and visualisations during our initial form of contact, before taking a step back and designing, producing and mailing your prints straight to your Victoria doorstep.
Our entire team have a passion for printing and will dive into the production of your bespoke materials with immense devotion. No factor will alter this level of attention to detail, no matter the order size, print type or turnaround required.
Designing an effective logo for your Victoria business can feel daunting. Allow our team to lend a helpful and expert hand. With a collection of award-winning designs under our belts, we will transform your brand values and story into a captivating and memorable design in the blink of an eye. From sleek logo designs to enticing websites, our creativity is endless and we can guarantee that you will be left with a design that you will be desperate to flaunt around town.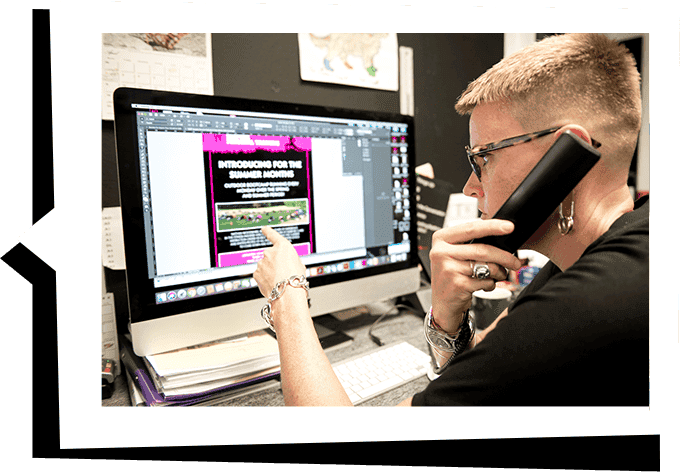 Arrange for your Victoria printing products
Want to know what we could create for your Victoria business? Get in touch – we don't bite! Every member of our team knows each of our services inside and out, so don't hold back.
Simply call us on 0800 999 1094, email us at info@printingprogress.co.uk or fill out our contact form and we will get back to you within 60 minutes.
GET IN TOUCH
We welcome all new enquiries

print and design services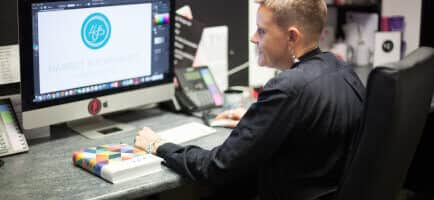 Your logo may be the first branding element that your potential (and existing!) clients experience, so make sure it effectively recaps the story of your company by allowing our design team to create thoughtful and memorable logo designs.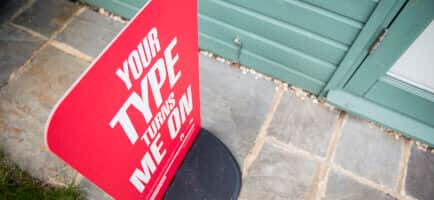 The opportunity to attract passing trade can never be overlooked. Weatherproof pavement signage can direct Victoria's foot traffic straight to your business, allowing you to stand out from the crowd on those busy high streets.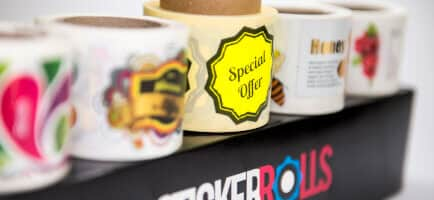 Stickers are a wonderful way of allowing you to brand anything and everything. Whether you want to add a personal touch to your packaging, or showcase your brand on envelopes and products, stickers add a personal touch that elevates your Victoria business.
Take a look at the rest of our high-quality services that are available to you and your Victoria business.
We are proud to have been recognised for our work and achievements over the years. Alongside being the 2022 Business Excellence Awards Winner for Most Innovative Graphic Design & Illustration Agency UK, winning the 2022 Approved Wedding Professionals – Best Stationery Designer for Customer Experience award, and being a 2022 Muse Gold Winner, we have a fair few other awards under our belts, such as:
2022 Business Excellence Awards Winner for Most Innovative Graphic Design & Illustration Agency UK
2022 Approved Wedding Professionals – Best Stationery Designer for Customer Experience
2022 Muse Gold Winner
2021 Business Awards Winner for Best Design & Print Agency UK
2020 Business Excellence Awards Winner for the Best Graphic Design & Illustration Studio in the UK
Hermes Creative Awards Winner in 2019 and 2020
Hermes Award for Logo Design 2020, alongside the Muse Creative – Silver recognition award
Marcom Awards 2019 Winner for Event Design of the Year
Muse Creative Awards Winner for Marketing and Promotional of the Year 2019