We will be closing for our summer break from 1st August – 10th August.
You want to give your business a refresh, but you're not sure where to start. It can be difficult to know where to start when it comes to refreshing your brand. You want something that stands out, but you don't want to go too crazy and risk alienating your customer base. Printingprogress in North Ayrshire can help. We have over 50 years of combined experience in the industry, and we can create a print material that is perfect for your business – whether you're looking for sleek business cards or eye-catching large format prints. With our specialist knowledge and attention to detail, we will help you create a refreshed brand that will impress customers and help boost your bottom line.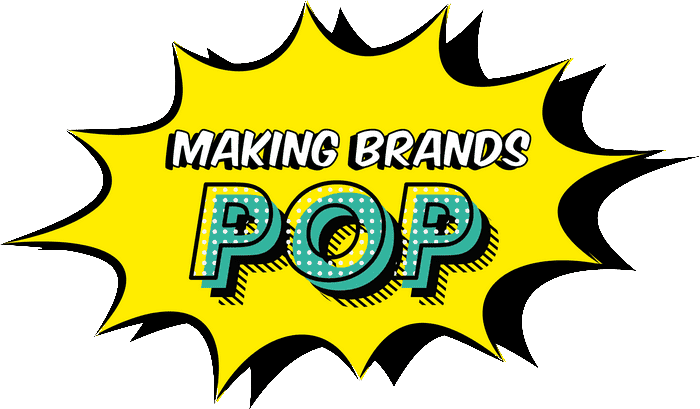 A high-quality service
from your North Ayrshire prints
You need high-quality prints but don't want to spend a fortune or go through the hassle of dealing with multiple vendors. Printingprogress is the perfect solution for you. We offer high-quality prints at an affordable price, and our easy online ordering process makes it simple to get the prints you need without any fuss. With Printingprogress, you'll get beautiful prints in North Ayrshire that are perfect for your business or personal needs. We have a wide range of materials and options available, so you can be sure to find the perfect print products for your needs.
Working with our
expert printers in North Ayrshire
You have an important presentation to give, but you're struggling to find the time to print your slides. Not being able to find time for the little things can be a huge distraction and can easily lead to bigger problems down the line. Working with our expert printers in North Ayrshire will take care of all your printing needs so that you can focus on what's important. We understand how busy you are, and we will work around your schedule so that you never have to worry about printing again.
You need high-quality print materials, but you don't have the time or resources to create them yourself. Quality print materials are essential for any business looking to make a good impression. But designing and printing your own materials can be expensive and time consuming. Choose us as your local printing company in North Ayrshire and let us take care of everything for you. We have a team of experienced designers who can help with the design process, and we have state-of-the-art printing equipment that can handle any order size or deadline. Plus, our prices are unbeatable!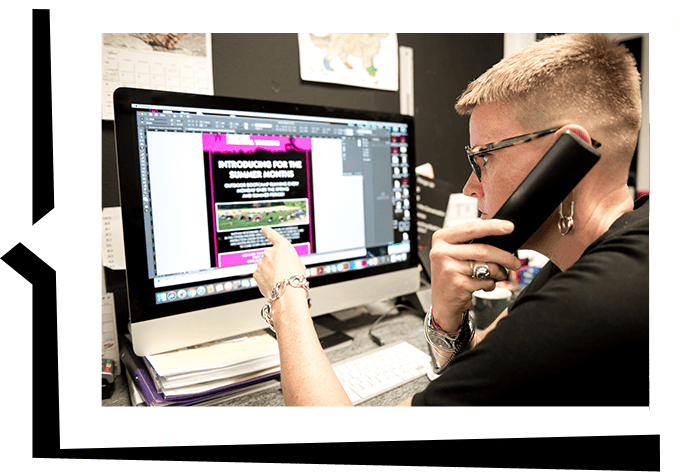 Arrange for your North Ayrshire printing products
Whether you're looking for a custom-made folded flyer or business cards, we have the perfect design to suit your needs. We can also produce large format prints that will grab people's attention and make them want more!
To get started contact us by phone at 0800 999 1094; email info@printingprogress.co.uk.
GET IN TOUCH
We welcome all new enquiries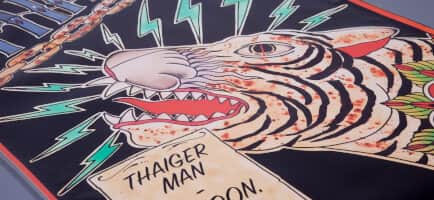 Traditional advertising can be very costly and it can take a long time to see any results. Outdoor banners are a great way to advertise your business without breaking the bank. They're also a great way to catch people's attention since they're eye-catching and unique.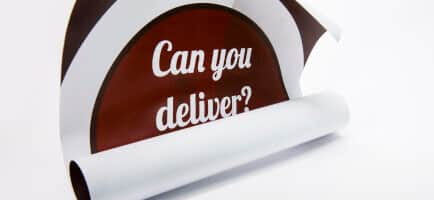 Traditional advertising methods such as TV, radio, and print are becoming less and less effective. Your potential customers are more likely to be engaged with their phones or laptops than with a billboard or commercial. Poster is the perfect solution for you. With our creative design services, we will help you create a poster that captures the attention of your target audience and drives them to act.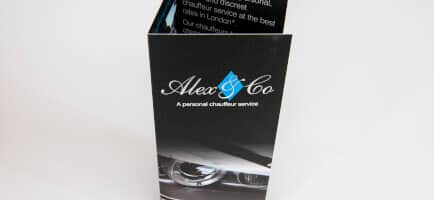 Flyers are a great way to reach a lot of people quickly and inexpensively. But most flyers are so boring that no one even looks at them. Folded flyers are an attention-grabbing alternative to traditional flyers. They're eye-catching and easy to read, and they stand out from the crowd. Plus, they're more affordable than traditional print ads.
We are proud to have been recognised for our work and achievements over the years. Alongside being the 2022 Business Excellence Awards Winner for Most Innovative Graphic Design & Illustration Agency UK, winning the 2022 Approved Wedding Professionals – Best Stationery Designer for Customer Experience award, and being a 2022 Muse Gold Winner, we have a fair few other awards under our belts, such as:
2021 Business Awards Winner for Best Design & Print Agency UK
2020 Business Excellence Awards Winner for the Best Graphic Design & Illustration Studio in the UK
Hermes Creative Awards Winner 2020
Hermes Award for Logo Design 2020, alongside the Muse Creative – Silver recognition award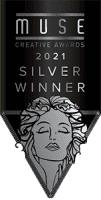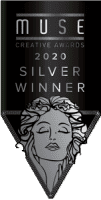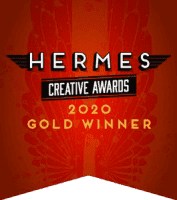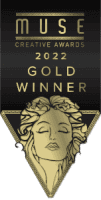 We know how important it is for your business to be successful, so don't hesitate! Get in touch with us today at 0800 999 1094 or email info@printingprogress.co.ukignoring any printer problems – we're here ready and waiting in North Ayrshire.