As leading printers in Hampshire with over 50 years of experience shared between each of our specialist printers, graphic designers and illustrators, you can rely on us for your bespoke digital printing services.
Across Hampshire, from Farnborough to Milford on Sea, businesses and individuals have benefitted from the input of our creative magic whilst the levels of recognition of their brands and events soared throughout their local areas.
If you are looking to re-fresh your brand by use of large format prints, raise the anticipation of your local event with flyers or event invitations or create an effective logo design for your new business, pick up the phone and give us a call.
With nothing holding a chance of diverting us from our love for print, from timeframes and order sizes to intricate requirements, we are ready and awaiting your Hampshire brief, so bring it on!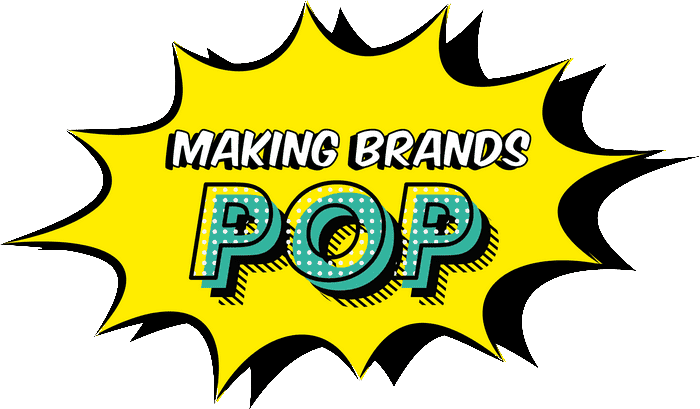 A high-quality service
for your Hampshire prints
We understand first-hand that life can get hectic and that is why we have tailored each of our print services to be fully operable with minimal contact. Of course, if you would still like to keep in touch with us, our phone lines are always open – we love getting to know each of our customers!
Each of our end-to-end services allow us to design, print and deliver your materials without distracting you from your schedule. Our initial conversation will be in depth, allowing us to absorb all information down to the smallest detail before diving into the creativity of your designs without the need to contact you with further questions.
As we reach the point of production, we will seek your approval by email or cost-free postage, depending on the shape and size of your material. Once you have given us the go-ahead, we will intricately produce your prints before securely packaging them and having them delivered to your Hampshire doorstep faster than you can say "Printingprogress".
Need help with the designing of your Hampshire prints? Here at Printingprogress, we have a selection of award-winning designs under our belts and, teaming those with our expert knowledge, top of the range equipment and endless levels of creativity, we can guarantee to create a selection of designs fit for a range of platforms whilst filling your branding with unique personality and elements of originality.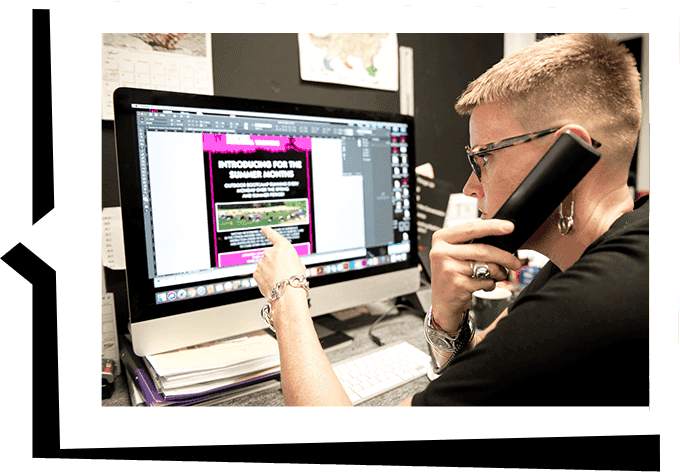 Arrange for your Hampshire printing products
Want to get in touch? Don't hold back! Every member of our expert team knows each of our services inside and out. Simply pick up the phone and call us on 0800 999 1094, email us at info@printingprogress.co.uk or fill out our contact form and we will get back to you within 60 minutes!
GET IN TOUCH
We welcome all new enquiries

print and design services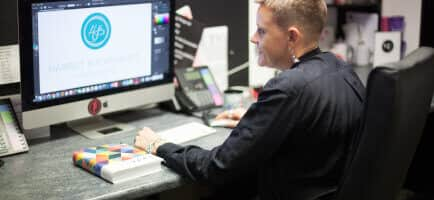 Whether you're starting from scratch or looking to freshen up your brand, allow us to work with your requirements and service routes to design and produce an effective, original logo design.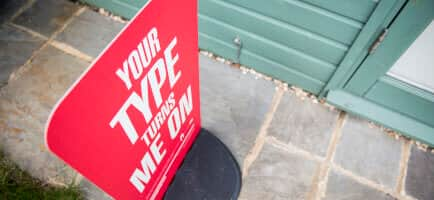 With a range of materials, designs and styles, allow us to design, create and mount an iconic pavement sign, attracting Hampshire's locals right to your door.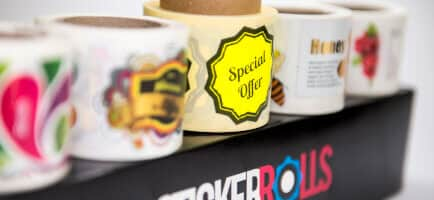 Compliment your packaging with an endless range of sticker shapes, colours and sizes, adding a personal yet subtle touch to anything you wish to send.
Take a look at the rest of our high-quality services that are available to you and your Hampshire business.
We are proud to have been recognised for our work and achievements over the years. Alongside being the 2022 Business Excellence Awards Winner for Most Innovative Graphic Design & Illustration Agency UK, winning the 2022 Approved Wedding Professionals – Best Stationery Designer for Customer Experience award, and being a 2022 Muse Gold Winner, we have a fair few other awards under our belts, such as:
2021 Business Awards Winner for Best Design & Print Agency UK
2020 Business Excellence Awards Winner for the Best Graphic Design & Illustration Studio in the UK
Hermes Creative Awards Winner 2020
Hermes Award for Logo Design 2020, alongside the Muse Creative – Silver recognition award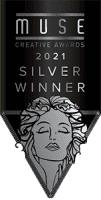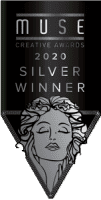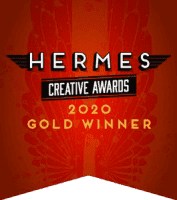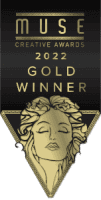 We regularly work in these areas of Hampshire
Aldershot
Eastleigh
Horndean
Winchester
Andover
Farnborough
Portsmouth
Basingstoke
Gosport
Southampton
To provide your Hampshire brand with the boost it deserves, get in touch with us by calling 0800 999 1094 or emailing us at info@printingprogress.co.uk and we will get back to you faster than you can say "Let's get printing"!