If you are seeking advice and assistance from a close-knit, creative team on the ways to positively expand upon your Chichester business branding or on how best to collate an elegant theme for your wedding stationery, then look no further for Printingprogress are here!
With over 50 years of experience, our printers, illustrators, graphic and web designers withhold the skills and knowledge to design and produce the perfect print solution for whatever your requirements may be. From stickers and corporate gifts, through to vehicle graphics and pavement signs, our team will devote themselves to each end-to-end service, allowing you to receive only the highest-quality print material.
Throughout the years, we have worked with both the individuals and businesses throughout Chichester, from Oakwood to Drayton, aiding them to reach and exceed their function, occasion and business goals, and we are ready to assist you too!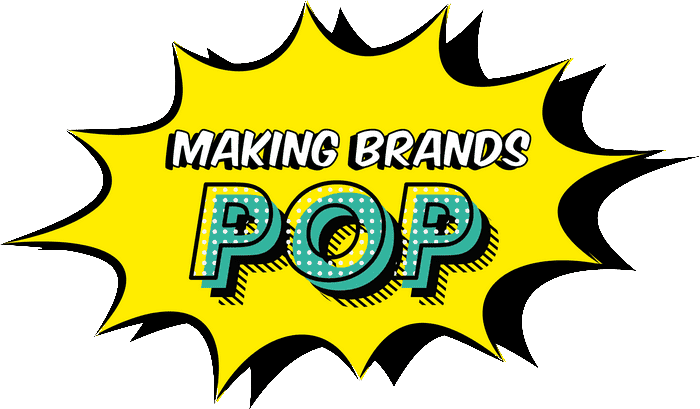 Why choose us
for your Chichester prints?
Here at Printingprogress, we work in a way that ensures maximum customer satisfaction as well as the highest quality print materials.
Our expertise is used to its full potential within each print design and production service. We will partner our knowledge with your requirements to create effective designs that are bespoke to you and that only ever exceed your expectations.
The way in which we work allows timeframes to be of little impact. No matter how much time we have to design, produce and send your products, we devote our entire attention to your material and will never allow it to leave our door without being of the highest quality and proving itself to be the perfect solution to your print needs.
Yes, we do often work with pre-designed and already established branding material, but don't let this put you off! Our creative team have the skillset to design band new and effective marketing materials from fresh logos, to a new website or stationery, to perfectly represent your company.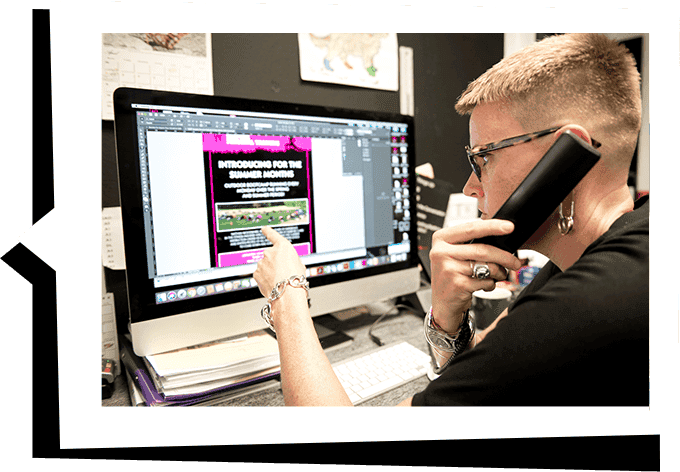 Arrange for your Chichester printing products
For further information on any of our high-quality services, get in touch with a member of our team today! Give us a call on 0800 999 1094, email us at info@printingprogress.co.uk or fill out the contact form and we will get back to you within 60 minutes!
GET IN TOUCH
We welcome all new enquiries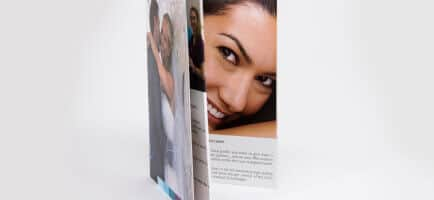 In an era full of technical forms of communication, you cannot beat the feel of a physical handheld brochure. Allow us to design and produce your perfect brochure that will leave a lasting impression on your clients and prospects.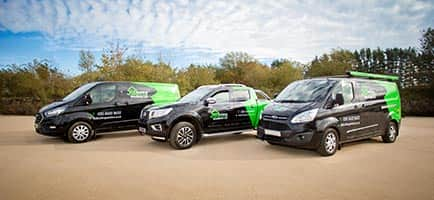 Gain additional promotion with an expertly designed and produced vehicle graphic. Allow your car to echo your name and services around Chichester by presenting a full wrap or smaller, minimalistic design displayed on the doors of your vehicle.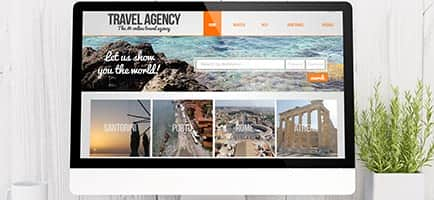 Allow your potential and current customers to navigate an effectively designed website, enabling them to find out more about you and your business in just a few user friendly clicks.
Take a look at the other high-quality services we have to offer for you and your Chichester businesses.
We are proud to have been recognised for our work and achievements over the years. Alongside being the 2022 Business Excellence Awards Winner for Most Innovative Graphic Design & Illustration Agency UK, winning the 2022 Approved Wedding Professionals – Best Stationery Designer for Customer Experience award, and being a 2022 Muse Gold Winner, we have a fair few other awards under our belts, such as:
2022 Business Excellence Awards Winner for Most Innovative Graphic Design & Illustration Agency UK
2022 Approved Wedding Professionals – Best Stationery Designer for Customer Experience
2022 Muse Gold Winner
2021 Business Awards Winner for Best Design & Print Agency UK
2020 Business Excellence Awards Winner for the Best Graphic Design & Illustration Studio in the UK
Hermes Creative Awards Winner in 2019 and 2020
Hermes Award for Logo Design 2020, alongside the Muse Creative – Silver recognition award
Marcom Awards 2019 Winner for Event Design of the Year
Muse Creative Awards Winner for Marketing and Promotional of the Year 2019
For your high-quality, bespoke print solution, get in touch with a member of our Printingprogress team today!
Call us on 0800 999 1094 or email us at info@printingprogress.co.uk to get the process started.