Here at Printingprogress, we have been designing and producing perfect prints to make our Worthing customers smile, year after year. With a creative team of printers, illustrators, graphic and web designers, our knowledge combined totals to over 50 years, allowing us to utilise high level expertise to produce your perfect print solution.
Whether you require small prints, such as stickers or business cards, or are looking to go extreme with signage and large format prints or vehicle graphics, allow us to design, produce and deliver to your Worthing property.
We have previously worked with businesses and individuals across Worthing, from Durrington to Lancing, exceeding expectations from the outset and throughout and are here and ready to assist you in whichever way you may need us.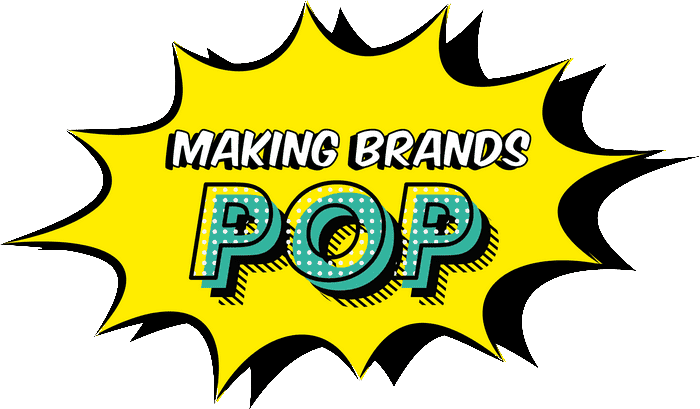 A high-quality service
for your Worthing prints
Are you seeking help to increase upon your business branding? Maybe you have a personal event approaching which needs invitations arranged? No matter what your requirements may be, our creative and close-knit team have the knowledge and expertise to aid from any angle to produce high quality print products that tick all of your boxes and exceed any of your expectations.
We work in a way that simplifies your load, from an effective initial phone call where we absorb all of your requirements, requests and visualisations, to the minimal contact throughout the design period as so not to interrupt you along your day-to-day, and finally, the safe and secure delivery of your completed products to your Worthing door.
Are you seeking the assistance to design and create fresh look and feel? Then you have come to the right place!
At Printingprogress, our team withhold the knowledge and skillset to design and produce a brand-new logo, company illustration or flyer design that echoes your brand personality and ties your marketing together.
Partnering your requirements up with our skillset and expertise, you can be confident that your designs will consist of a colour palette and font that mirror your visualisations, as well as placement and sizing to capture the attention of your required target audience throughout Worthing and its surrounding areas.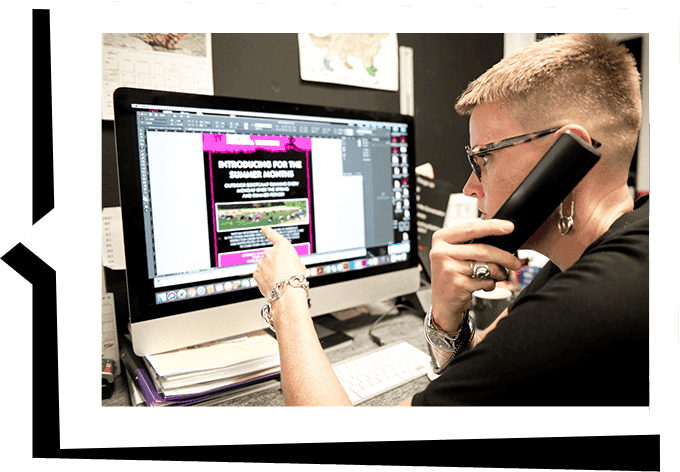 Arrange for your Worthing printing products
For more information on the services readily available for you in Worthing, get in touch with a member of our team by calling 0800 999 1094, emailing info@printingprogress.co.uk or filling out the contact form where we will get back to you within just 60 minutes!
GET IN TOUCH
We welcome all new enquiries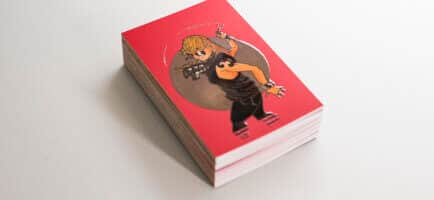 Ensure that your business cards echo your desired message as well as your business personality with effective design and print. From high gloss card, to metallic and wooden bases, allow yours to effectively stand out from the pack.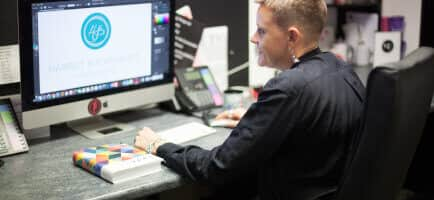 With effective and strategic design work, your logo has the ability to speak on behalf of your brand name. Allow our knowledgeable team to capture your business tone of voice and reflect it in a logo that will stay in the minds of Worthing's locals.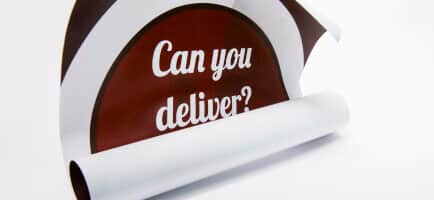 As a classic promotional feature, posters have the ability to effectively recap and echo your business' nature and purpose with one quick glance. With strategic design and production, ensure that yours captivates the recognition of your target audience.
Take a look at the other high-quality services we have to offer for you and your Worthing businesses.
We are proud to have been recognised for our work and achievements over the years. Alongside being the 2022 Business Excellence Awards Winner for Most Innovative Graphic Design & Illustration Agency UK, winning the 2022 Approved Wedding Professionals – Best Stationery Designer for Customer Experience award, and being a 2022 Muse Gold Winner, we have a fair few other awards under our belts, such as:
2022 Business Excellence Awards Winner for Most Innovative Graphic Design & Illustration Agency UK
2022 Approved Wedding Professionals – Best Stationery Designer for Customer Experience
2022 Muse Gold Winner
2021 Business Awards Winner for Best Design & Print Agency UK
2020 Business Excellence Awards Winner for the Best Graphic Design & Illustration Studio in the UK
Hermes Creative Awards Winner in 2019 and 2020
Hermes Award for Logo Design 2020, alongside the Muse Creative – Silver recognition award
Marcom Awards 2019 Winner for Event Design of the Year
Muse Creative Awards Winner for Marketing and Promotional of the Year 2019
To arrange for your high quality print solution, get in touch with our team today by calling us on 0800 999 1094 or dropping us an email at info@printingprogress.co.uk where we will be happy to get your bespoke and effective Worthing materials underway.