Welcome to Printingprogress – the world of unique and effective prints for all Epsom requirements. From business cards to large format prints, bespoke materials can bring multiple benefits and successes to your branding and recognition, the anticipation of your event or the knowledge of your new Epsom services.
Our team of specialist printers, graphic designers and illustrators have utilised their 50 years of experience and unlimited creativity to provide Epsom's locals, from Horton Lane to High Beeches, with unique prints that mirror their precise requirements, ensuring that they receive the most valuable benefits from our creations. Speak with a member of our friendly team to see how our services can benefit you.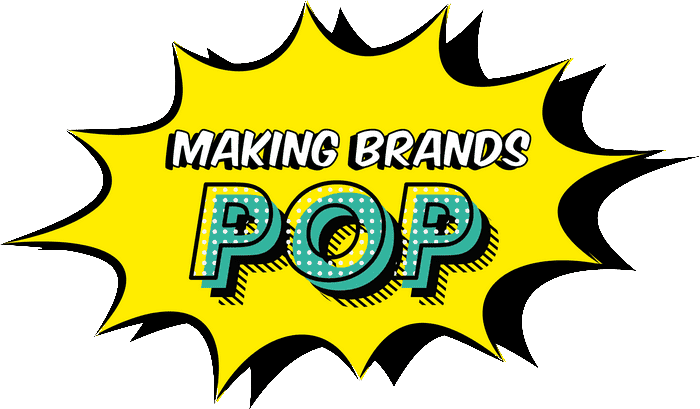 A high-quality service
for your Epsom prints
When it comes to arranging your charity event, organising your wedding stationery or preparing for your Epsom re-brand, there can be a lot of ideas on your mind. When it comes to the prints, you needn't hold back. Besides, we love a challenge! Our specialist team are long-standing experts in designing and producing print materials for a range of requirements, so no matter the order size or timeframe needed, we can produce it.
We also run each of our print services in a way which makes sure that we cause no disruption to your (already hectic) schedule. We will communicate with you by phone or email at first, absorbing each miniscule requirement into our creative minds, before setting off to produce your unique prints. We also securely package and send your materials off for delivery straight to the doorstep of your Epsom property, so there really is never any need to leave your property for your prints!
Creating your own Epsom design that will work effectively across multiple platforms can be a daunting task. Our team are on hand to remove the stress from your shoulders. With the option to work with a pre-designed template or create a fresh and exclusive design for your requirements, you can rely on us. All you'll need to do is select your favourite!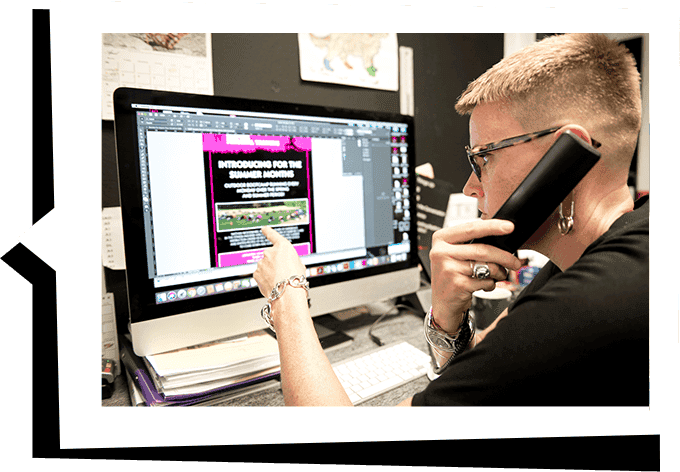 Arrange for your Epsom printing products
Want to find out more about how our expert print services can aid your Epsom brand? Get in touch today – we don't bite. In fact, we are all actually quite friendly!
Give us a call on 0800 999 1094, drop us a line at info@printingprogress.co.uk or fill out our contact form and we will get back to you within 60 minutes!
GET IN TOUCH
We welcome all new enquiries

print and design services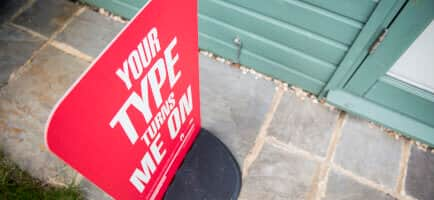 Standing out from the crowd has never been easier with a pavement sign. Utilise a strategic design to grasp the attention of Epsom's passing locals and divert their tracks right to your door.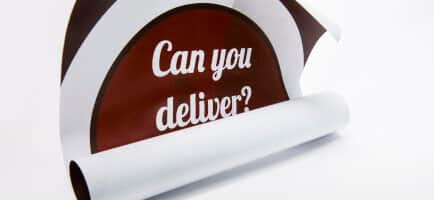 There is a reason why the demand for posters hasn't lessened after so many years. Join forces with the master of advertising and promote your brand or event throughout Epsom, sparking recognition from the locals daily.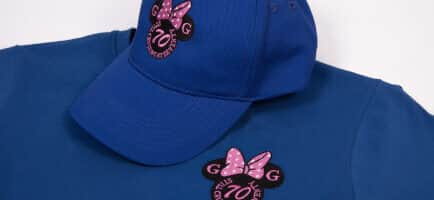 Effortlessly advertise your brand whilst walking through Epsom with bespoke branded clothing, from t-shits and hoodies, to jackets and caps.
Take a look at the rest of our high-quality services that are available to you and your Epsom business.
We are proud to have been recognised for our work and achievements over the years. Alongside being the 2022 Business Excellence Awards Winner for Most Innovative Graphic Design & Illustration Agency UK, winning the 2022 Approved Wedding Professionals – Best Stationery Designer for Customer Experience award, and being a 2022 Muse Gold Winner, we have a fair few other awards under our belts, such as:
2022 Business Excellence Awards Winner for Most Innovative Graphic Design & Illustration Agency UK
2022 Approved Wedding Professionals – Best Stationery Designer for Customer Experience
2022 Muse Gold Winner
2021 Business Awards Winner for Best Design & Print Agency UK
2020 Business Excellence Awards Winner for the Best Graphic Design & Illustration Studio in the UK
Hermes Creative Awards Winner in 2019 and 2020
Hermes Award for Logo Design 2020, alongside the Muse Creative – Silver recognition award
Marcom Awards 2019 Winner for Event Design of the Year
Muse Creative Awards Winner for Marketing and Promotional of the Year 2019
Whatever your question, don't hesitate to get in touch. Our team know each of our services inside and out, so there is no need to hold back! Call us on 0800 999 1094 or drop us an email at info@printingprogress.co.uk today.