Printers

in Golders Green
Has the time come for your Golders Green branding refresh? Here at Printingprogress, our passion for print, combined with expert knowledge and endless creativity, allows us to supply businesses throughout Golders Green with specialist print and design services. We are also renowned for providing locals with personalised print materials designed specifically for their private events and functions.
With over 15,000 products available and a team with knowledge on unique and effective design and print, there is guaranteed to be something for everyone, and these have been utilised within properties on Brookside Road and business on Golders Green Road. For advice and guidance on the best print for your requirements, or to help in bringing one of your visions to life, get in touch now. We don't bite!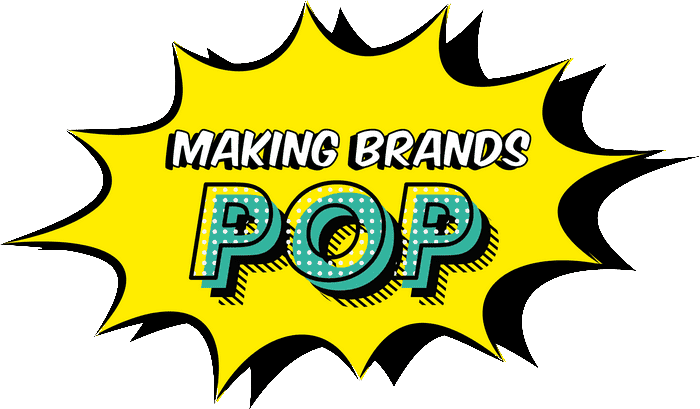 A high-quality service
for your Golders Green prints
There is nothing quite like an effortless service and with Printingprogress, that's exactly what you'll get. Whilst we infuse your print materials with our expertise and creativity, you are able to continue with your schedule. In fact, we wouldn't be surprised if we slipped your mind entirely until your bespoke prints arrive at your Golders Green doorstep!
With each print, we utilise the 50 years of experience from within our team, ensuring that each customer receives bespoke materials that meet each requirement and allow their brand to bloom successfully. With specialists in printing, illustrating and graphic design, there will be no angle left untouched.
Our high-quality service is simple and long standing customers from throughout Golders Green have benefitted from the expertise shared throughout our team. No requirement is ever too much, so you needn't have to hold back. In fact, we quite like a challenge, so whatever you need… bring it on!
Print materials can go a long way when designed right. With the challenges ensuring that you remain original, memorable and captivating, you may be faced with fear or difficulty. Allow our award-winning team to take over for you, producing a series of designs that can work across multiple platforms, allowing your brand to reach new heights throughout Golders Green.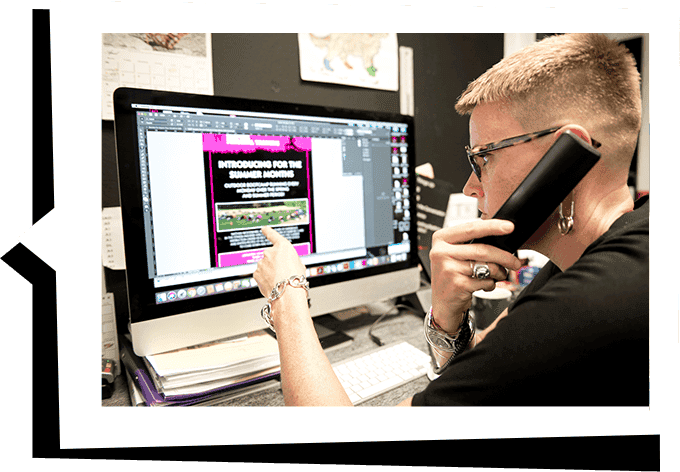 Arrange for your Golders Green printing products
Want to get in touch to arrange for your Golders Green prints? Contacting us is simple!  You can simply pick up the phone and dial 0800 999 1094, drop us an email at info@printingprogress.co.uk or take a moment to fill out our contact form and we will get back to you within 60 minutes!
GET IN TOUCH
We welcome all new enquiries

print and design services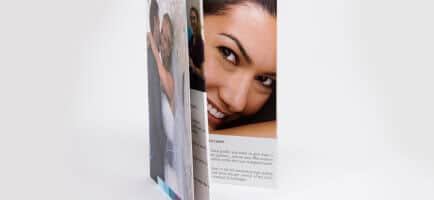 Whilst the world turns to technology, brochures have remained strong. Turn back to the original form of promotion and, with the help of our strategic design abilities, allow yourself to capture a new crowd of customers.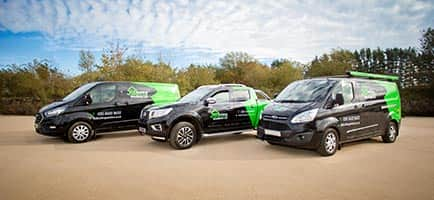 Static promotion is effective, but if you can, why not tour yours throughout Golders Green and beyond? Our bespoke vehicle graphics service provides durable prints of all sizes that are made to match your brand to a T, allowing you to widen your client base.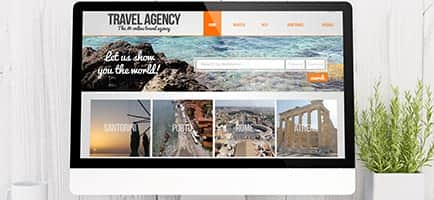 Give your website a revamp with our website design service. With specialists in illustration and graphic design, you are guaranteed to provide your new and existing customers with a unique browsing experience, enticing them back time and time again.
Take a look at the rest of our high-quality services that are available to you and your Golders Green business.
We are proud to have been recognised for our work and achievements over the years. Alongside being the 2022 Business Excellence Awards Winner for Most Innovative Graphic Design & Illustration Agency UK, winning the 2022 Approved Wedding Professionals – Best Stationery Designer for Customer Experience award, and being a 2022 Muse Gold Winner, we have a fair few other awards under our belts, such as:
2022 Business Excellence Awards Winner for Most Innovative Graphic Design & Illustration Agency UK
2022 Approved Wedding Professionals – Best Stationery Designer for Customer Experience
2022 Muse Gold Winner
2021 Business Awards Winner for Best Design & Print Agency UK
2020 Business Excellence Awards Winner for the Best Graphic Design & Illustration Studio in the UK
Hermes Creative Awards Winner in 2019 and 2020
Hermes Award for Logo Design 2020, alongside the Muse Creative – Silver recognition award
Marcom Awards 2019 Winner for Event Design of the Year
Muse Creative Awards Winner for Marketing and Promotional of the Year 2019