Are you seeking the aid of award-winning printers with over 50 years of specialist experience and the ability to provide prints for businesses and individuals nationwide? Well, you've found us!
Print materials can be effective for a range of reasons, such as boosting the recognition of your West Ealing brand, effectively advertising your local event or refreshing your workplace. That is why we provide West Ealing and its surrounding locations with a range of high-quality print services for every need and occasion.
Our team of specialist printers, graphic designers and illustrators have a passion for print and are experts in design and delivery, providing businesses and locals from Montpelier to Hanwell with tailored solutions, whatever their requirement.
From logo design to large format prints, we will inject our endless creativity to produce stunningly captivating prints which effectively project your name and services throughout West Ealing.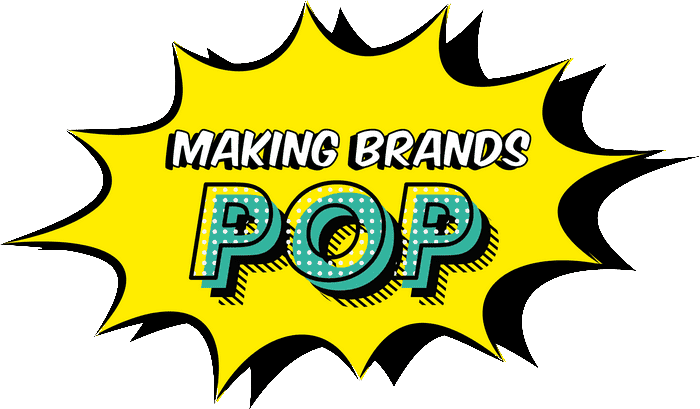 A high-quality service
for your West Ealing prints
Finding a team of printers to execute your bespoke materials perfectly can be challenging, but not with us. Here at Printingprogress, we define the motion of going the extra mile. Our unparalleled level of customer care matches that of each of our award-winning services and nothing can stand in the way of us producing your perfect bespoke prints.
Whatever your lifestyle, whatever your requirements, we can handle it. In fact, we quite like a challenge, so bring it on! Our services can be tailored to ensure that the route taken to receiving your original materials can feel effortless, ideal for the busier few amongst us! With the ability to have communication kept to a minimum whilst quality remains at an all time high, you can receive your stunning print materials right at your West Ealing doorstep before you can say "Printingprogress".
Our services really are bespoke, and that includes the design process too. If you don't bear the creative skills or have a past materials to base a refresh on, there is no need to panic. Our team have a fair few award-winning designs under our belts so allow us to take the ropes and guide your West Ealing print into a world of perfection with a range of captivating designs for you to choose from.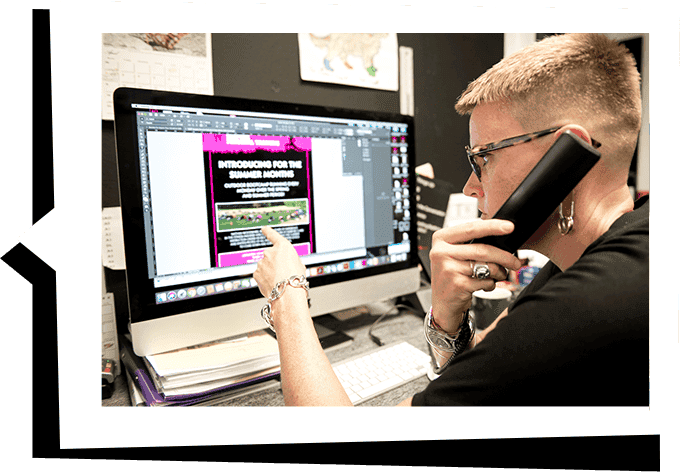 Arrange for your West Ealing printing products
Got a question for the team? Get in touch, and don't hold back! We love helping new customers and each member of our Printingprogress family knows each of our services inside and out.
Simply pick up the phone and give us a call on 0800 999 1094, drop us an email at info@printingprogress.co.uk or fill out our contact form and we will get back to you within just 60 minutes!
GET IN TOUCH
We welcome all new enquiries

print and design services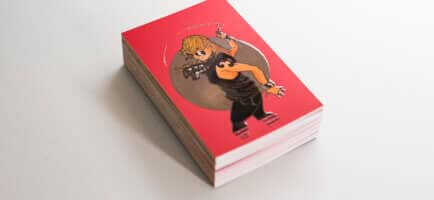 Are your business cards camouflaged with the rest of the pack? With high end base materials, from wooden to metallic, you can put a stop to this and be confident in the memorability of yours.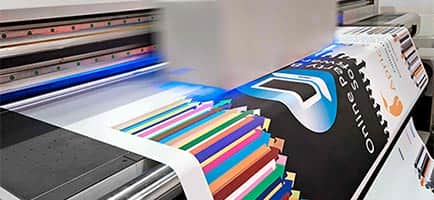 Personalise the front of your workspace or add sophisticated décor to the internal walls with use of captivating and delicately fitted branded graphics.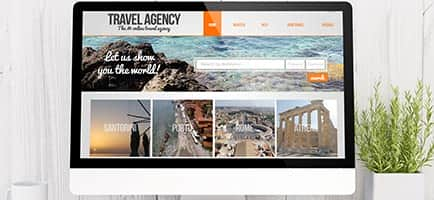 Add creative flair and a dash of personality to your online presence with our website design service, allowing your potential and current customers to receive an enjoyable browsing experience.
Take a look at the rest of our high-quality services that are available to you and your West Ealing business.
We are proud to have been recognised for our work and achievements over the years. Alongside being the 2022 Business Excellence Awards Winner for Most Innovative Graphic Design & Illustration Agency UK, winning the 2022 Approved Wedding Professionals – Best Stationery Designer for Customer Experience award, and being a 2022 Muse Gold Winner, we have a fair few other awards under our belts, such as:
2021 Business Awards Winner for Best Design & Print Agency UK
2020 Business Excellence Awards Winner for the Best Graphic Design & Illustration Studio in the UK
Hermes Creative Awards Winner 2020
Hermes Award for Logo Design 2020, alongside the Muse Creative – Silver recognition award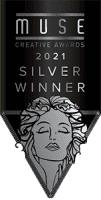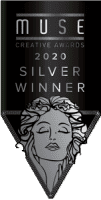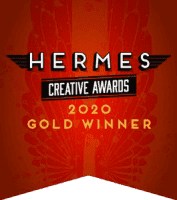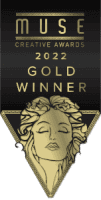 To arrange for your captivating designs, bespoke West Ealing prints and free, nationwide delivery, get in touch with our team today. Pick up the phone and dial 0800 999 1094 or drop us an email at info@printingprogress.co.uk and we will get back to you within just 60 minutes!