Website design
Our website design services are perfect for businesses which need an online presence. Let us create one for you today and enter the digital world with us.
GET IN TOUCH
Fill in the form and we will call you back to discuss your website design requirements
Any business serious about succeeding, serving its clients, and continuing to grow needs a website nowadays. While some try to use listings pages or Facebook, the reality is that this will not be enough on its own, especially when you are just starting out. A website need not be an all-singing, all-dancing affair. In fact, simple could be all that you need, you just don't know how to go about putting a website together. So talk to us about what you want and we will work with you to make your website do just that.
Building your website
with us
As with most things business related, taking the time to set out what you need and how you want something to work for you is the key to getting it right the first time. Whether it is just the site itself that you would like us to build, or the whole shebang, including logo design and branding, you have come to the right place. We can get some bells and whistles on there if you like, or we can create a simple, elegant website.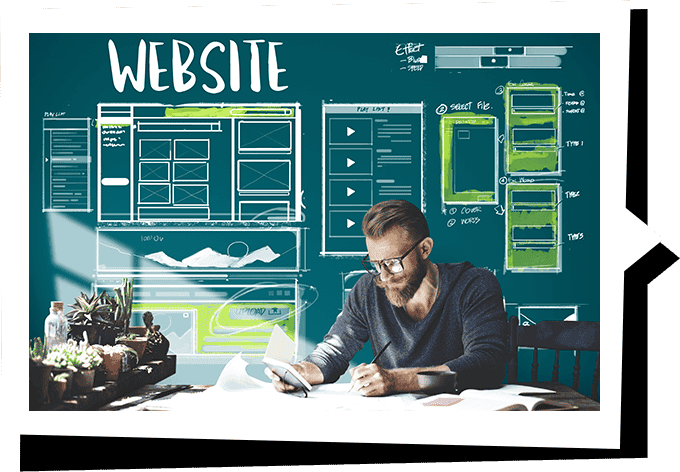 Your website design options
A website is an important part of your marketing strategy and every business needs one to compete in this busy, modern marketplace. We work with you to create a website design you will love, giving you the online presence you need. Our websites are design focused, working with your branding to make sure you have a consistent, professional image.
Need to brand your website as well? Not a problem, we can help with everything. See our branding page for more details. We can do everything for you, from designing a logo to completing all complementary branding work. Use it on your website, your emails, your advertising materials…the options are almost endless.
This is what we will do when we work with you on a website design project:
We work with you on the concept. If you already have design ideas, let us know at this stage. If you prefer us to come up with concepts, we will design these from scratch.
We finalise the design, ready for your website to be built. Your will receive designs of your pages to look through and check over before we begin.
Your website is built and published. We will talk to you about timings at the beginning of your project so you always know what to expect from the process.
Talk to us. We're open 8.30am-5pm Monday to Thursday, and 8.30am-4.30pm on a Friday. We're based in Bromley, on London Road, Kent BR1 3QR, but we serve the whole of the UK. Contact us conveniently, however it suits you, from calling, to sending us a WhatsApp message, to using Facebook messenger.
Need something more bespoke? Perhaps it's time for a website upgrade, or something with SEO and additional functionality? Our websites are mainly for new businesses and SMEs, but we will be more than happy to put you in touch with someone who can help. We work with many local Bromley businesses and have a great network of talented contacts.
Our brochure
See some of the website designs and graphics we can offer – we've got all your online options fully covered. If you need something specific, just let us know. We will work closely with you throughout the design process to make sure you are fully happy with your website.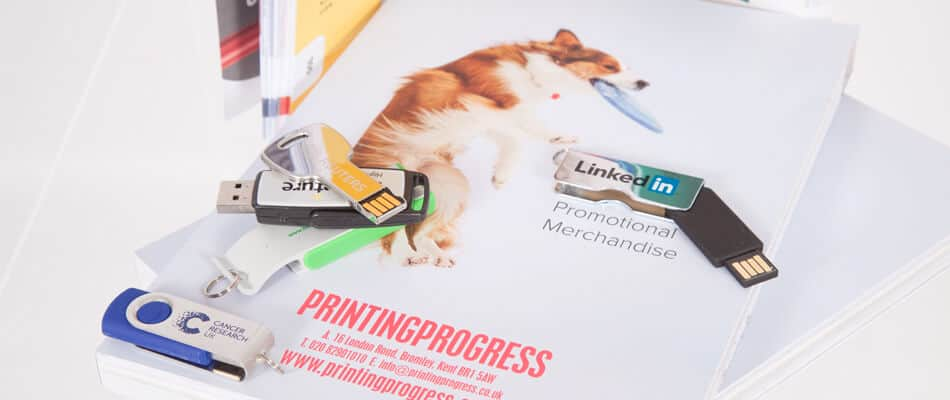 Contact Printingprogress for your full website design quote.
We don't bite – in fact, we're really quite nice! Everyone in our team knows our products and services inside out and we love sharing our knowledge. Wherever you're based in the UK, please get in touch.